Welcome to Versailles
From the seat of power to a museum of the history of France
Open from 9:00 am to 6:30 pm
Attendance: high
A place of intimacy
Open from 12:00 pm to 6:30 pm
Attendance: average
The art of perspective
Open from 8:00 am to 8:30 pm
Musical Fountains Shows
The Coach Gallery
Open from 12:30 pm to 6:30 pm
Attendance: low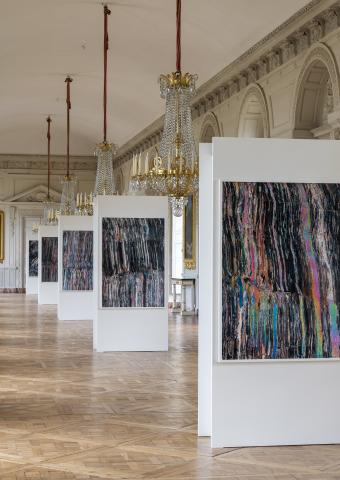 14 May – 20 October 2019 / The estate of Trianon
Versailles - Visible/Invisible
The internationally renowned photographers Dove Allouche, Nan Goldin, Martin Parr, Eric Poitevin and Viviane Sassen reunited for the exhibition of contemporary art Versailles - Visible/Invisible, from 14 May to 20 October 2019 at Trianon.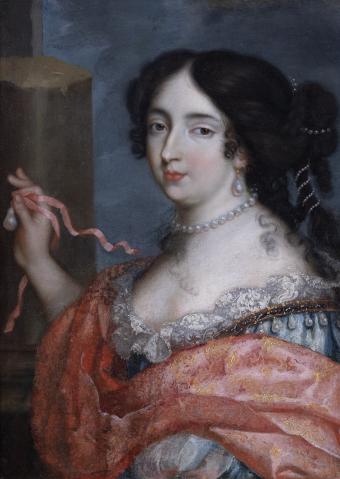 16 April 2019 - 21 July 2019 / The Palace
Madame de Maintenon. In the corridors of power
On the tercentenary of her death, Madame de Maintenon, Louis XIV's secret wife, will return to her apartments in the Palace of Versailles for an exhibition in her honour.
4 May - 3 August 2019 / The Palace
Versailles. Dreams of architecture. 1660-1815
From the 4th of May to the 3rd of August 2019, the Upper Stone Gallery of the Palace of Versailles will be presenting a unique collection of architectural projects, which were developed for the Palace and its gardens between the 17th and 19th centuries.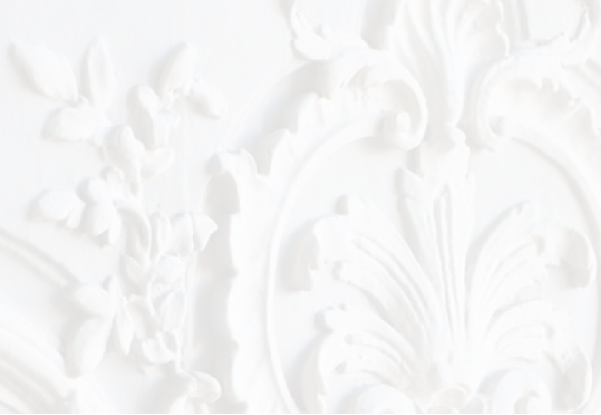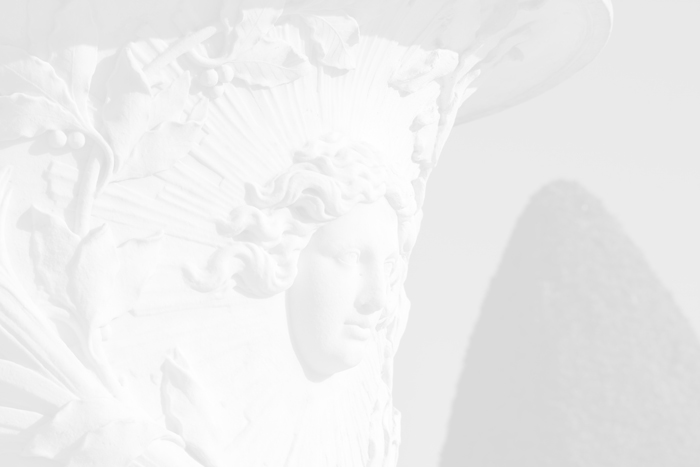 Getting to Versailles
Opening times, access, public transportion...
More information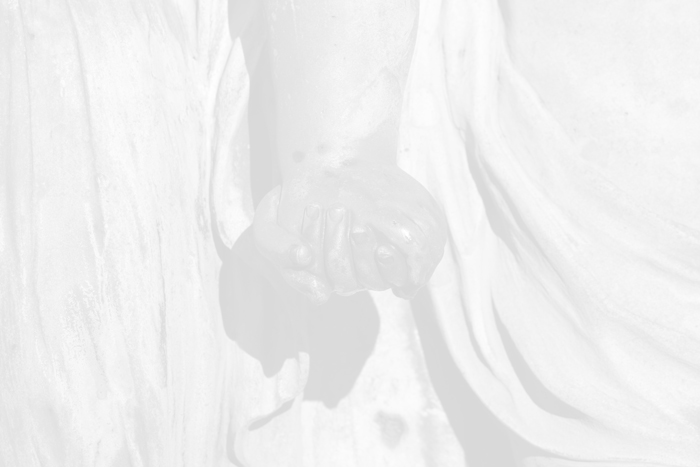 Visiting Versailles
Advice and routes to better plan your visit
More information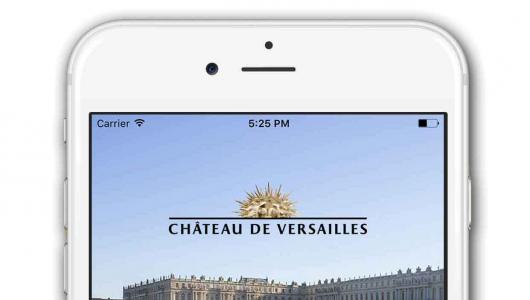 The Palace of Versailles mobile app.
The app includes the audioguide tour of the Palace and an interactive map of the Estate. It can be used without an Internet connection.
More information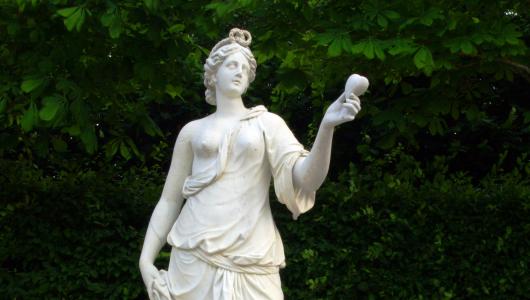 Patronage within everyone's reach
Contribute to the enhancement of a world heritage that is also yours.
Support Versailles
18,000 artworks to discover online
With 60,000 artworks, collections of Versailles illustrate 5 centuries of French History. This set reflects the dual vocation of the Palace once inhabited by the sovereigns and then a museum dedicated "to all the glories of France" inaugurated by Louis-Philippe in 1837.