App of the Palaces and Gardens of Trianon
Trianon à la carte ! Explore the history of the palaces of Trianon and of the estate of Marie-Antoinette.
Free app available in both French and English on the App Store and Google Play. 
This app was produced thanks to the skills sponsorship of :

Explore the history of the palaces of Trianon and Marie - Antoinette's Estate three different guided tours for discovering the intimate history of these bucolic locations, with photos, videos and sound.
The free visit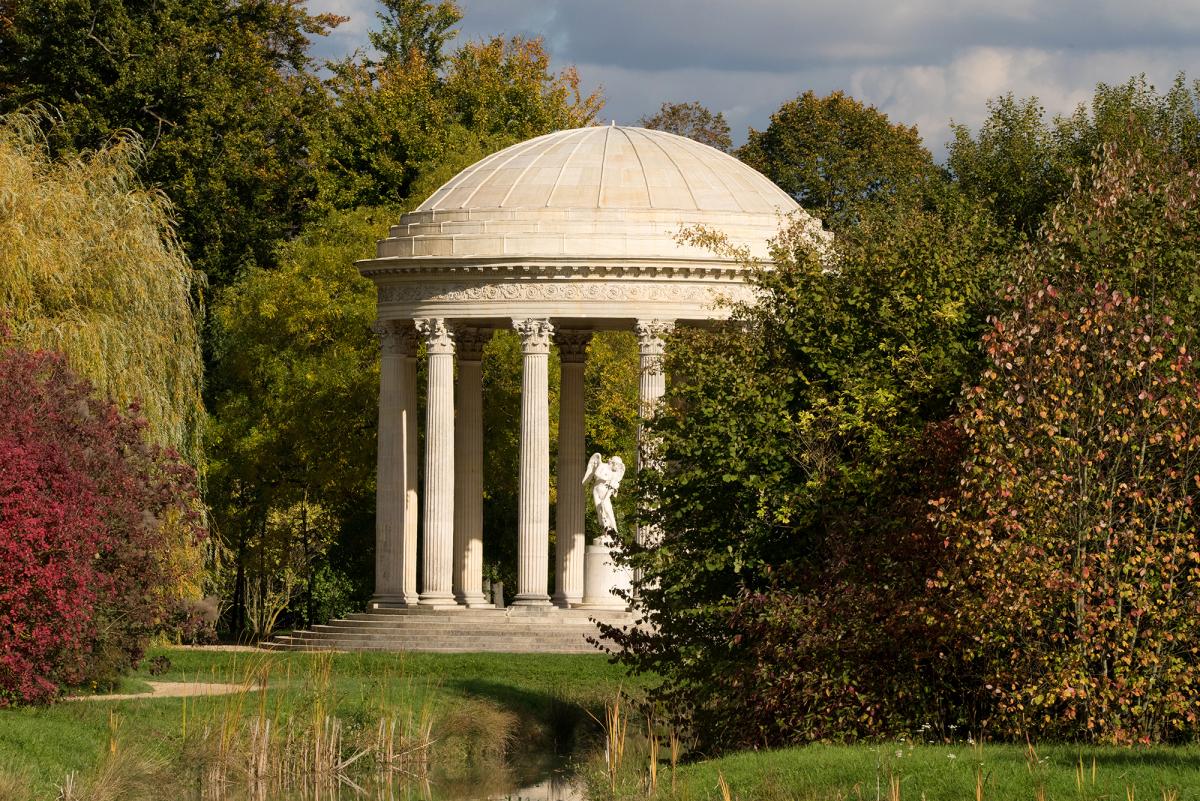 Throughout their itinerary, visitors discover the gardens of Trianon and the estate of Marie-Antoinette thanks to 16 emblematic and geolocalised places (the Petit Trianon, the Belvédère, the Temple de l'Amour, the Farm, the Amphitheatre, the Buffet d'Eau, etc).
the interior route of the Petit Trianon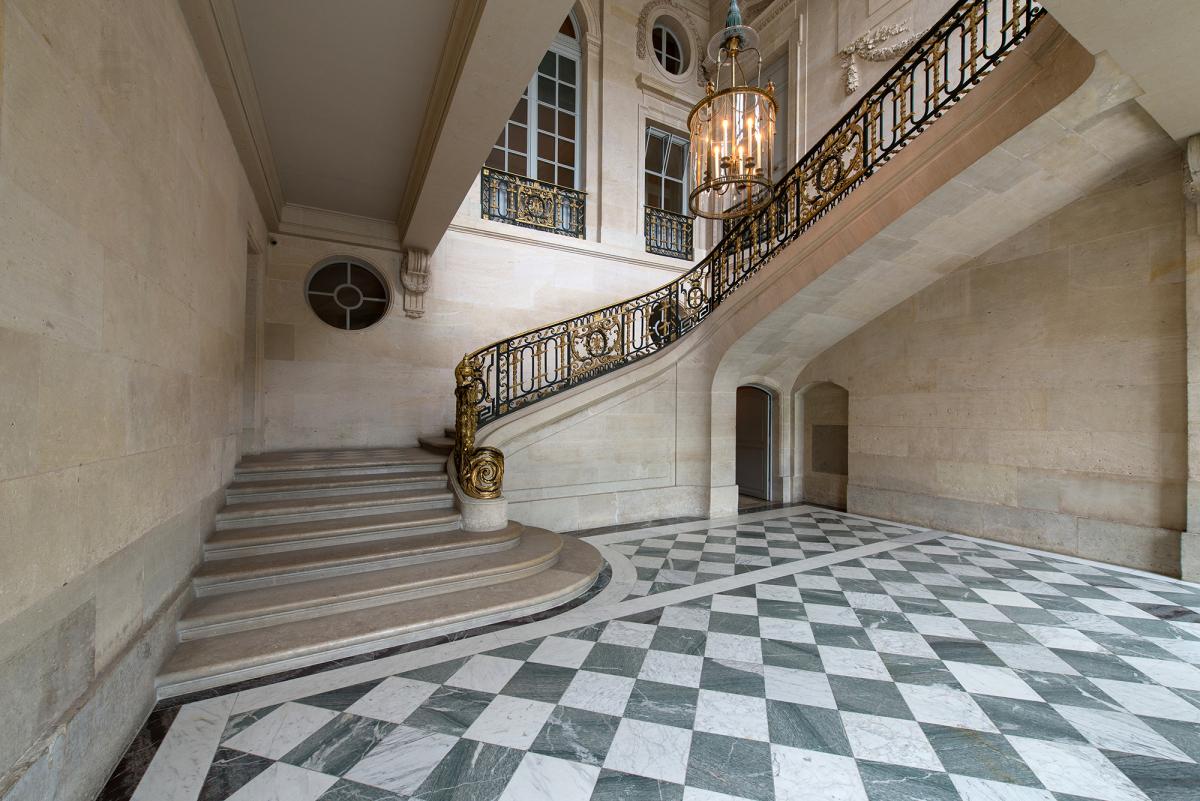 This new route allows visitors to enter into the delicate and refined universe of Queen Marie-Antoinette. From her boudoir to the « glaces mouvantes », to the salon of company, passing by the rooms of service, discover the interiors of this neo-classical architectural gem. 
the interior route ion the Grand Trianon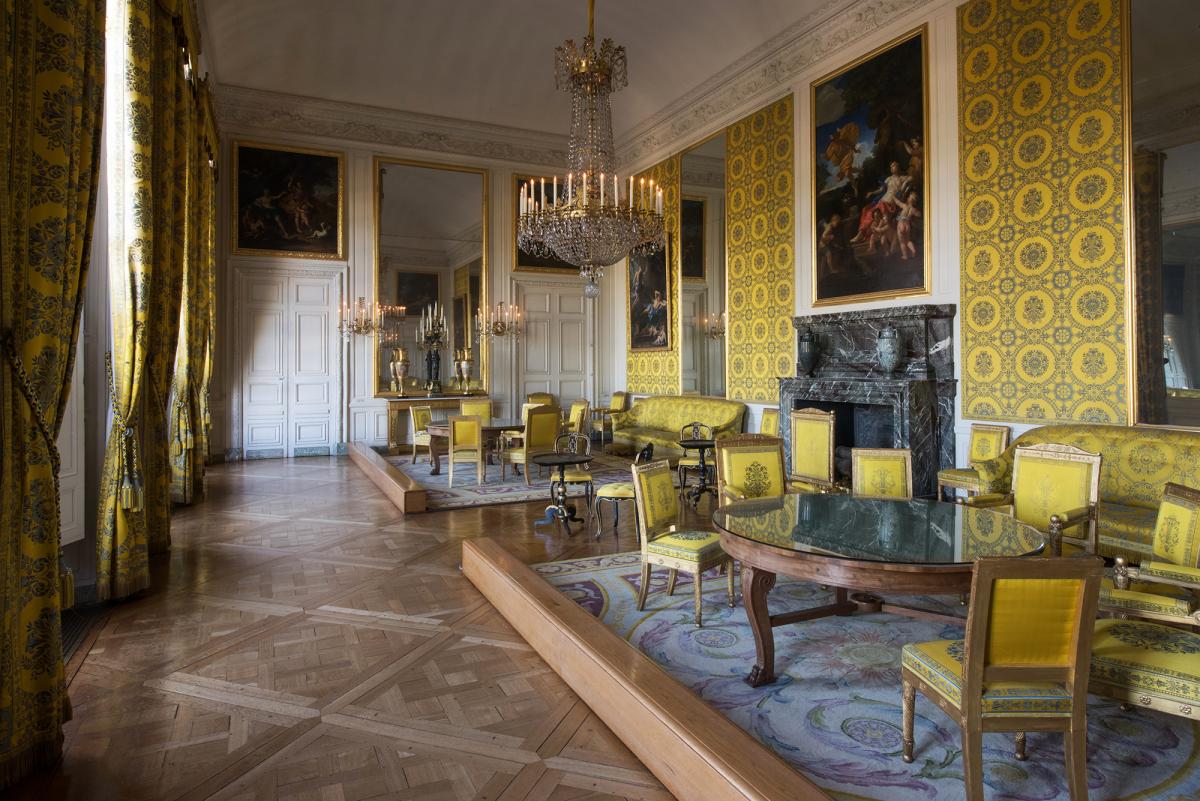 Visitors are guided with audio as they progress through the locations. From the « Trianon of Porcelain » of Louis Le Vau to the redecorations desired by Charles de Gaulle, to the visits of Napoléon Bonaparte, they explore four centuries of history.
The family route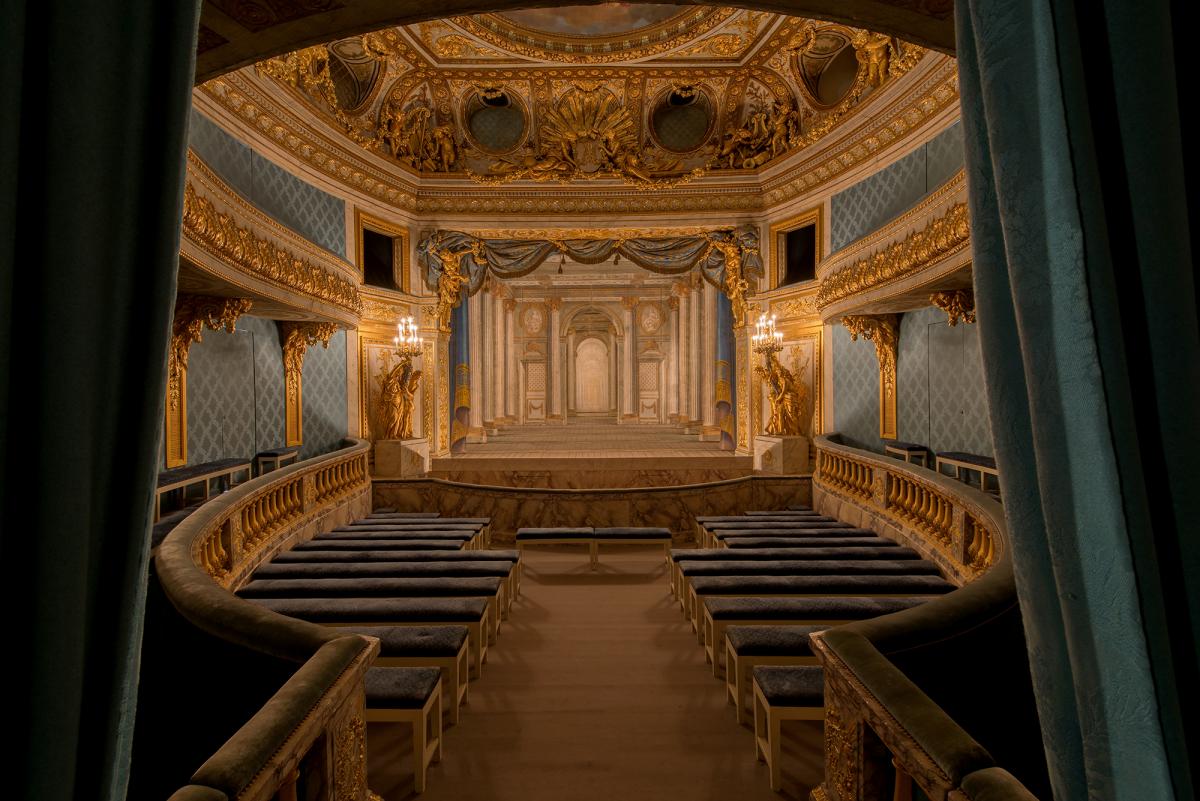 Parents and children (8+) go in search of Marie-Antoinette with Guillaume d'Antigny and her young niece Louise. Games and quizzes guide you through the estate where the Queen took refuge from court etiquette.