South Attic

The Napoleon Rooms open to visitors
Napoleon Rooms to open specially over the Christmas holidays.
Exceptional Opening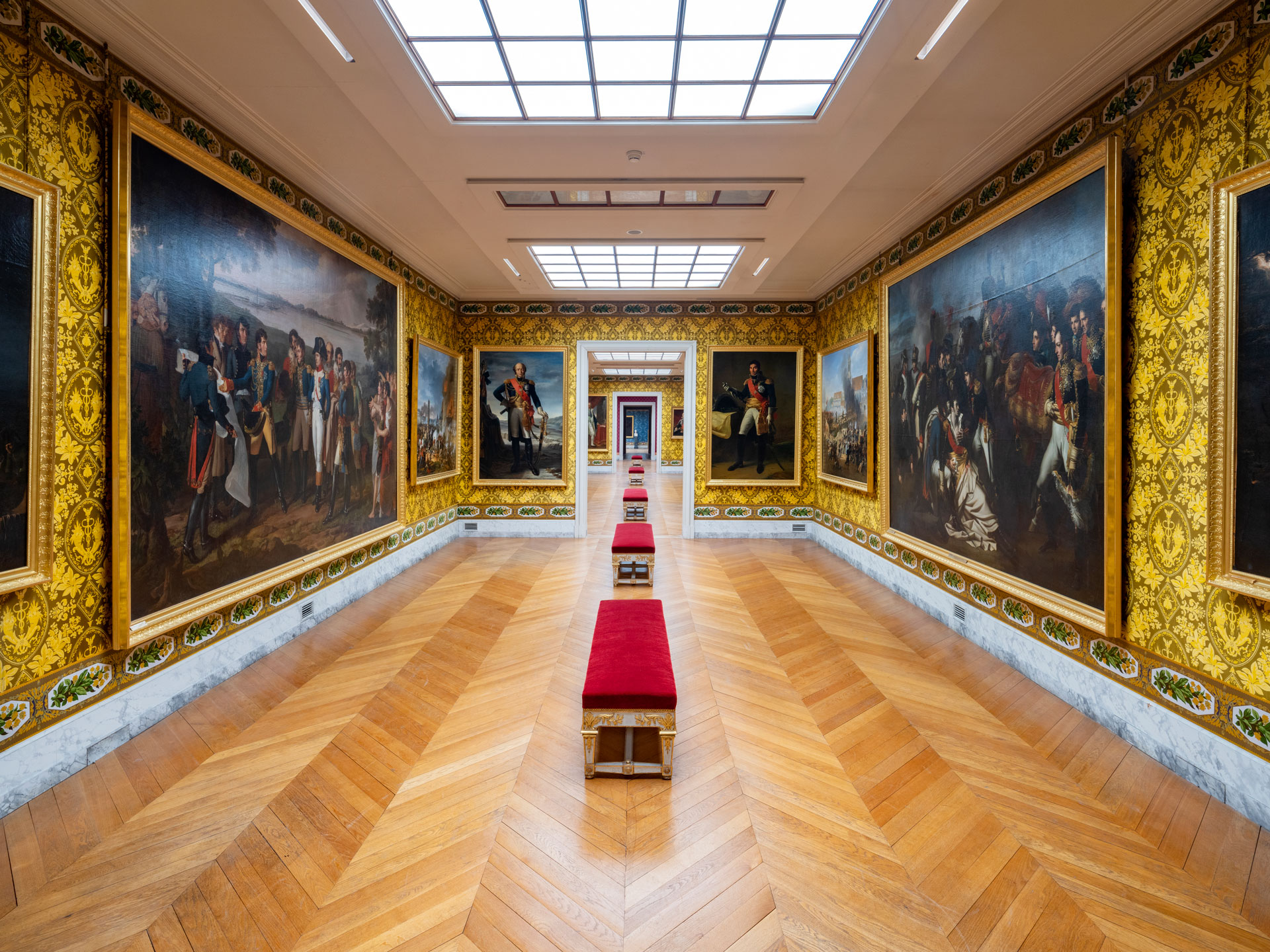 From December 21st, 2019 to January 5th, 2020, there will be a special opening at the Palace of Versailles of the Napoleon Rooms in the attic of the South Wing – an integral part of the Historic Galleries converted by Louis-Philippe. Visitors will be able to explore the Palace's collection – the world's largest – of Napoleonic works, including historical paintings and painted and sculpted portraits.
These rooms tell the story of the key events of the Empire period in a chronological and themed presentation – from the establishment of the regime in May 1804 up to its fall, during the first abdication in 1814 and then the defeat at Waterloo on 18 June 1815.
Practical information
The exhibition, which can be visited during normal Palace opening hours – no booking required – starts from the top of the Provence staircase (accessed via the far south end of the Statue Gallery, on the first floor) and ends at the foot of the Orléans staircase.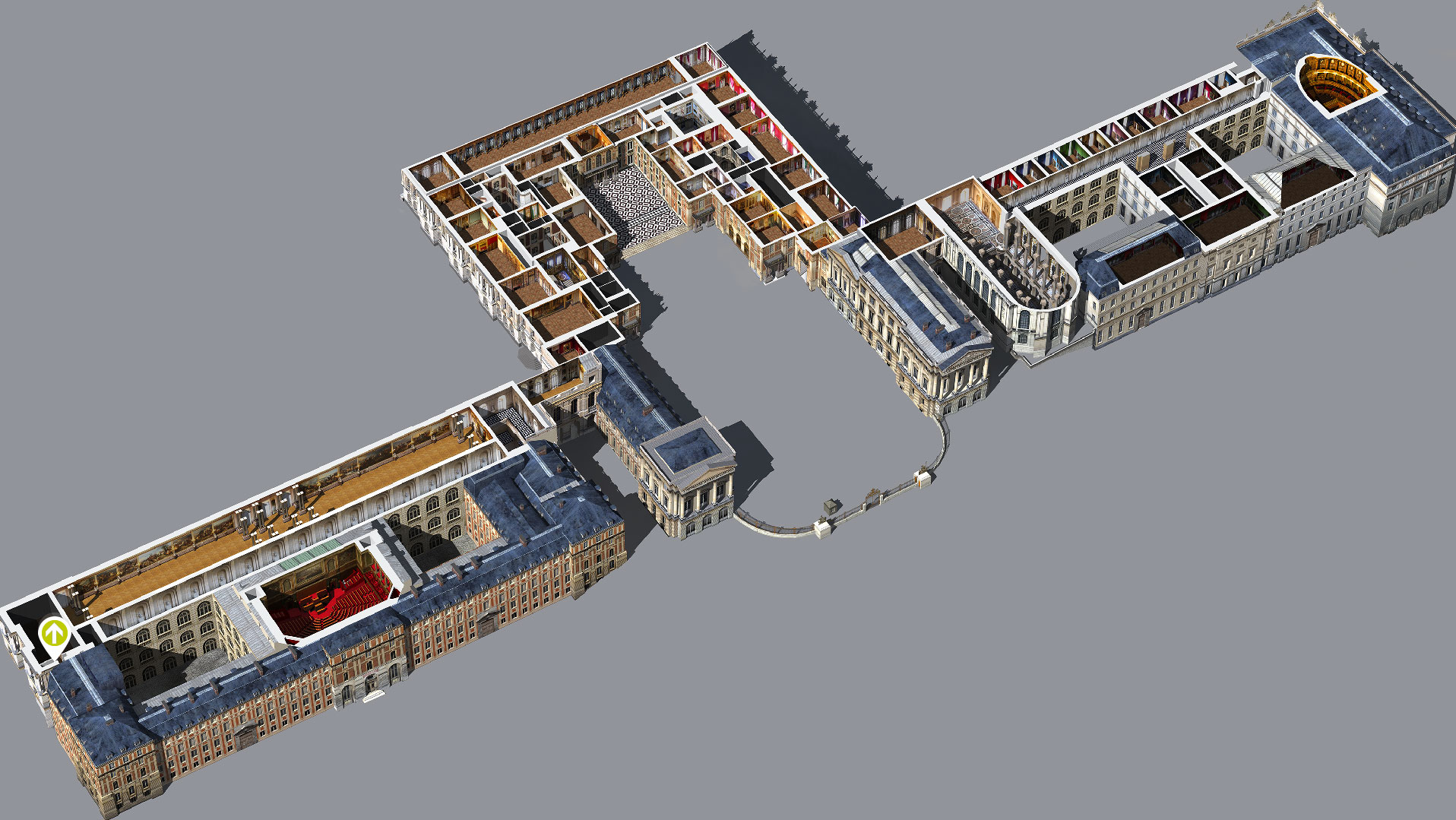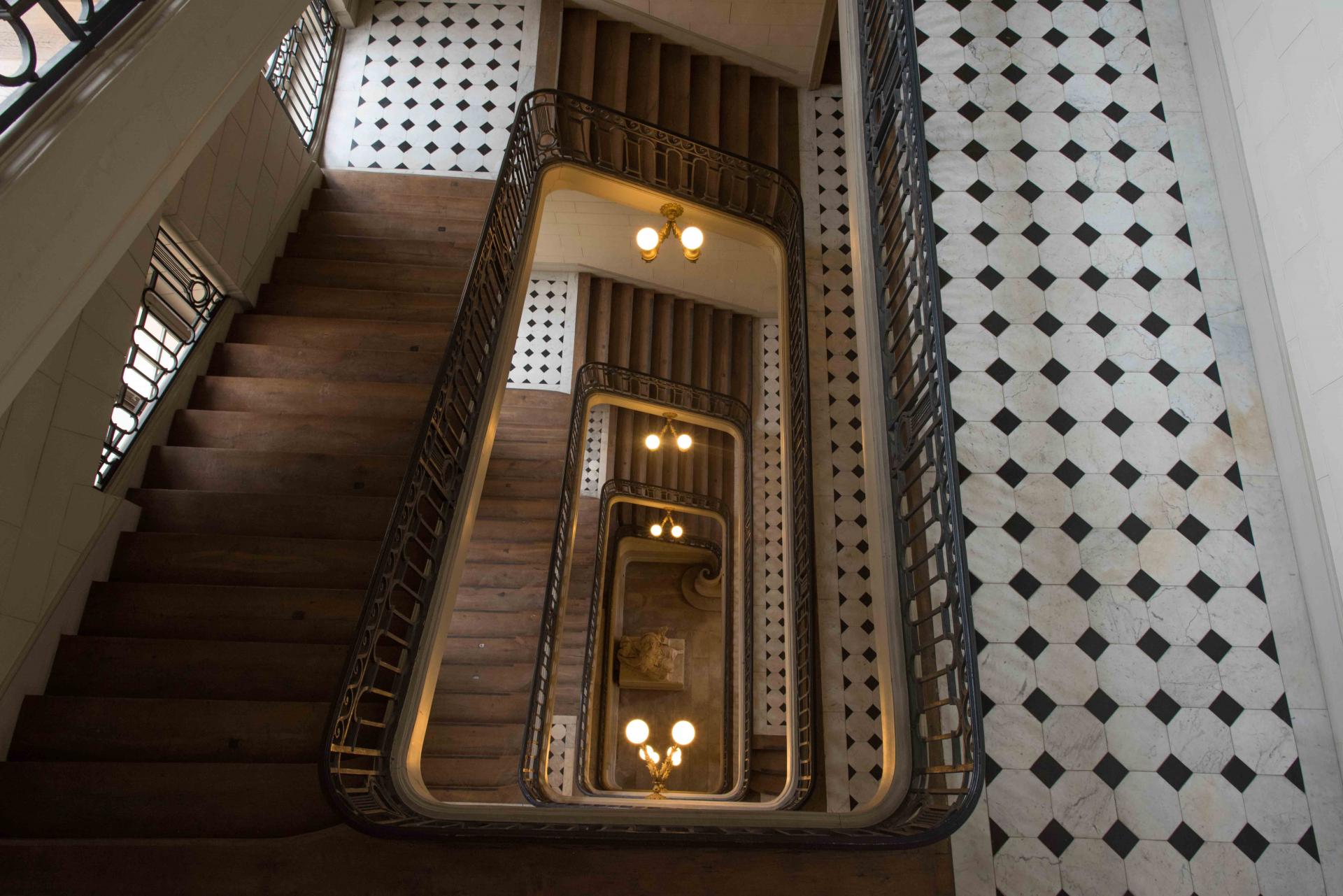 Tickets 
Palace ticket
This ticket gives you access to the Palace, temporary exhibitions, the Coach Gallery, the Gardens (except on Musical Fountain Sows or Musical Gardens days) and the Park.
A couple artworks from the South Attic