Restoration of the Royal Chapel
A large-scale restoration thanks to the patronage of the Philanthropia Foundation.
A complete masterpiece
Undertaken by Jules Hardouin-Mansart in 1687 and completed in 1710 by Robert de Cotte, the Royal Chapel of Versailles is the result of a lengthy and complex building process, and is probably the most advanced expression of the great royal style Louis XIV commissioned. The noble character of its architecture and the exceptional quality of the decor make this building one of the greatest masterpieces of sacred art, both as an artwork on its own and as an integral part of the Palace ensemble.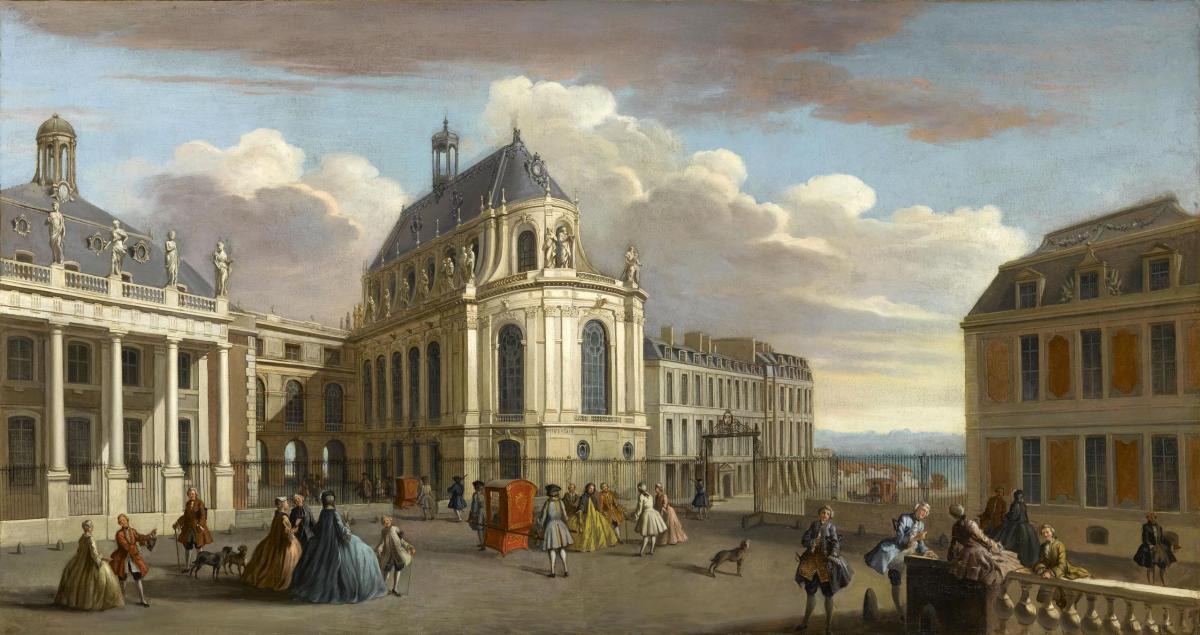 An essential restoration
More than 40 years after the last large-scale restoration, the Royal Chapel requires an urgent renovation program for its roof, the sculpted exterior decor and the stained-glass windows. The restoration will bring coherence and harmony back to the building.
A multi-stage intervention
In order to preserve and enhance this jewel of French architecture, an important restoration campaign will be launched.
Initial and primary work will be carried out between June 2017 and June 2020 with the support of the Philanthropia Foundation: emergency restoration on the roof (roof structure, slates, lead ornaments), claddings, statuary and stained-glass windows of the attic.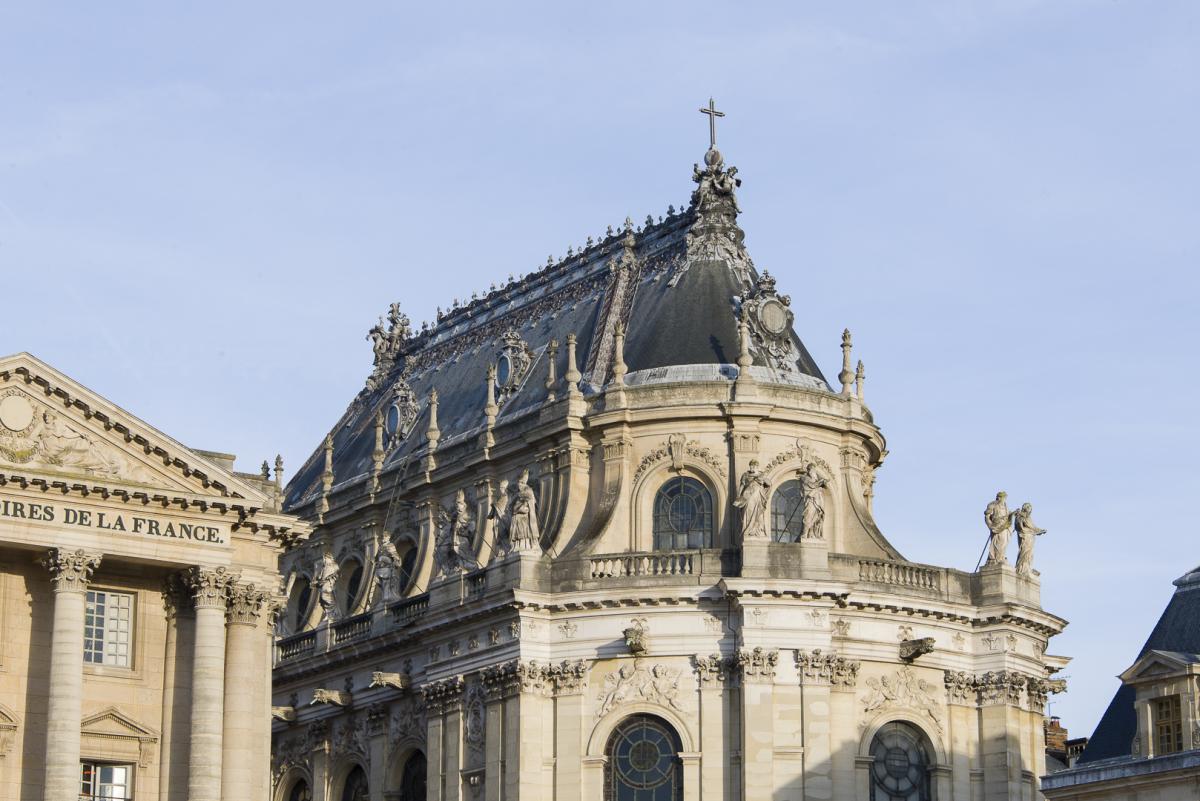 Additional work is planned subsequently for the lower parts of the building. These will focus on the stone facades and stained-glass windows.
For more information, download the press kit
Transmission of skills
The restoration will be carried out using traditional techniques, performed by craftsmen with ancestral skills: master carpenters, roofers, glassworkers, locksmiths, glaziers, stonemasons, gilders, sculptors, metalworkers…
Just as during the restoration of the Latona parterres and fountain, carried out between 2013 and 2015 thanks to the patronage of the Philanthropia Foundation, the Royal Chapel restoration project will be driven with a mind to highlighting and passing on expertise. Indeed, the Palace of Versailles will encourage the companies involved in the project to employ apprentices training in the different artistic crafts used.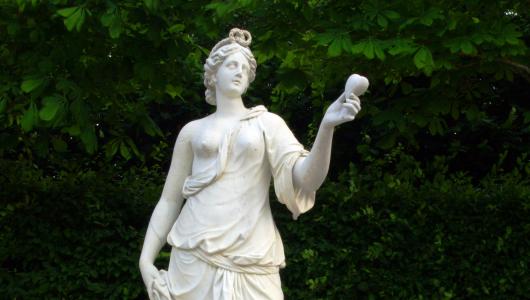 Patronage within everyone's reach
Contribute to the enhancement of a world heritage that is also yours.
Support Versailles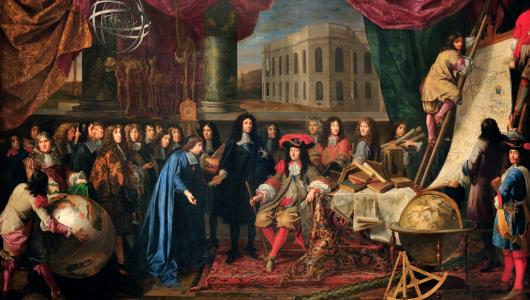 Interested in supporting Versailles ?
Choose the project that fits you the best among a wide range of restorations, exhibitions, acquisitions, adoptions of benches, trees, paintings...
Choose your project