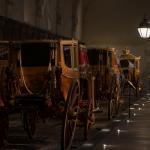 Individual visits of the Coach gallery
Note that the Coach gallery only opens at 12.30pm.
Admission to the Coach gallery is free. Located in the Great Stables, the Coach Gallery has been renovated and presents an exceptional collection of carriages, sedan chairs and sledges.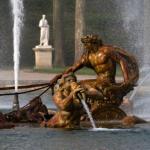 Individual visits of the gardens on Musical Fountains show and Musical Gardens days
Set out to explore the fountains and groves (open for the occasion) with their water features spouting to the rhythm of music.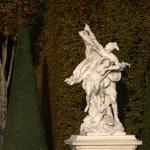 Individual visits of the gardens
The admission is free except on Muscial Fountains Show days and Musical Gardens days from the end of March until the end of October. 
Become a subscriber
Discover the estate and enjoy numerous visits with the membership "1 year in Versailles"
Subscriptions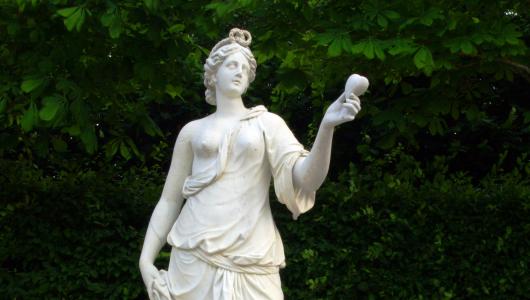 Patronage within everyone's reach
Contribute to the enhancement of a world heritage that is also yours.
Support Versailles