The Gardens shop offers a selection of quality products on the theme of Versailles and its great figures, but also on plants and gardens.
Discover a qualitative selection of souvenirs, a specialized bookshop, original designer jewelry, interior and garden decoration, but also a refined and colourful selection of tableware, some delicatessen (honey, herbal tea, sweets...), not forgetting a youth department (gardening and outdoor games).
During summer weather, a selection of local plants and various activities will be offered inside and on the shop terrace.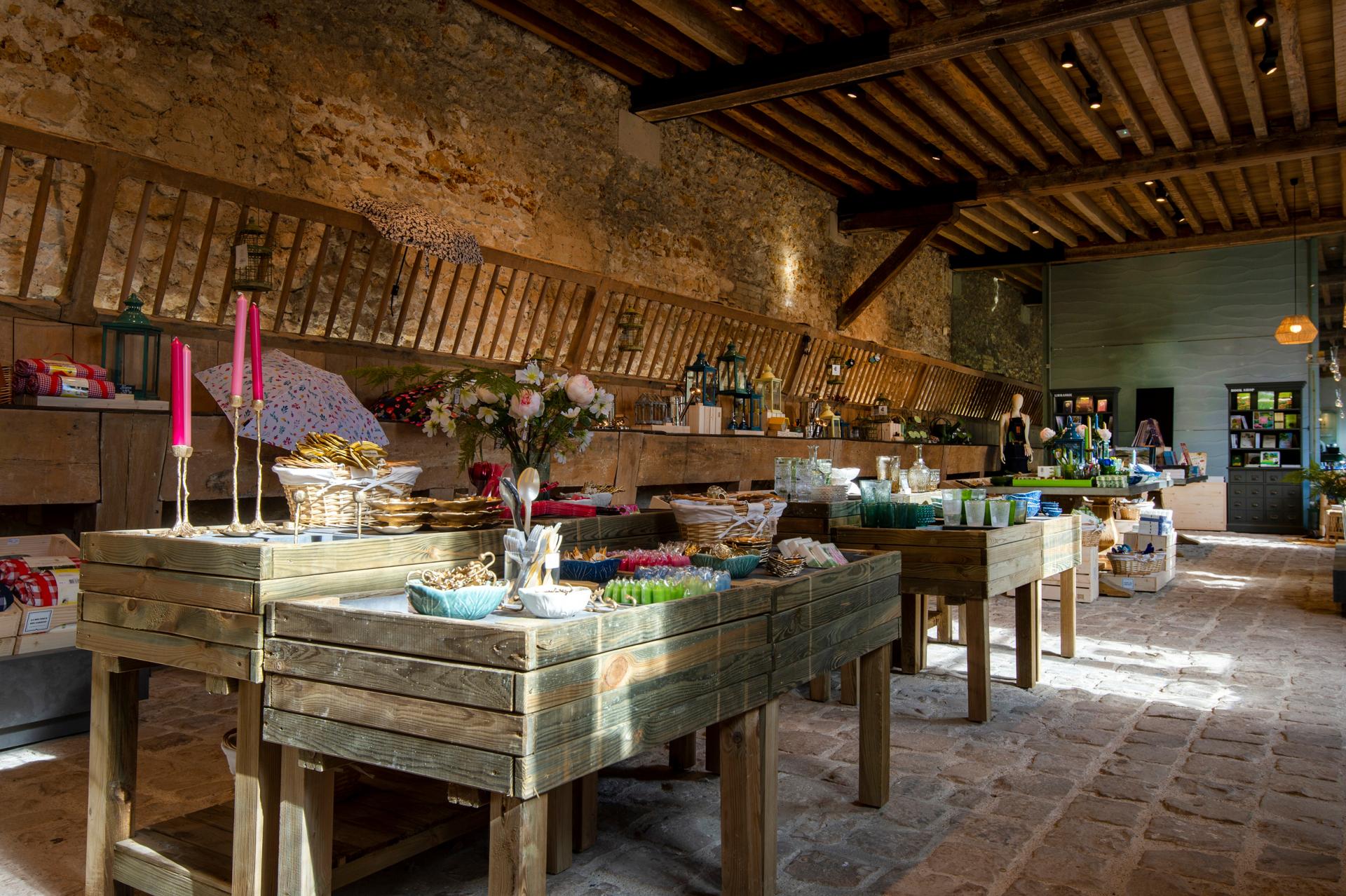 Opening hours :
November to March : open Tuesday to Sunday, 10:30 a.m. to 5:00 p.m.
Until June 30: open Tuesday to Sunday, 10:30 a.m. to 6:00 p.m.
July 1 to August 31: open Tuesday to Sunday, on public holidays and during school vacations (zone C) from 10:00 am to 6:30 pm.
Access: in the park, near the Little Venice gate to the gardens.
See on a map 
Information: +33 (0)1 39 63 28 81
www.boutique-chateauversailles.fr