Visitors to Versailles
Visitors to Versailles exhibition from October 22nd, 2017 to February 25th, 2018
A fictitious account of three visits to the Palace of Versailles, based on historical facts. Travelers or ambassors: discover their impressions and follow in their footsteps around the Palace as it was in the 17th and 18th century.
Choose a visitor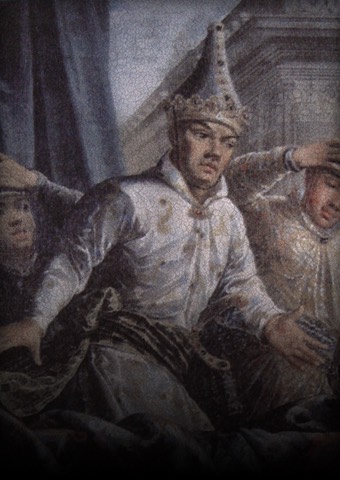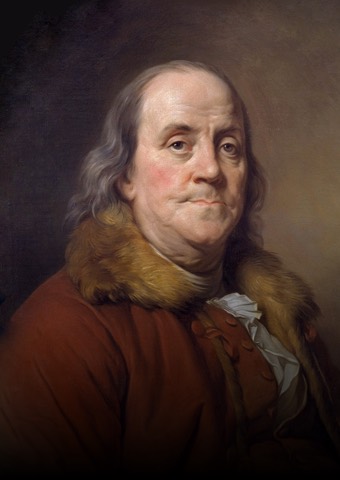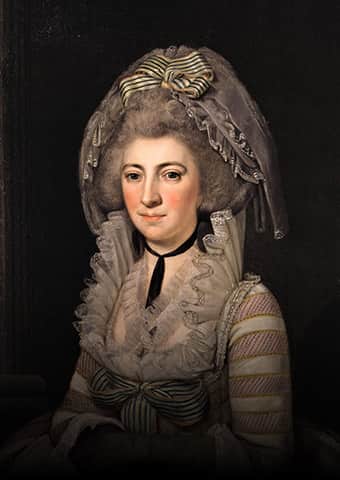 The reception of the embassy of the very distant Siamese kingdom is a symbol of the pomp and power of Versailles.
Discover my story
With the american War of Independence raging, Benjkamin Franklin and two diplomats came to Versailles seeking support for their cause.
Discover my story
Through the eyes of British writer Hester Thrale, discover Versailles and the Grand Tour in a new light.
Discover my story