From the seat of power to a museum of the history of France
A place of intimacy
The art of perspective
Open from 8:00 am to 8:30 pm
The Coach Gallery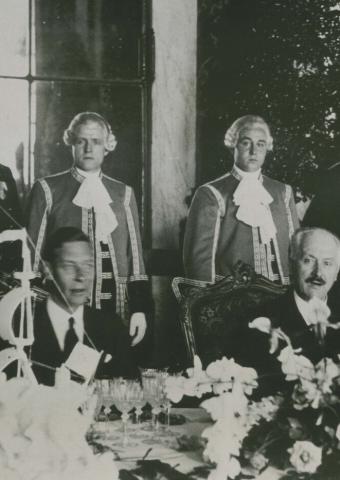 The French Republic in Versailles
Since the late 19th century the Palace of Versailles has become an important venue for official and diplomatic receptions in France.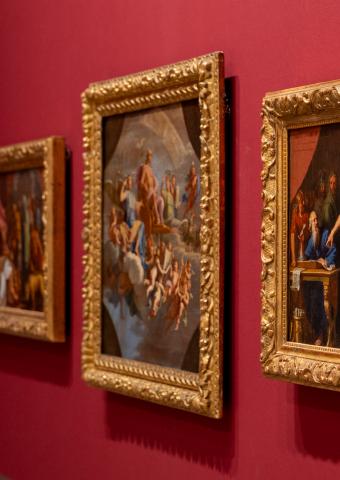 september 16 & 17, 2023
The Gallery of the History of the Palace was completely redesigned in 2023 to promote a better understanding of the history of the Palace of Versailles and the various modifications made to it over more than four centuries.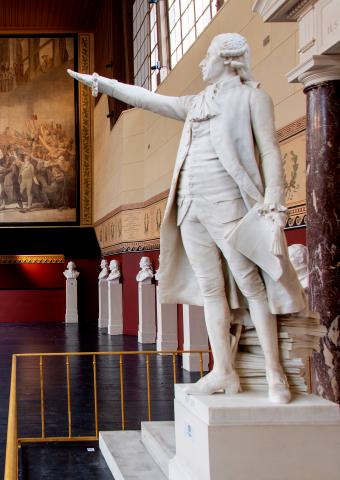 Weekends
The Royal Tennis court of Versailles became the birthplace of French democracy, linked to an important episode of the Revolution. Every weekend from 2pm to 6:30pm (last admission at 17:45)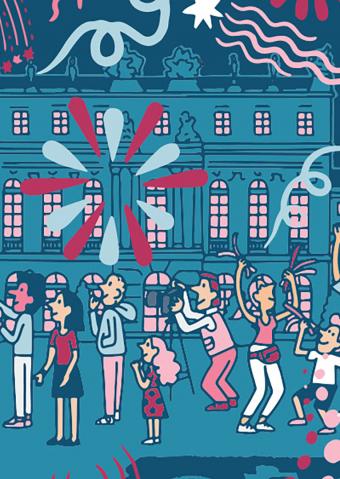 September 23, 2023
September 23, 2023, an exceptional date for the Night Fountains Show, the Royal Gardens of the Chateau of Versailles will be decorated with thousands of lights and invite you to a journey through time to the rhythm of electro music!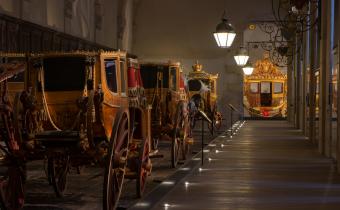 Located in the the Great Stables of the Palace of Versailles, the Gallery of Coaches opens its doors to all, free of charge, every weekend afternoons from 12.30 pm to 6.30 pm.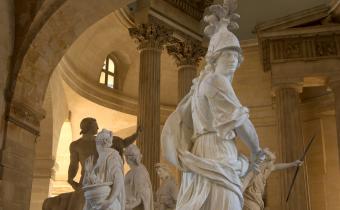 The Sculptures and Mouldings Gallery, located in the Small Stables, opens its doors, free of charge, from 12.30 pm to 6.30 pm every Satruday and Sunday.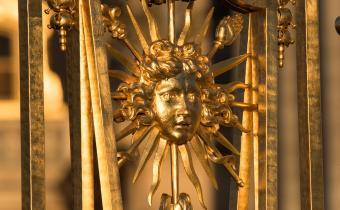 During guided tours, a speaker from the Palace invites you into lesser known locations otherwise closed to the visitors. You can also book online tours to discover the backstage of the Castle from your home!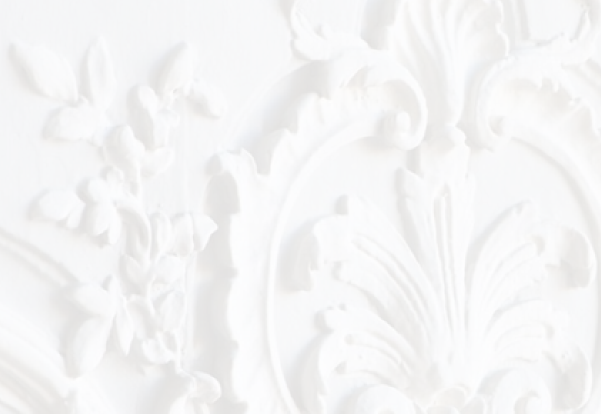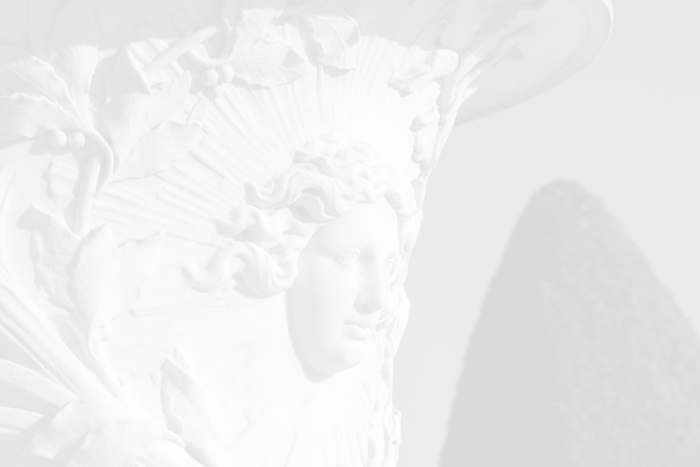 Getting to Versailles
Opening times, access, public transportation...
More information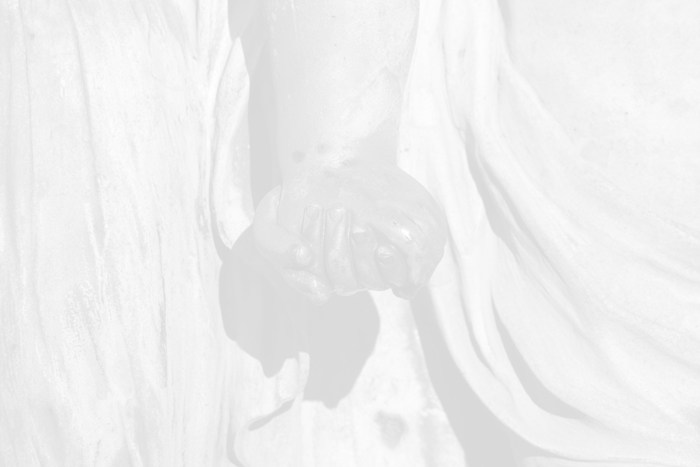 Visiting Versailles
Advice and routes to better plan your visit
More information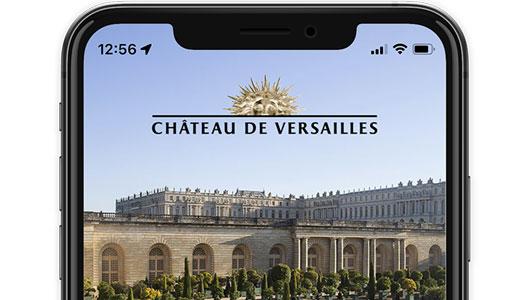 The official Palace of Versailles app.
The free application of the Palace offers audio tours to accompany your visit to the Estate (Palace, Gardens, Trianon Estate, etc.) as well as an interactive map.
More information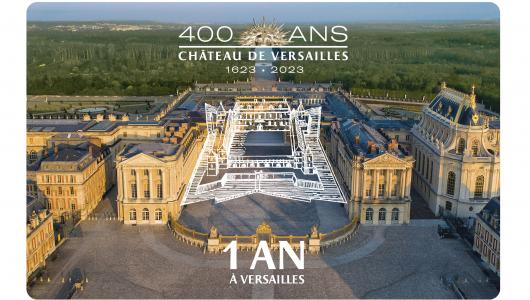 Are you a regular visitor?
The best of Versailles for subscribers! For a whole year, benefit from numerous advantages thanks to the SOLO or DUO cards, and unlimited ticket access from only 55€.
Choose your subscription
22,000 artworks to discover online
With 60,000 artworks, collections of Versailles illustrate 5 centuries of French History. This set reflects the dual vocation of the Palace once inhabited by the sovereigns and then a museum dedicated "to all the glories of France" inaugurated by Louis-Philippe in 1837.