From the seat of power to a museum of the history of France
Open from 9:00 am to 6:30 pm
Attendance: low
A place of intimacy
Open from 12:00 pm to 6:30 pm
Attendance: low
The art of perspective
Open from 8:00 am to 8:30 pm
Musical Gardens
A haven of greenery
Open from 7:00 am to 8:30 pm
Attendance: low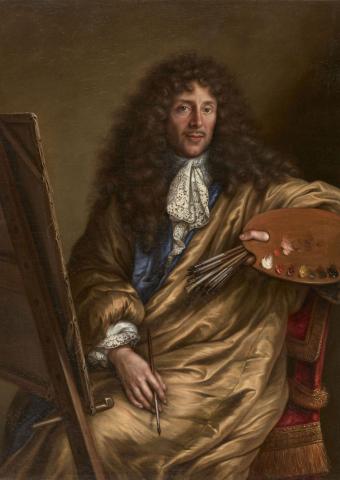 26 september 2023 - 28 january 2024
A major artistic figure of the 17th century, Noël Coypel is little known among the public today. His work will be showcased in a new exhibition in the Grand Trianon from 26 September 2023.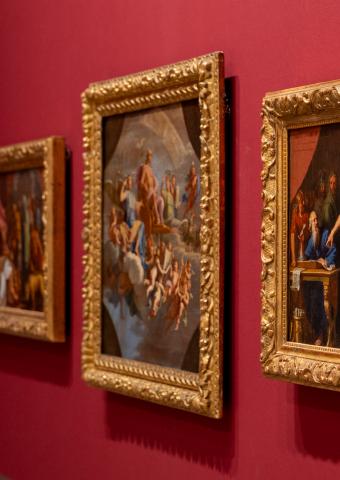 september 16 & 17, 2023
The Gallery of the History of the Palace was completely redesigned in 2023 to promote a better understanding of the history of the Palace of Versailles and the various modifications made to it over more than four centuries.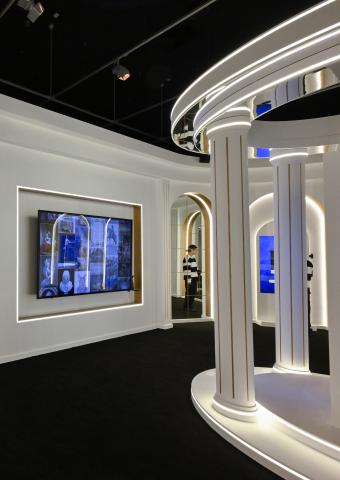 Travelling exhibition
After highly successful runs in Singapore in 2018 (at the ION Orchard mall) and Shanghai in 2021 (at the Xintiandi Style mall) and Hong Kong in 2023 (Heritage Museum), the Virtually Versailles immersive exhibition is once again heading out to meet international audiences, deploying at Macau's Grand Lisboa Palace Resort from July 30 to October 15, 2023 as part of the Macau International Biennial of the Arts.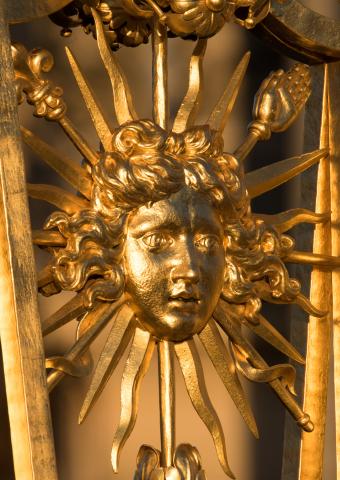 Tickets & prices
During guided tours, a speaker from the Palace invites you into lesser known locations otherwise closed to the visitors. You can also book online tours to discover the backstage of the Castle from your home!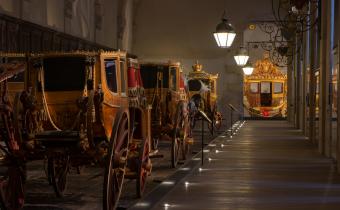 Located in the the Great Stables of the Palace of Versailles, the Gallery of Coaches opens its doors to all, free of charge, every weekend afternoons from 12.30 pm to 6.30 pm.
Since the late 19th century the Palace of Versailles has become an important venue for official and diplomatic receptions in France.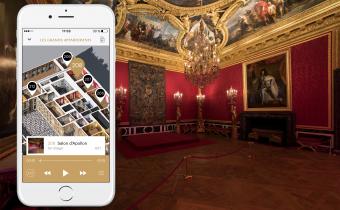 The app is completely free of charge. It includes the audioguide tours in English and an interactive map of the Estate.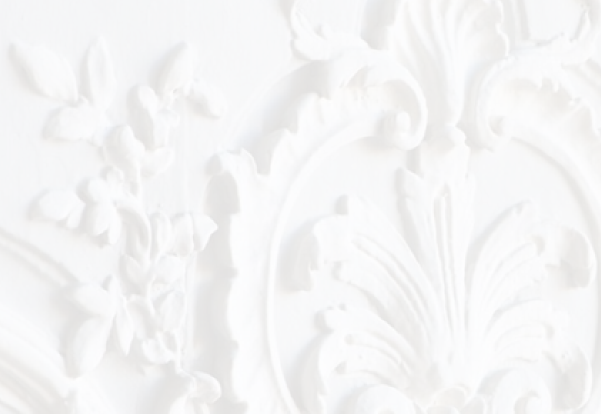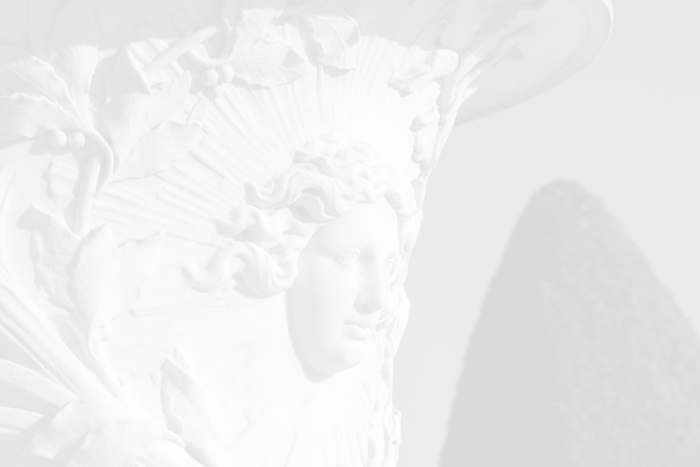 Getting to Versailles
Opening times, access, public transportation...
More information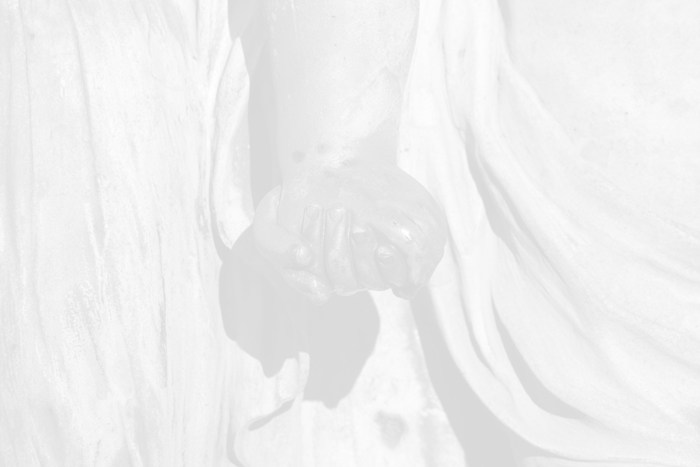 Visiting Versailles
Advice and routes to better plan your visit
More information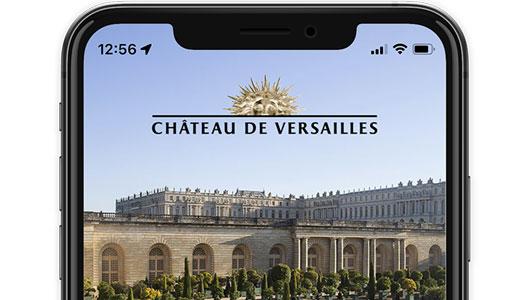 The official Palace of Versailles app.
The free application of the Palace offers audio tours to accompany your visit to the Estate (Palace, Gardens, Trianon Estate, etc.) as well as an interactive map.
More information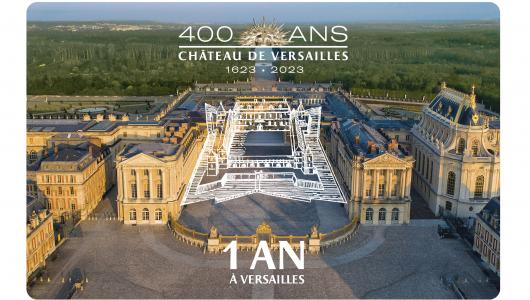 Are you a regular visitor?
The best of Versailles for subscribers! For a whole year, benefit from numerous advantages thanks to the SOLO or DUO cards, and unlimited ticket access from only 55€.
Choose your subscription
22,000 artworks to discover online
With 60,000 artworks, collections of Versailles illustrate 5 centuries of French History. This set reflects the dual vocation of the Palace once inhabited by the sovereigns and then a museum dedicated "to all the glories of France" inaugurated by Louis-Philippe in 1837.