Welcome to Versailles
From the seat of power to a museum of the history of France
Open from 9:00 am to 6:30 pm
Attendance: above average
A place of intimacy
Open from 12:00 pm to 6:30 pm
Attendance: average
The art of perspective
Open from 8:00 am to 8:30 pm
Musical Gardens
A haven of greenery
Open from 7:00 am to 8:30 pm
Attendance: low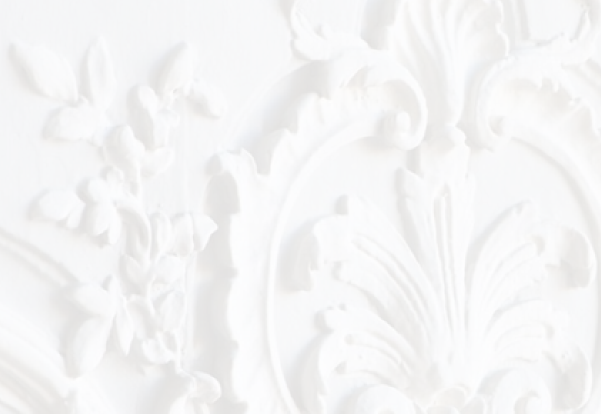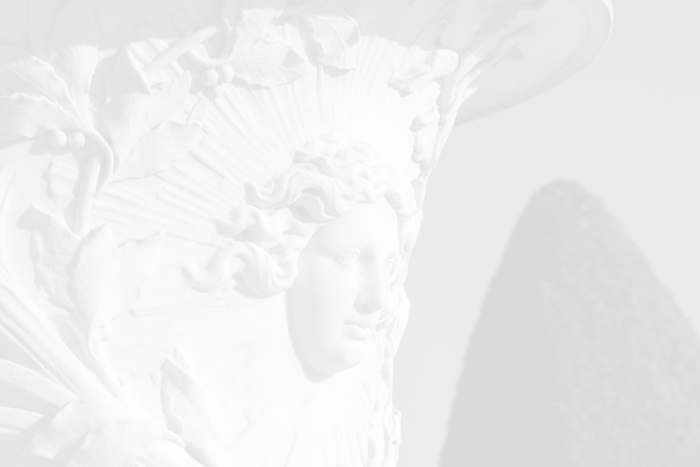 Getting to Versailles
Opening times, access, public transportation...
More information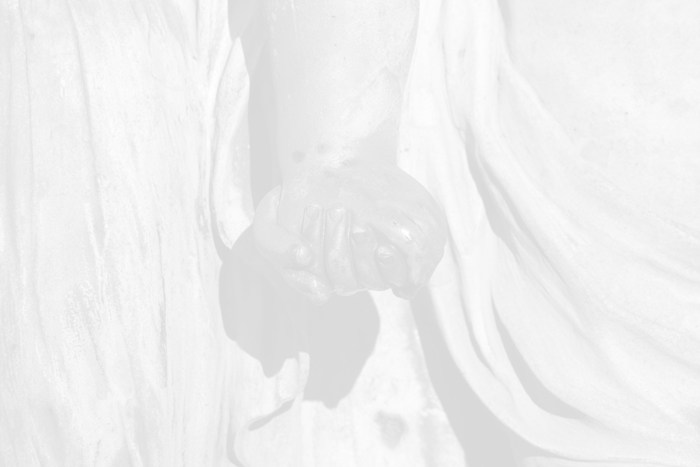 Visiting Versailles
Advice and routes to better plan your visit
More information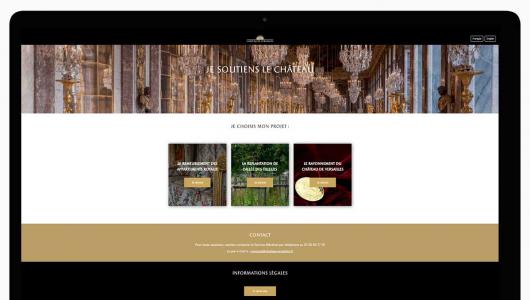 Make an online donation
Take part in the history of the palace of Versailles by supporting a project that suits you: adopt a linden tree, contribute to the missions of the Palace or participate in the refurnishing of the royal apartments.
I support Versailles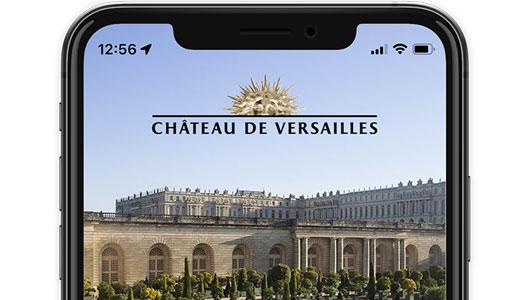 The official Palace of Versailles app.
The free application of the Palace offers audio tours to accompany your visit to the Estate (Palace, Gardens, Trianon Estate, etc.) as well as an interactive map.
More information
22,000 artworks to discover online
With 60,000 artworks, collections of Versailles illustrate 5 centuries of French History. This set reflects the dual vocation of the Palace once inhabited by the sovereigns and then a museum dedicated "to all the glories of France" inaugurated by Louis-Philippe in 1837.