Free entry and reduced rates
Admission to the Palace, the Estate of Trianon, and temporary exhibitions is free for visitors under 18 years (and under 26 years for UE residents) upon presentation of proof of identity. 
Warning, on days of Musical Fountains Shows and Musical Gardens, only kids up to 5 years old benefit from the free access to the Gardens.
See the conditions for reduced rates to access the Gardens
Access for free tickets
Due to the current health situation, reservation with timed entry is mandatory for all to access the Palace. Book your ticket online and then go directly to entrance A of the Dufour Pavilion with your tickets and proof of elegibility for free entry.
To access the Estate of Trianon, book online and go directly to the Grand Trianon entrance with your ticket and proof of eligibility for free entry. 
Large families
Reduced rates (€13 for the Palace ticket, €11 for the Estate of Trianon) are available for holders of large family reduction cards. Payment in holiday vouchers is only possible on site. 
Go to the ticket counters at the Palace or the Grand Trianon. Access to the Petit Trianon and the Queen's Hamlet is currently via the Grand Trianon. 
Special children's tour
Mobile application
Set out with Pierre and Camille on a tour of the Palace and Gardens using the children's tours on the Palace of Versailles mobile application.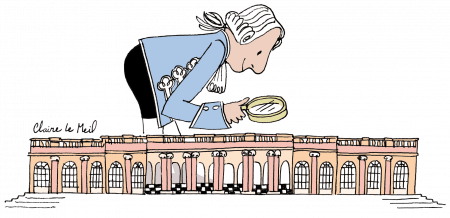 Organize your visit
Where do I need to go first when I arrive at the Palace?
Once we have finished the family activity, can we access the unaccompanied visit and the gardens?
Are pushchairs allowed inside the Palace?
Can I book an activity for my family only?
What do I do if I lose my child in the rooms?
Will the family activities in the gardens be cancelled if it rains?
Who can I contact for more information about access to the Palace for people with disabilities or temporary reduced mobility?
Are there bag deposits available where we can leave our things?
What are the health precautions in place for visiting the Palace of Versailles in perfect safety?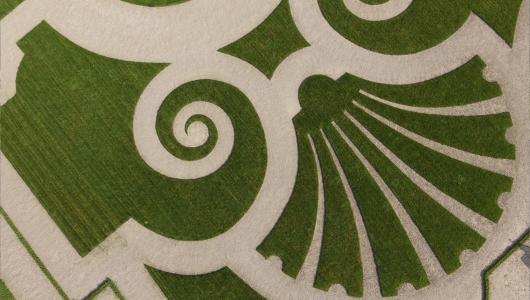 Itinerary ideas
Would you rather spend the day in the Gardens or go for the must-see in the Palace in 2 hours ?
Discover routes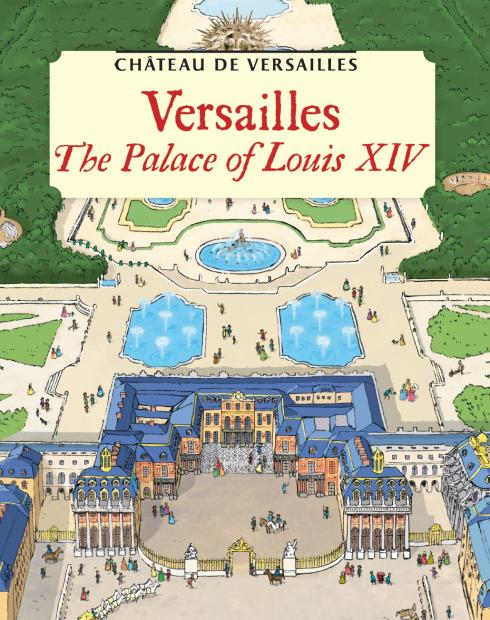 Well illustrated and designed to be both fun and informative, our game booklets help your children learn about various places of the Estate: the...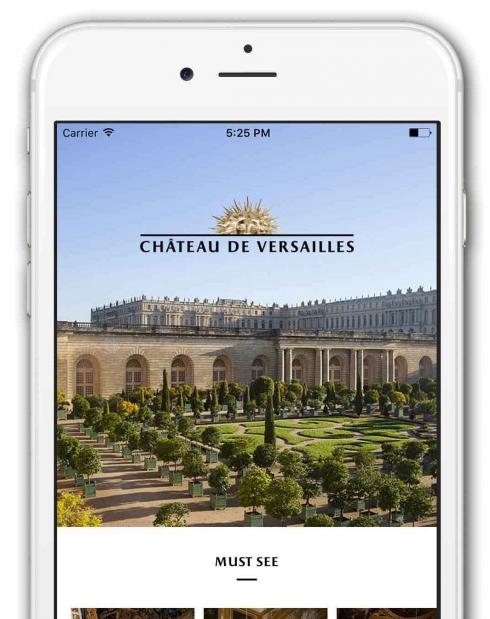 The official Palace of Versailles app offers you audio tours and an interactive map of the entire Estate.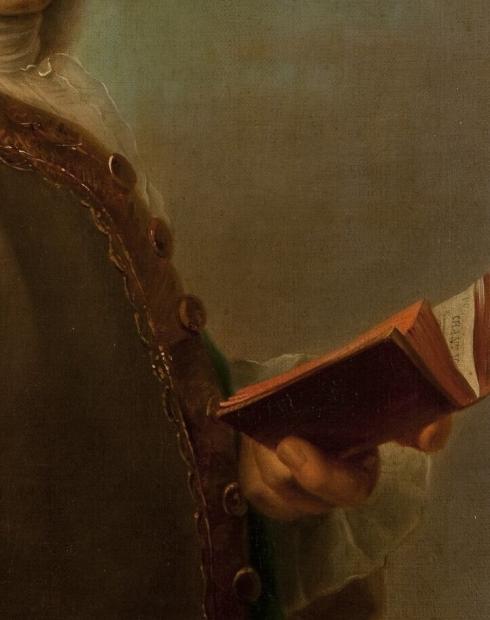 Rediscover the history of France from the French Revolution to the interwar period, thanks to our treasure trove of artworks, videos, expert analyses...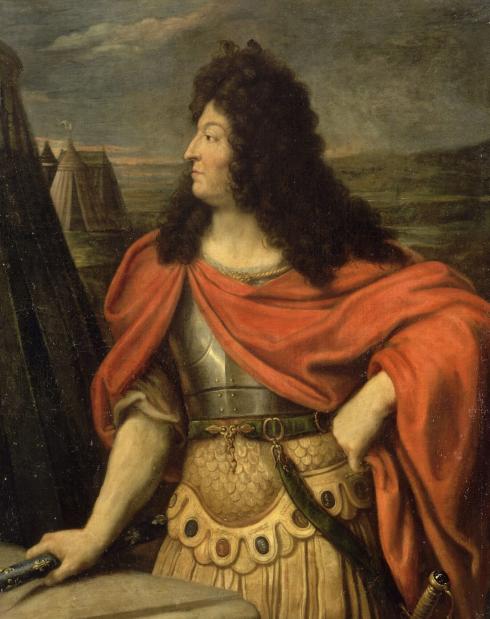 Revise your French history with help from the artworks of the Palace of Versailles!