Through the provision of venues on the Estate, the Palace of Versailles enables companies, institutions and associations to organise exceptional events such as gala dinners, cocktail evenings, concerts and visits outside of public opening hours. These events can be accompanied by water fountain displays, fireworks and music.
PRIVATE HIRE 
To help guide you in the best way possible, the presentation and guest capacity of each venue are available on a dedicated page.
VIEW THE LIST OF SPACES AVAILABLE FOR YOUR EVENTS
PRESTIGE TOUR
Enjoy having the Palace of Versailles to yourself during a guided visit in French or another language and discover the artistic and historical wealth of one of the finest jewels of French heritage during your Prestige Tour.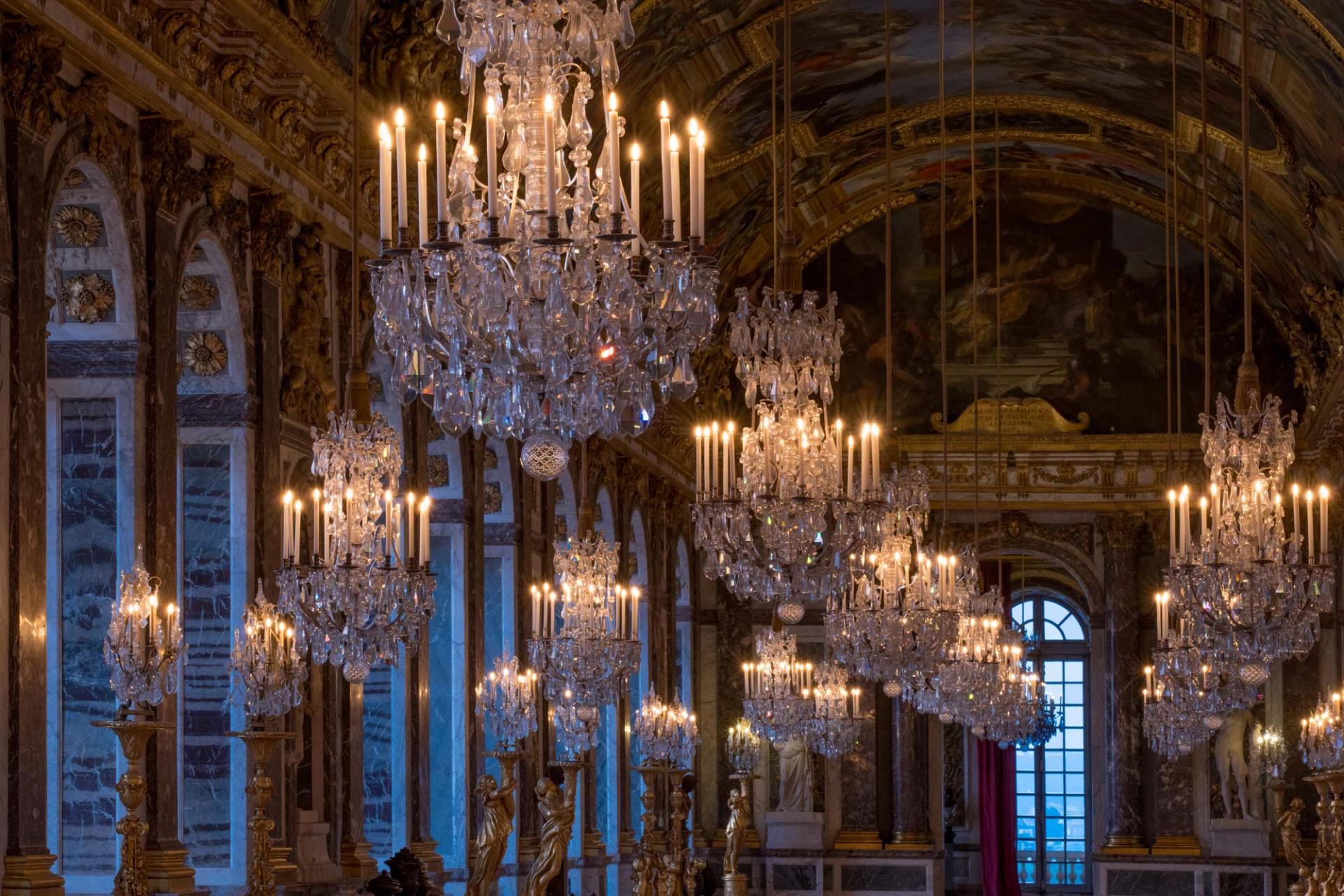 MORNING
Duration of the visit: 1hr 30min
The visit can be concluded with a breakfast
For more information, contact: evenements@chateauversailles.fr

EVENING
Duration of the visit: 1hr 30min
The visit can be concluded with dinner or cocktails
For more information, contact: evenements@chateauversailles.fr