Dedicated area for teachers
Useful information and contacts for visiting the Palace of Versailles and sharing all of its riches with your students.
Answers to all of your practical questions to organise every step of your visit to the Palace and the Estate.
Opportunities and resources for educational projects related to Versailles.
CONTACT
00 (33) 01 30 83 78 00 or versailleseducation@crm.chateauversailles.fr
RESERVATION
Reservations open three months prior to the date of visit, on the first working day of the month at 9 am.
Guided tours: reservation online required. To create an account granting access to the online ticket office please complete this form.
Self-guided tour: by telephone on 01 30 83 04 05
Visit with my group FAQ for schools School Groups offer in one look
COME to the Palace
Place d'Armes
78000 Versailles
France
The Palace of Versailles follows the safety precautions set out in the Vigipirate plan. People with bulky luggage will not be permitted to enter the Estate.
Find out more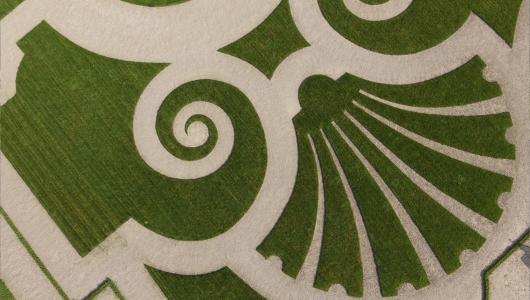 Itinerary ideas
Would you rather spend the day in the Gardens or go for the must-see in the Palace in 2 hours ?
Discover routes