Palace of Versailles Calendar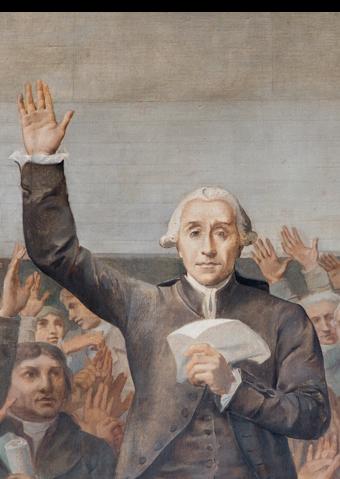 Every weekend
On 20 June 1789, the Royal Tennis Court of Versailles played a major part in French history. From being a royal sports hall during the reign of Louis XIV, it became synonymous with the foundation of French democracy and will be forever linked to a key episode in the French Revolution.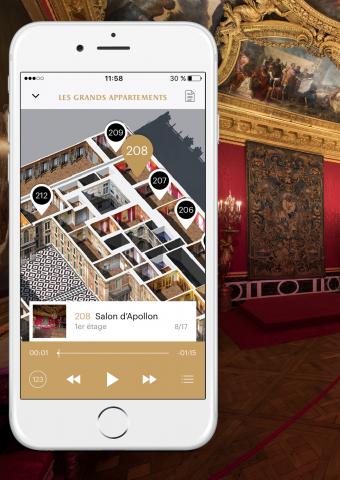 Prepare your visit
The free app is available for both smartphones and tablets. It includes the audio tours of the Palace, the Gardens, the Trianon Estate and the Gallery of Coaches. It includes also an interactive map of the Estate.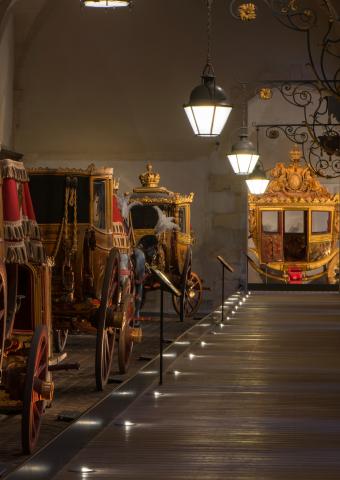 Weekends
Located in the the Great Stables of the Palace of Versailles, the Gallery of Coaches opens its doors to all, free of charge, every weekend afternoons from 12.30 pm to 5.30 pm.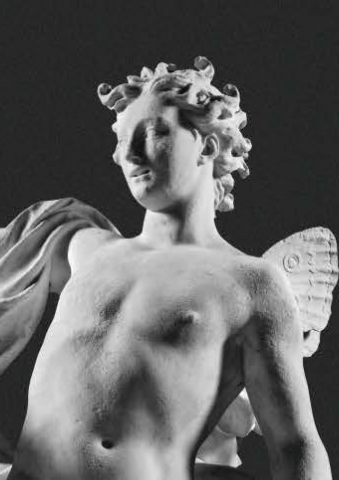 5 february 2022 - 5 june 2022
The Palace of Versailles is presenting two masterpieces of 18th-century sculpture, commissioned by Louis XIV and Louis XV respectively: Zéphyr, Flore et l'Amour, and L'Abondance. These works, recently rediscovered and identified after many years of searching, and are now entering the Palace of Versailles' collections. The exhibition is an opportunity to retrace the unique journey of these works, from their creation to their entrance in the national collections.