Shows
Recurring shows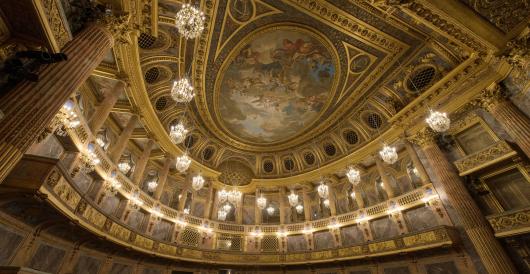 All shows
Operas, staged version
Operas staged version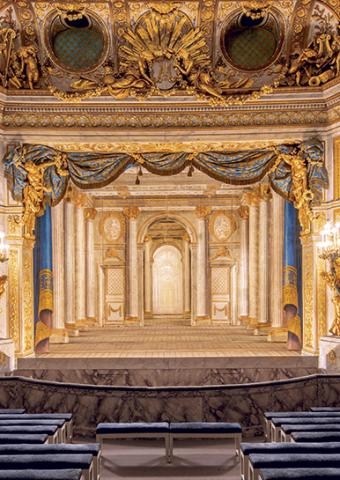 From July 1st to July 2nd 2022
This great Serenade to the glory of Louis XV, brings together Virtue and the Golden Age on the banks of the Seine in celebration. The Royal Opera Orchestra, led by Andréa Marchiol, will perform in the gardens of the Château de Versailles.
Operas staged version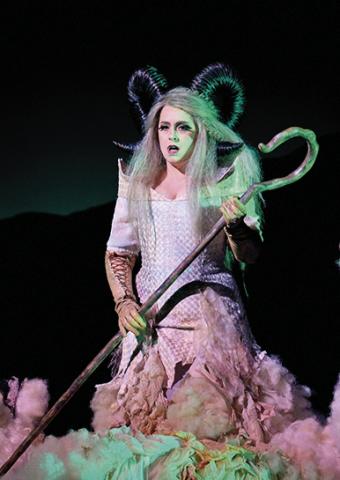 From July 8th to July 9th 2022
Splendid music that does not leave a moment's respite, an unleashed conductor for this work full of colours and twists.
Operas in concert version
Opéras en version de concert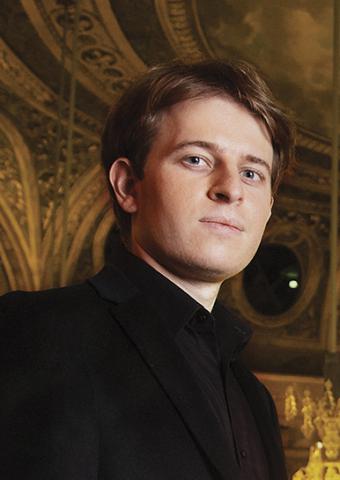 Tuesday October 11th 2022
Directed by Valentin Tournet, with Mathias Vidal in the lead role and Anne-Catherine Gillet as Nérine.