For a multidisciplinary approach to Versailles, there are several visit options available to schools in areas as varied as history, fine art, heritage, humanities, science and technology, and music.
Leisure centres may also book the educational activities and guided tours offered to school groups.
School groups offer in one look
A summary of the different visits to see in one look the school groups offer.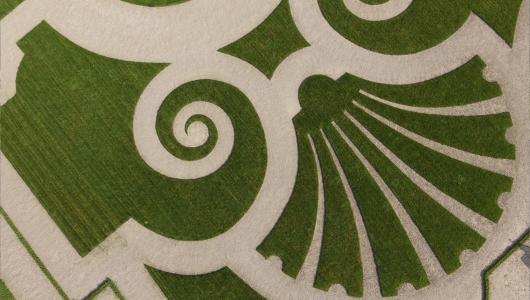 Itinerary ideas
Would you rather spend the day in the Gardens or go for the must-see in the Palace in 2 hours ?
Discover routes