Subscribers
From €50 a year, you can enjoy unlimited access to the Estate (including a no-queuing access to the Palace), an exclusive cultural programme and numerous other benefits, both at Versailles and with our partners!
CONTACT
Téléphone : + 33 (0) 1 30 83 76 20
abo@chateauversailles.fr
HOW TO GET TO THE PALACE
Place d'Armes
78000 Versailles
France
The palace of Versailles is applying the recommendations of the Vigipirate safety plan.

The « 1 year in Versailles » card
Benefit from free and unlimited access to the Estate (including on the days of Musical Fountains Shows and Musical Gardens) while avoiding the queue at the entrance of the Palace. And share your benefits with your friends !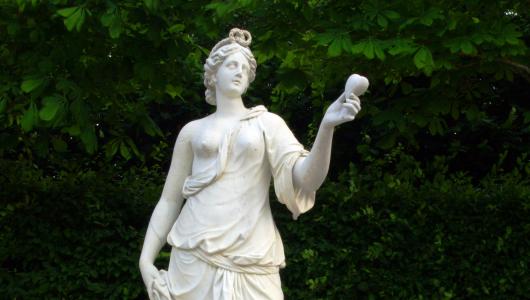 Patronage within everyone's reach
Contribute to the enhancement of a world heritage that is also yours.
Support Versailles