Subscribers
From €50 a year you can enjoy unlimited access to the Estate, an exclusive cultural programme and numerous other benefits, both at Versailles and with our partners!
CONTACT
Téléphone : 00 (33) 01 30 83 76 20
abo@chateauversailles.fr
HOW TO GET TO THE PALACE
Place d'Armes
78000 Versailles
France
The palace of Versailles is applying the recommendations of the Vigipirate safety plan.

The « 1 year in Versailles » card
Benefit from numerous advantages, for you or with a companion, lasting one year.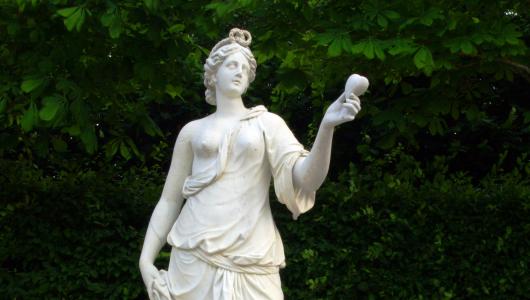 Patronage within everyone's reach
Contribute to the enhancement of a world heritage that is also yours.
Support Versailles