Discover
five centuries of history
From the seat of power to a museum of the history of France
Open from 9:00 am to 6:30 pm
Attendance: high
A place of intimacy
Open from 12:00 pm to 6:30 pm
Attendance: average
The art of symmetry
Open from 8:00 am to 8:30 pm
Musical Fountains Shows
The Coach Gallery
Open from 12:30 pm to 6:30 pm
Attendance: low
From 30 May to 24 September 2017 at the Grand Trianon
Peter the Great, a tsar in France. 1717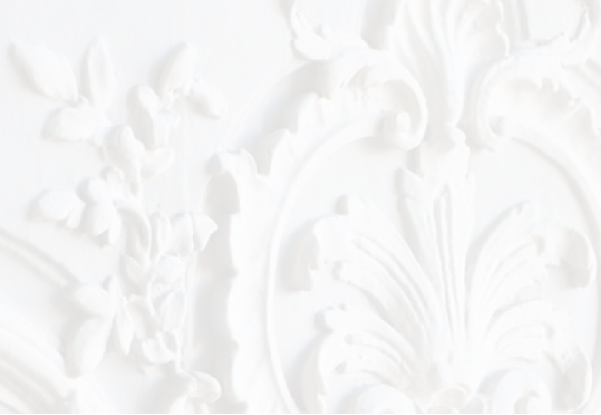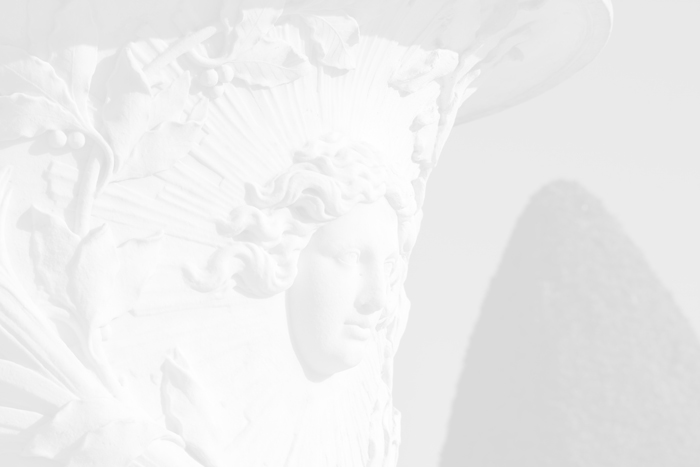 Getting to Versailles
Opening times, access, public transportion...
More information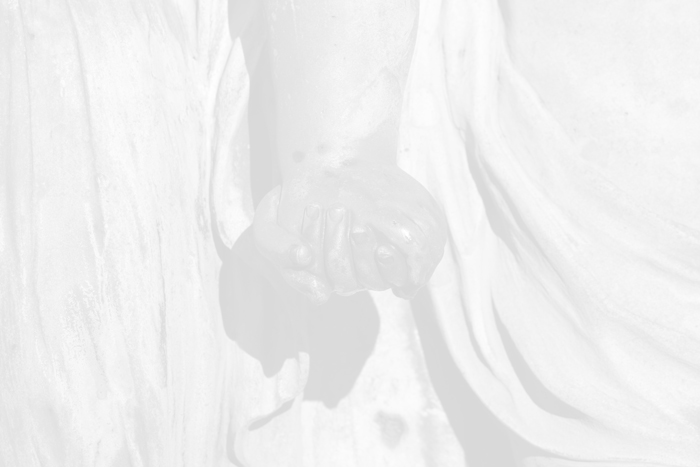 Visiting Versailles
Advice and routes to better plan your visit
More information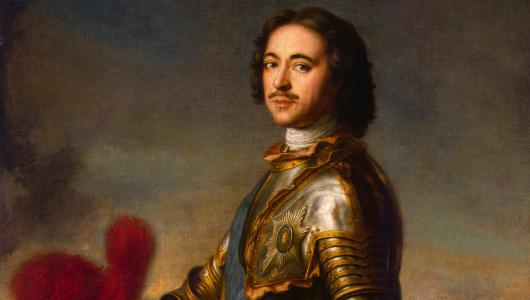 The visit from Peter the Great
Peter the Great (1672-1725) was heir of the Romanov dynasty and had already been governing Russia for 28 years when he visited France in 1717. A great reformer, in the first few years of his reign he had travelled across Europe looking for inspiration for his grand projects, but France had refused to receive him, for diplomatic reasons. This time, it was Versailles that inspired him.
The visit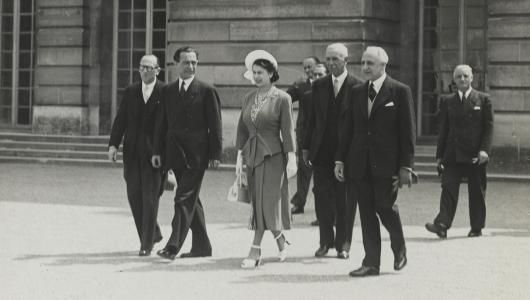 The French Republic in Versailles: State Visits
Since the late 19th century the Palace of Versailles has become an important venue for official and diplomatic receptions in France.
The official visits
18,000 artworks to discover online
With 60,000 artworks, collections of Versailles illustrate 5 centuries of French History. This set reflects the dual vocation of the Palace once inhabited by the sovereigns and then a museum dedicated "to all the glories of France" inaugurated by Louis-Philippe in 1837.