Welcome to Versailles
From the seat of power to a museum of the history of France
A place of intimacy
The art of perspective
Open from 8:00 am to 8:30 pm
The Coach Gallery
October 2017- November 2018 / Arras Musée des Beaux-Arts
Napoleon. Images of the legend
The partnership between the region Hauts-de-France, the town of Arras and the Palace of Versailles is continuing with a new exhibition dedicated to Napoleon.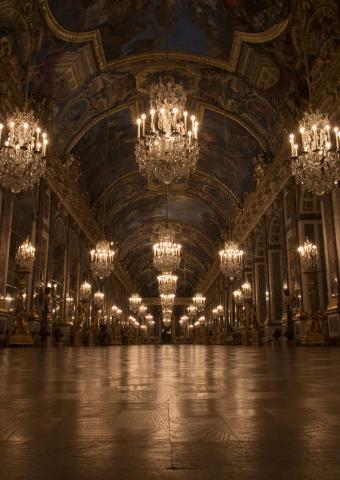 Saturday 19 May from 7.30 pm to 1 am
The European Night of Museums
During the European Night of Museums, the Palace of Versailles is opening its most prestigious areas to the public.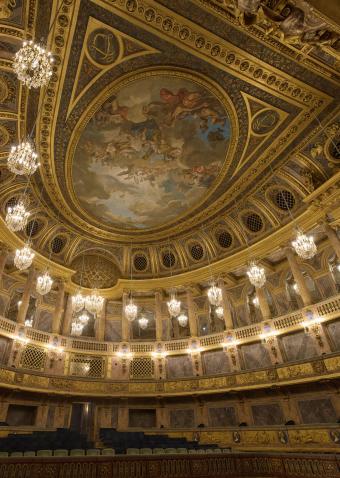 All shows
The 2017-2018 musical season
Operas, concerts, ballets… discover the musical programme for the 2017-2018 season. Choose your show and book your tickets!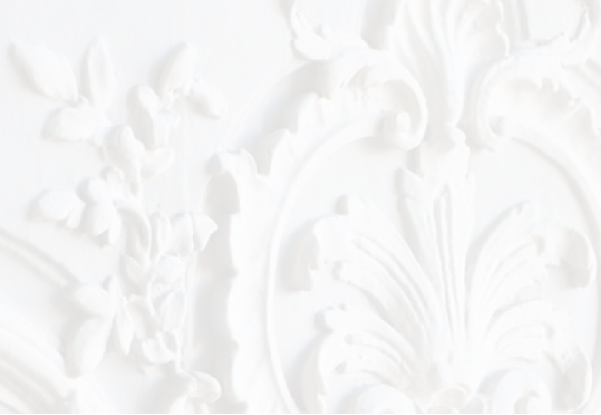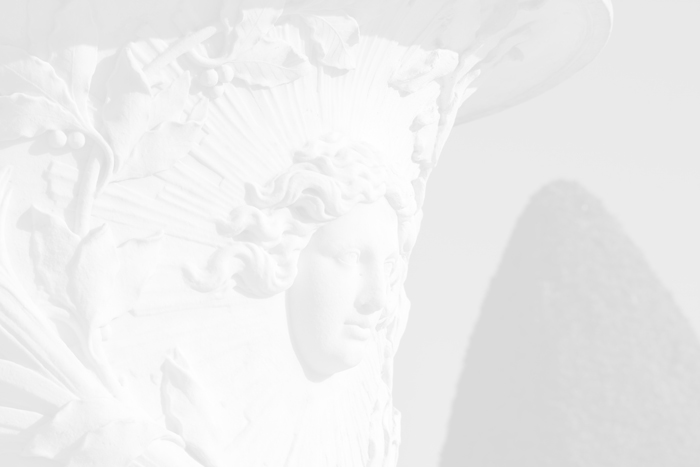 Getting to Versailles
Opening times, access, public transportion...
More information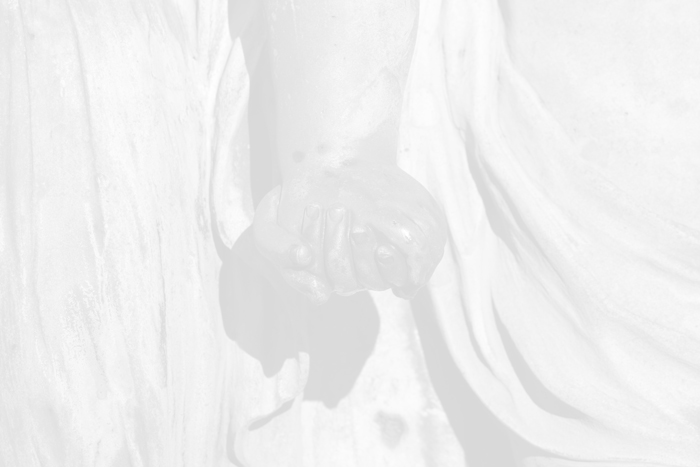 Visiting Versailles
Advice and routes to better plan your visit
More information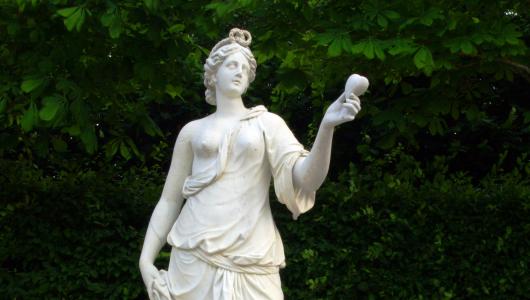 Patronage within everyone's reach
Contribute to the enhancement of a world heritage that is also yours.
Support Versailles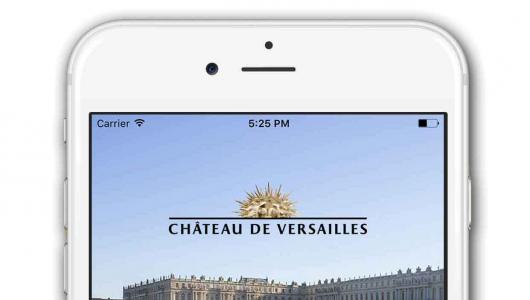 The Palace of Versailles mobile app.
The app includes the audioguide tour of the Palace and an interactive map of the Estate. It can be used without an Internet connection.
More information
18,000 artworks to discover online
With 60,000 artworks, collections of Versailles illustrate 5 centuries of French History. This set reflects the dual vocation of the Palace once inhabited by the sovereigns and then a museum dedicated "to all the glories of France" inaugurated by Louis-Philippe in 1837.