No press release available at the moment.
Archive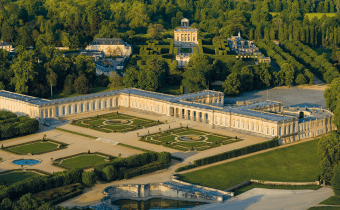 17 June 2022
This summer, the Palace of Versailles is inviting visitors to come and explore the estate of Trianon as they've never seen it...
Archive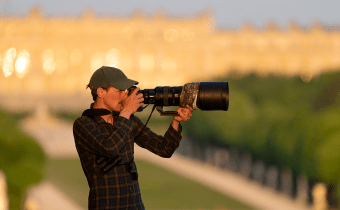 3rd June 2022
The Palace of Versailles has invited wildlife photographer Jérémie Villet to snap the wild animals that call the palace grounds...
Archive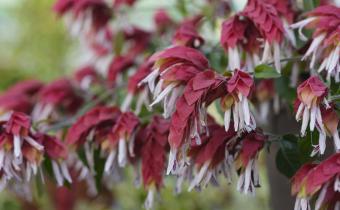 June to October 2022
At the Grand Trianon, June to October 2022
This summer, visitors to the Grand Trianon will be treated to a temporary animal-themed garden.
Archive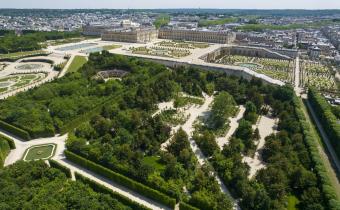 14 June 2021
After wo-year of restoration, the Queen's Grove will be unveiled to the public on 14 June.