No press release available at the moment.
Archive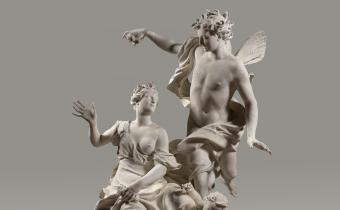 Exhibition from 5 February to 5 June 2022
Two major sculptures donated by the Republic of Angola
The Palace of Versailles is presenting two masterpieces of 18th century sculpture: Zéphyr, Flore et l'Amour and L'Abondance.
Archive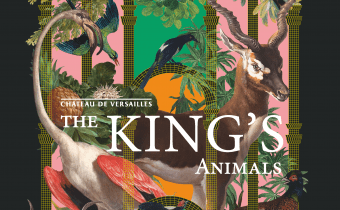 Exhibition from 12 October 2021 to 13 February 2022
Some 300 works will breathe new life into a spectacular artistic menagerie encompassing the thousands of animals that lived in...
Archive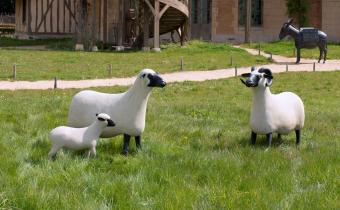 Exhibition from 19 June to 10 October 2021
This summer the Château of Versailles, with the Galerie Mitterrand, is presenting the works of sculptors Claude and François-...