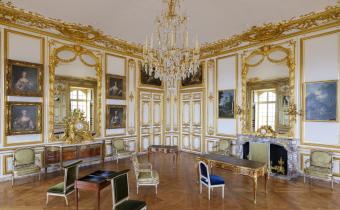 29 March 2022
Nestled in the heart of the royal residence, the Dauphin's apartment is reopening to the public from 1 April 2022 following...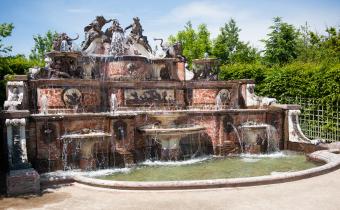 Until spring 2023
The Buffet d'Eau at the Grand Trianon
In January 2022, the Palace of Versailles launched ambitious works to restore the Buffet d'Eau.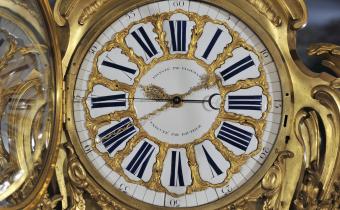 11 March 2022
Thanks to the patronage of Rolex France
After its departure from Versailles for the C2RMF, Passemant's astronomical clock is entering the first phase of an extraordinary...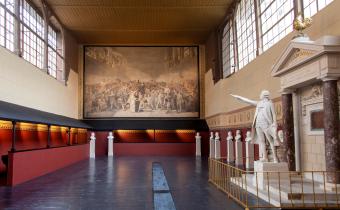 4 February 2022
Rediscovering one of the French Revolution's iconic sites
The restoration work on the Royal Tennis Court will be an opportunity to discover, or rediscover, this emblematic site of the...
Archive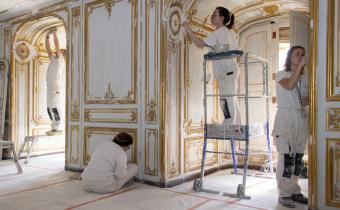 22 April 2022
Reopening in October 2022
Wide-scale restoration works on Madame du Barry's apartment continue thanks to the AXA Group's support.
Archive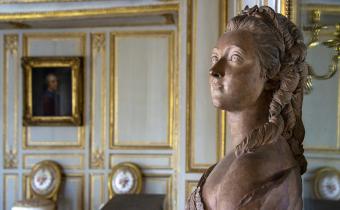 Since February 2021
A large scale project was launched in the heart of the Palace of Versailles for the restauration of Madame du Barry's apartment.