Conservation officer at the National Museum of Versailles from 1903 to 1918, Gaston Brière was appointed deputy curator in 1920 and subsequently served as head curator from 1933 to 1938.
A professor at the Ecole du Louvre, Brière was a respected art historian with a high profile in French museum circles.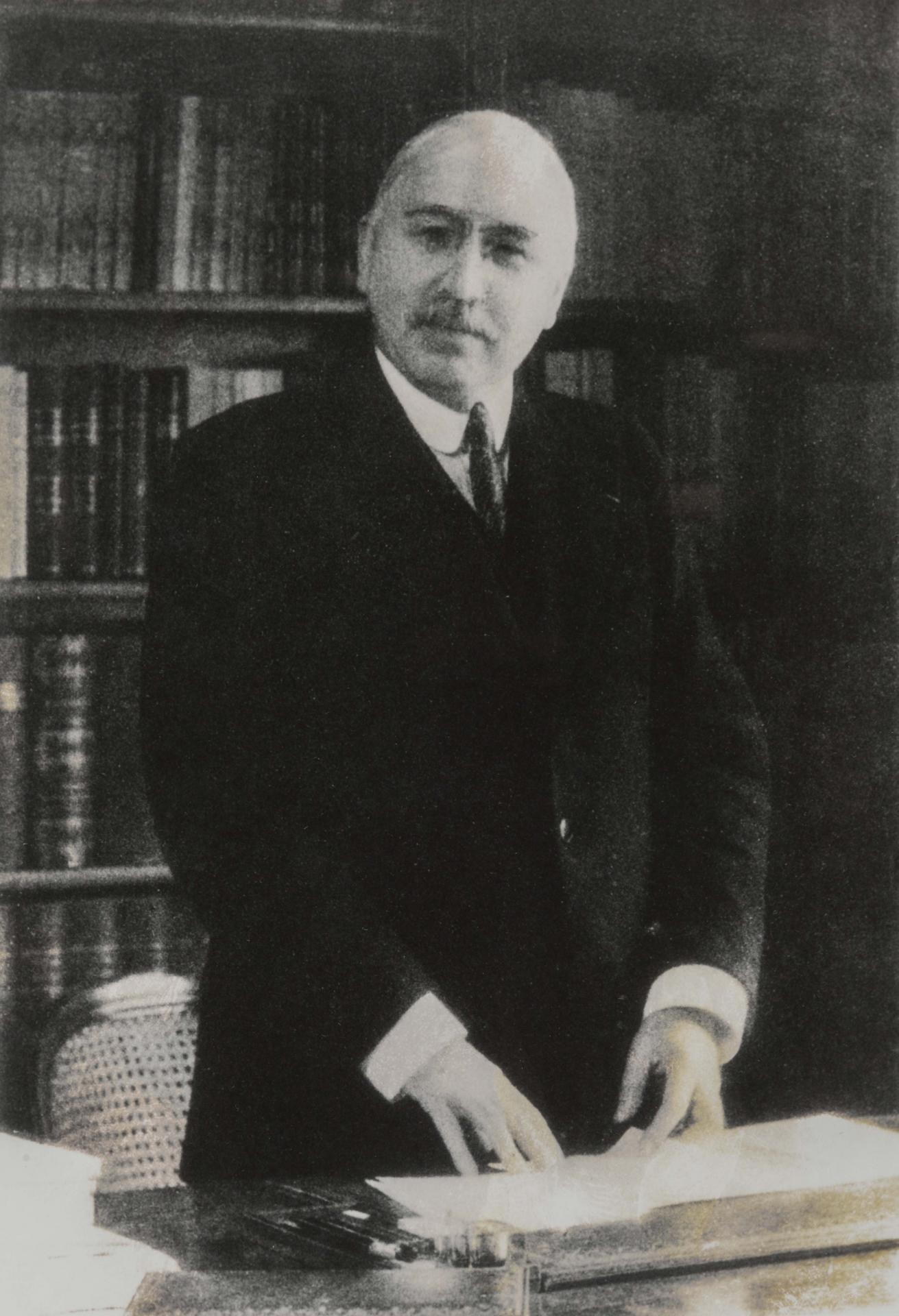 Despite officially retiring in 1938, from the Autumn of 1939 to the Spring of 1946 he took charge of the depot established at the Château de Brissac, where a considerable proportion of the palace's collections was transferred for safekeeping during the Second World War.