practical information
Visually impaired visitors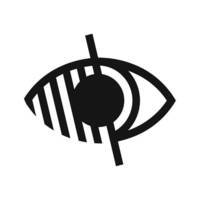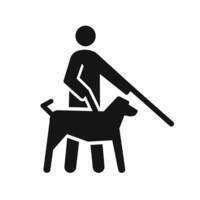 Getting in
A pedestrian walkway runs through the centre of the Honour Courtyard at the Palace of Versailles from the Honour Gate, providing easier access to the Royal Gate and, from there, to the entrance for priority visitors (entrance A).
Please do not hesitate to ask the staff at the Palace gate for help with access.
Guide or assistance dogs are permitted.
Toilet facilities are fitted with audible alarms in case of emergency.
Lifts are fitted with mirrors and feature audible floor announcements.
Getting around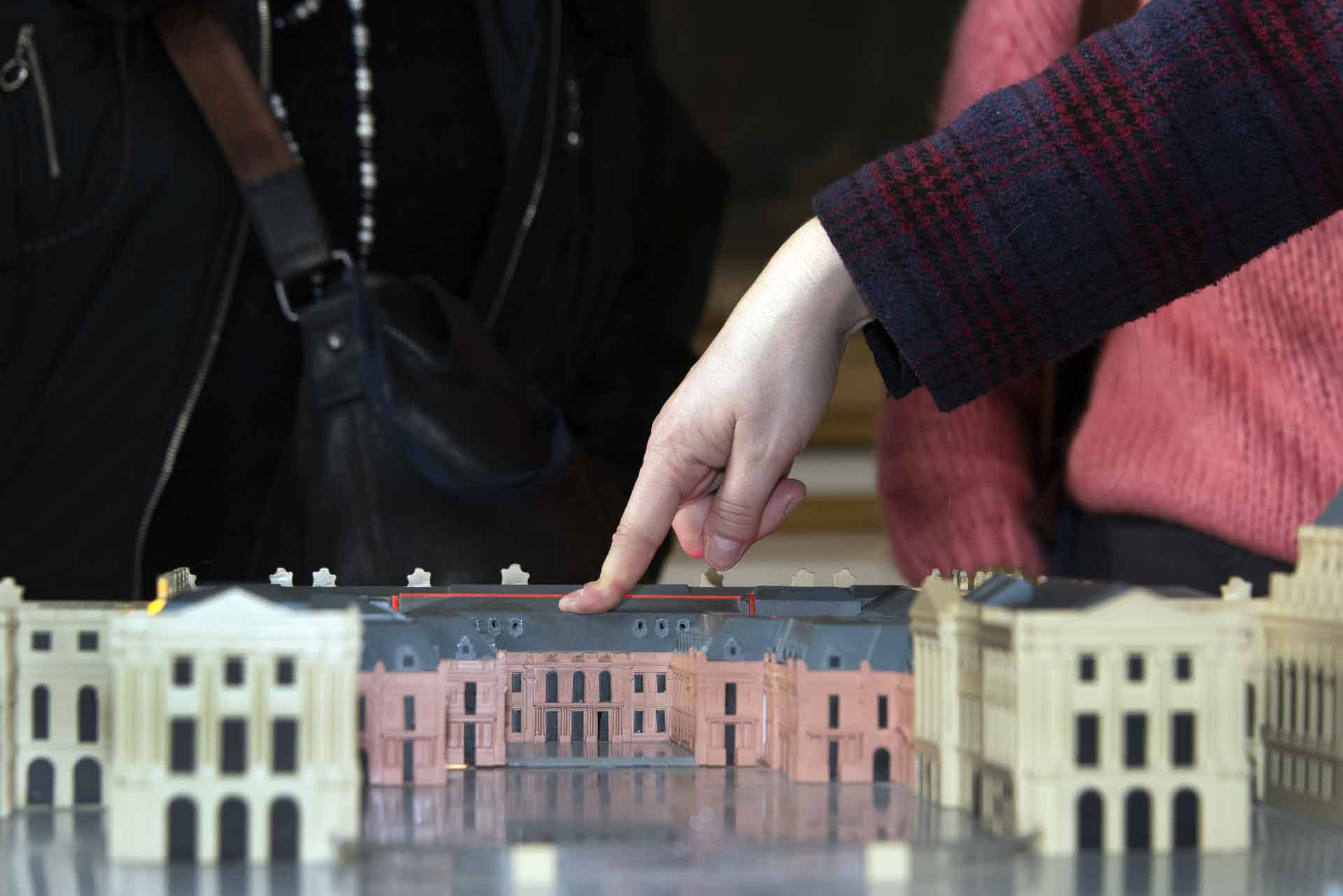 In the reception area in the Dufour Pavilion, at entrance A, visitors are free to explore 3D models and tactile maps with characters in Braille and large type depicting the Palace of Versailles and its Estate.
A tactile frieze has been installed in the first room on the tour of the Gallery of the History of the Palace, which consists of 11 rooms in which the history of the Palace down the centuries is portrayed. This frieze can be better appreciated with the help of the audio description created especially for this room, so please don't hesitate to ask for the audio guide. While it does contain cultural content, it is not a navigation guide.
Inside the Gallery of Coaches, located opposite the Palace on Avenue Rockefeller, there is a sloping walkway with an audio-guided tour and, coming soon, a tour with audio description.
Three tactile panels and 2 manipulable models have been provided for visually impaired visitors – simply ask the supervising member of staff at the entrance if you wish to touch them.
The Palace of Versailles partners with an association called 'Souffleurs d'Images', which provides free guides – art students or trained artists – who volunteer to accompany visually impaired visitors and whisper to them descriptions of things they cannot see. The association can be contacted directly on this page.
Various cultural activities are on offer to individual visitors who are visually impaired.
Visitors may explore at their own leisure or take advantage of the daily scheduled guided tours. From the Hall of Mirrors to the Empire Rooms, the Stables to the Grand Trianon, these unique tours will really help you get to know the works and take you on a fascinating foray into history.
Tickets can be purchased on site at the South Ministers' Wing; however, you are advised to buy your tickets in advance on our website.
Contact information
If you have any questions, please don't hesitate to contact the team that looks after visitors with special needs on + 33 1 30 83 75 05 or email the following address: versaillespourtous@crm.chateauversailles.fr