Shows
Recital with Piano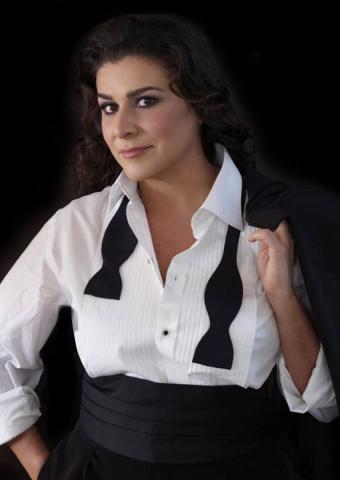 12 June 2017 - 8pm - Royal Opera
With opera and concert arias and melodies, this new recital will transport the audience through 400 years of Italian music.
Opera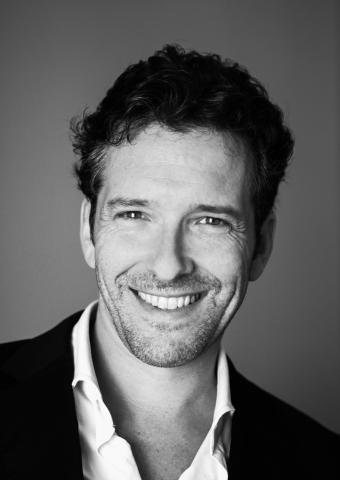 19 and 20 April 2017 - Royal Opera
Dicover L'Incoronazione di Poppea, the last and most surprising composition from Monteverdi's long career in opera.
Opera
8, 10 and 11 June 2017 - Royal Opera
Discover Jordi Savall's staged version of Marin Marais's Alcione, with a magnificent cast of singers and the subtle direction of Louis Moaty.
Recurring shows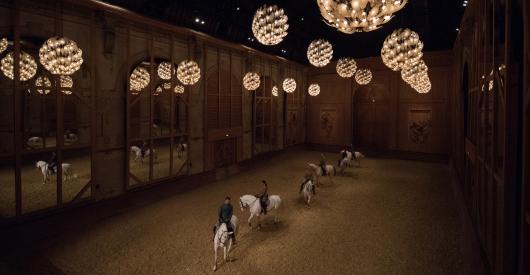 All the events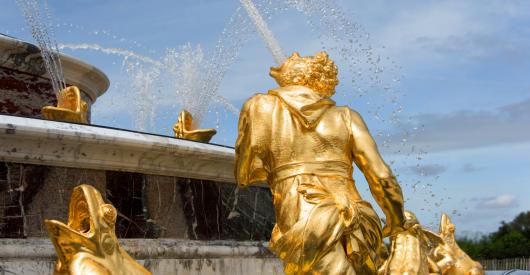 From 31st March to 31st October 2017