Shows
Opera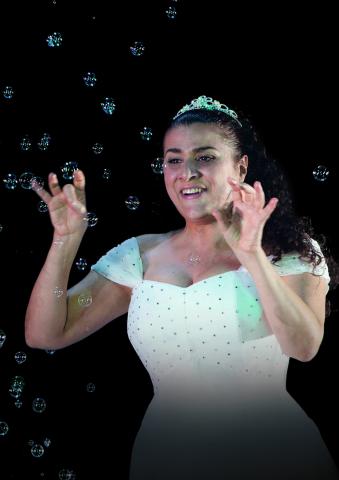 24 and 26 Febuary 2017 - Royal Opera
The famous mezzo-soprano comes back to Versailles to play The Cenerentola, masterpiece of the composer Rossini.
Opera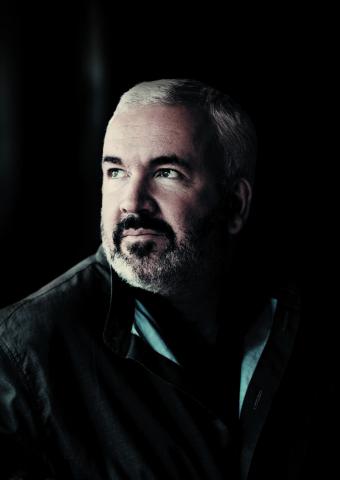 21, 23, 24, 26 March 2017 - Royal Opera
In spring 2017, Don Giovanni will be on the stage of the Royal Opera, under the direction of Marc Minkowski!
Opera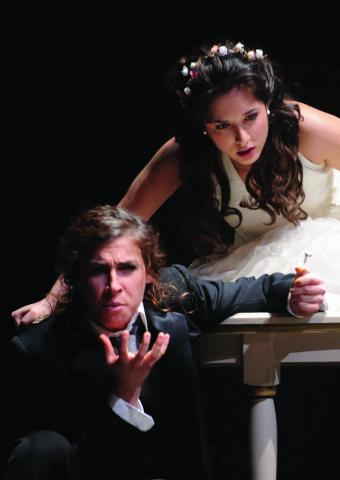 3 and 4 March 2017 - Royal Opera
Created the Palais-Royal in Paris on 2nd March 1647, discover this tragycomedy by Luigi Rossi in three acts, with a libretto by Francesco Buti.
Concert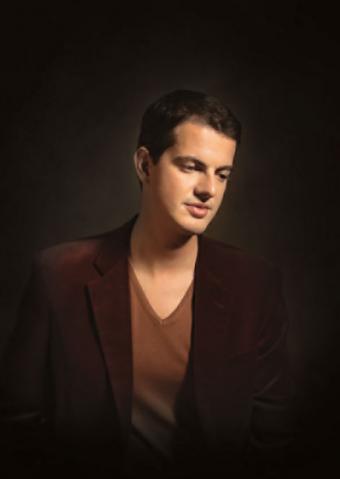 12 and 14 March 2017 - Royal Opera
For Monteverdi's anniversary, Philippe Jaroussky wished to pay a tribute both to the composer and to his symbolic character: Orpheus.