Shows
Recurring shows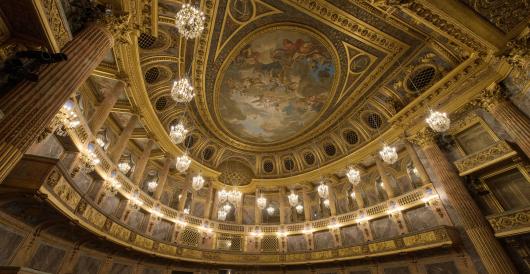 All shows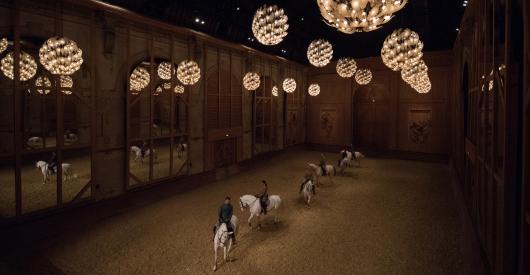 Equestrian Show
Opera in concert version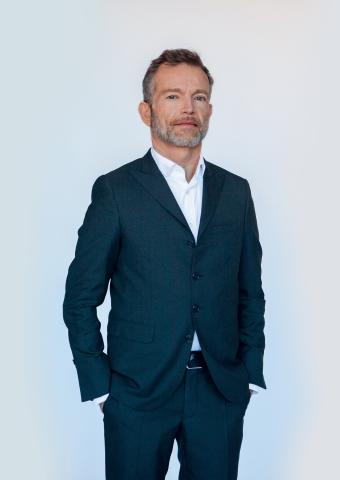 22 novembre - Royal Opera
"Revolutionary" on more than one count; Tarare by Salieri met with extraordinary success and remained the most lucrative show at the Paris Opera for several decades.
Opera staged version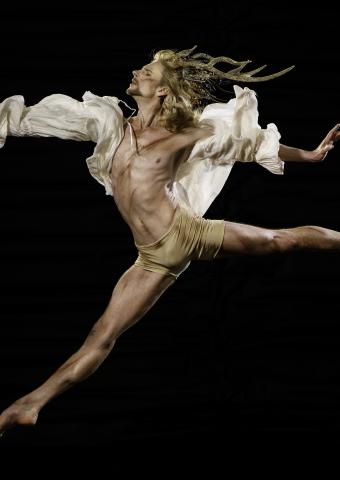 From November 30th to December 2nd - Royal Opera
Acteon by Charpentier and Pygmalion by Rameau. The famous Greek myths of Ovid'sMetamorphoses, have become fascinating opera masterpieces in the hands of the two greatest French composers.