Shows
Opera
8, 10 and 11 June 2017 - Royal Opera
Discover Jordi Savall's staged version of Marin Marais's Alcione, with a magnificent cast of singers and the subtle direction of Louis Moaty.
Recital with Piano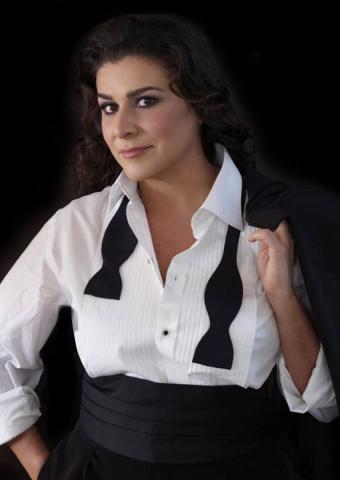 12 June 2017 - 8pm - Royal Opera
With opera and concert arias and melodies, this new recital will transport the audience through 400 years of Italian music.
Opera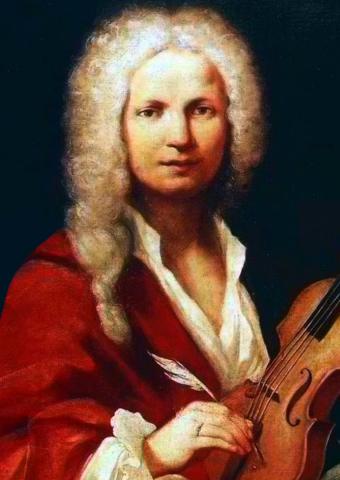 23 and 25 June 2017 - Royal Opera
Quid pro quos, disguises and "alla turca" politics beat at the heart of this wonderful opera by Vivaldi.
Recurring shows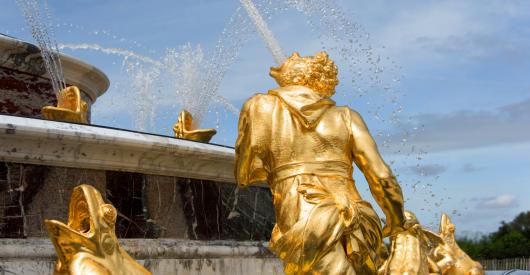 From 31 March to 31 October 2017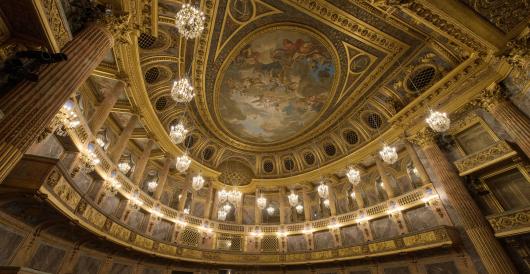 All shows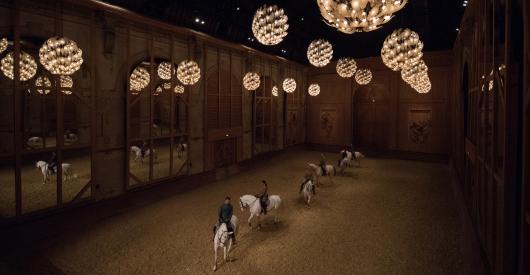 All the events