Having turned his back on a career in the law, Jean-Baptiste Poquelin decided to become an actor instead and founded the Illustre-Théâtre in 1643. The troupe failed to become established in Paris, so Molière and his fellow actors decided to join Charles Dufresne's travelling company. Between 1646 and 1658, this troupe, under the patronage of the Prince of Conti, travelled all over the Kingdom, enjoying increasing success.
 His stage name 
It is thought that Molière adopted his stage name in homage to the novelist François de Molière d'Essertines, a notorious libertine, who was assassinated in 1624.
On his return to Paris, Molière was taken under the wing of Monsieur, the king's brother. He appeared at the Louvre for the first time in 1658, performing The Doctor in Love for the young Louis XIV. The sovereign enjoyed the play so much that he subsequently granted the troupe the right to share the great hall of the Petit-Bourbon with the Commedia dell'arte. That is how Molière met Neapolitan actor Tiberio Fiorilli, whom he admired greatly.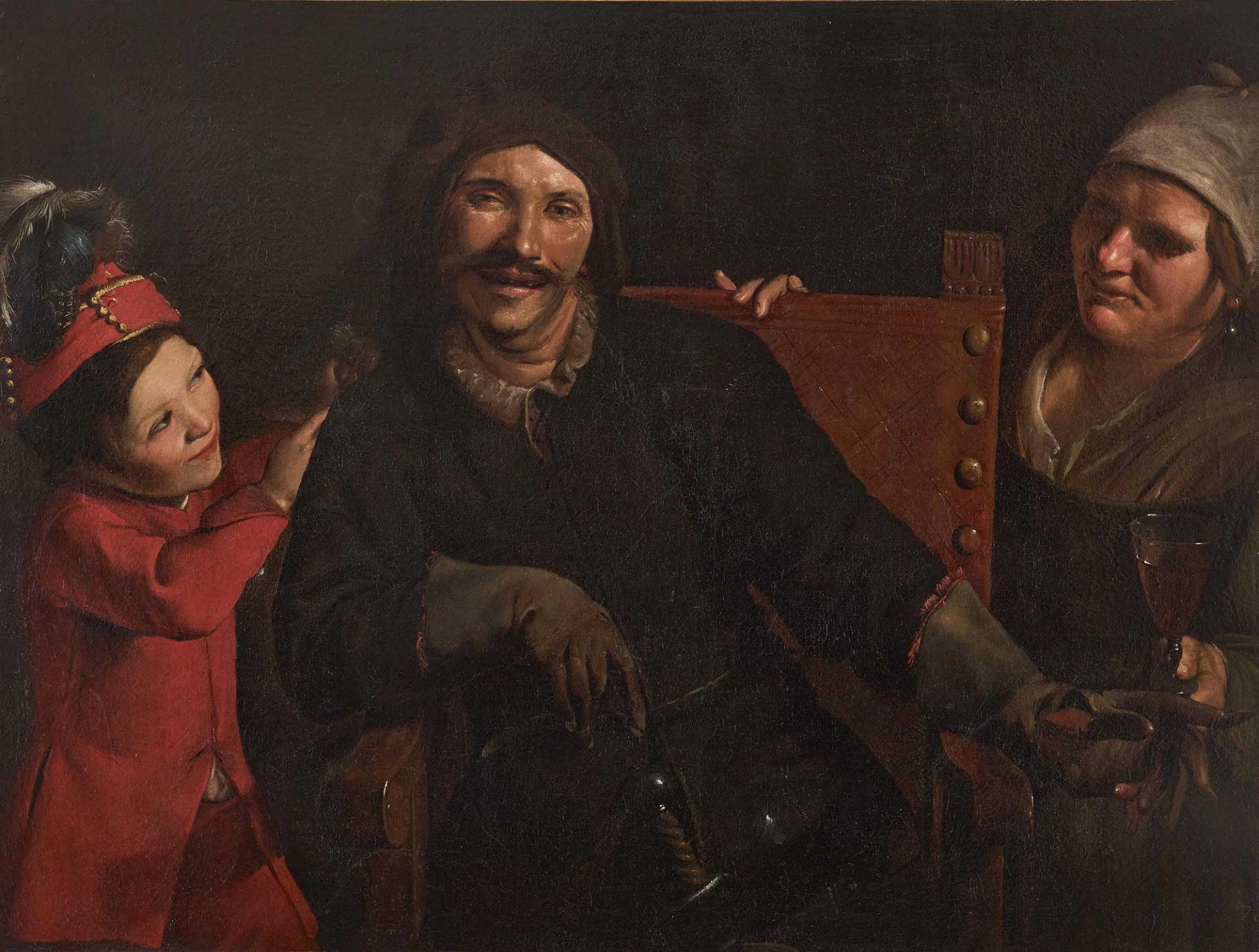 On 14 October 1663, in the royal residence itself, the playwright staged The Versailles Impromptu, which starred Molière as the director of one of his own works to be performed before the king.
Between 7 and 13 May 1664, Molière took part in The Pleasures of the Enchanted Island.  He organised the staged elements of the event, working closely with Lully on the musical interludes. It was on this occasion that he put on The Forced Marriage, The Princess of Elid and Tartuffe. In 1670, he wrote The Bourgeois Gentleman – a comedy ballet for which Lully composed the music, including the well-known Marche pour la cérémonie des Turcs (March for the ceremony of the Turks).
 A scandalous play 
Le Tartuffe (or The Impostor), the play that was staged at Versailles as part of The Pleasures of the Enchanted Island in 1664, was the subject of a controversy that raged for five years.
Molière died on 17 February 1673, following a performance of The Hypochondriac, in which he played the role of Argan. In 1680, the king ordered Molière's troupe to merge with that its rival of the Hôtel de Bourgogne, thus establishing the Comédie-Française.
Quelques œuvres des collections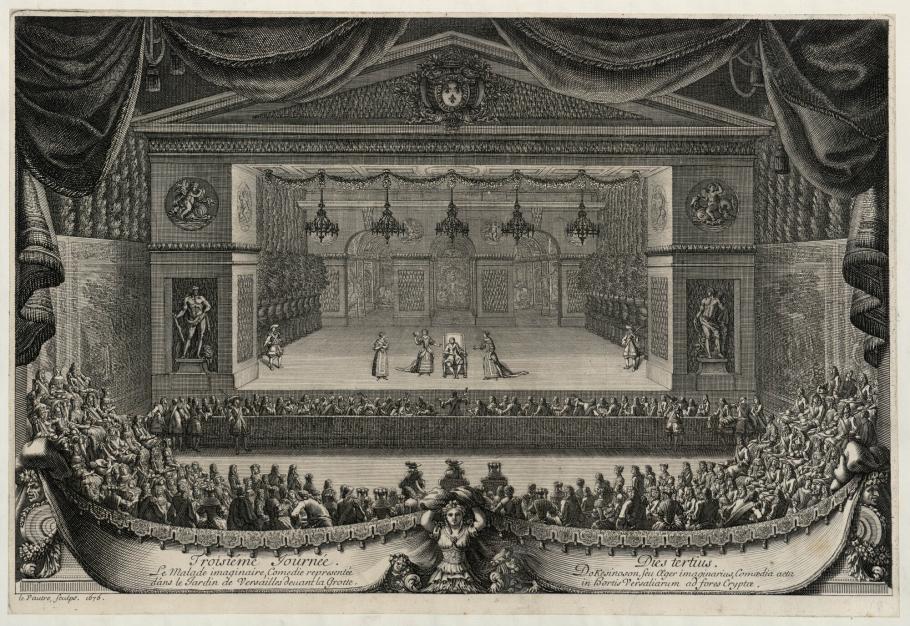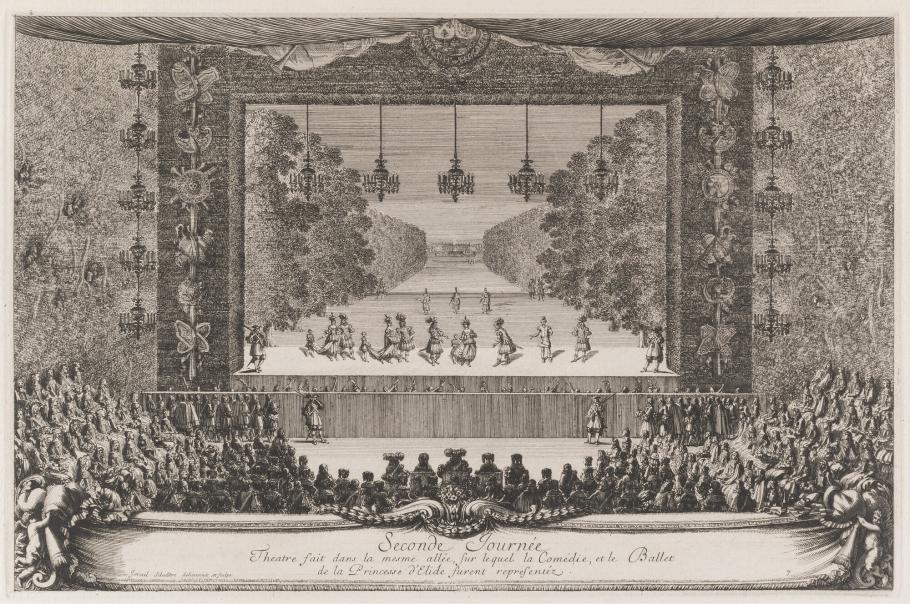 "My argument is that there exists something admirable in man, whatever you may say, that all the philosophers cannot explain."
- Dom Juan, Act III, scene 1