Patrice Bonnet was a French architect who won the Prix de Rome for architecture in 1906.
In 1925 he was appointed Architect-in-Chief of the Versailles estate, succeeding Benjamin Chaussemiche who had managed the protection of the estate during the First World War. During the 1920s, thanks to the patronage of John D. Rockefeller, he oversaw a series of major restoration programmes.
By 1938, Patrice Bonnet was already hard at work on efforts to protect the royal estate of Versailles in the event of a new war, as part of the "passive defence" strategy adopted by France's national museums.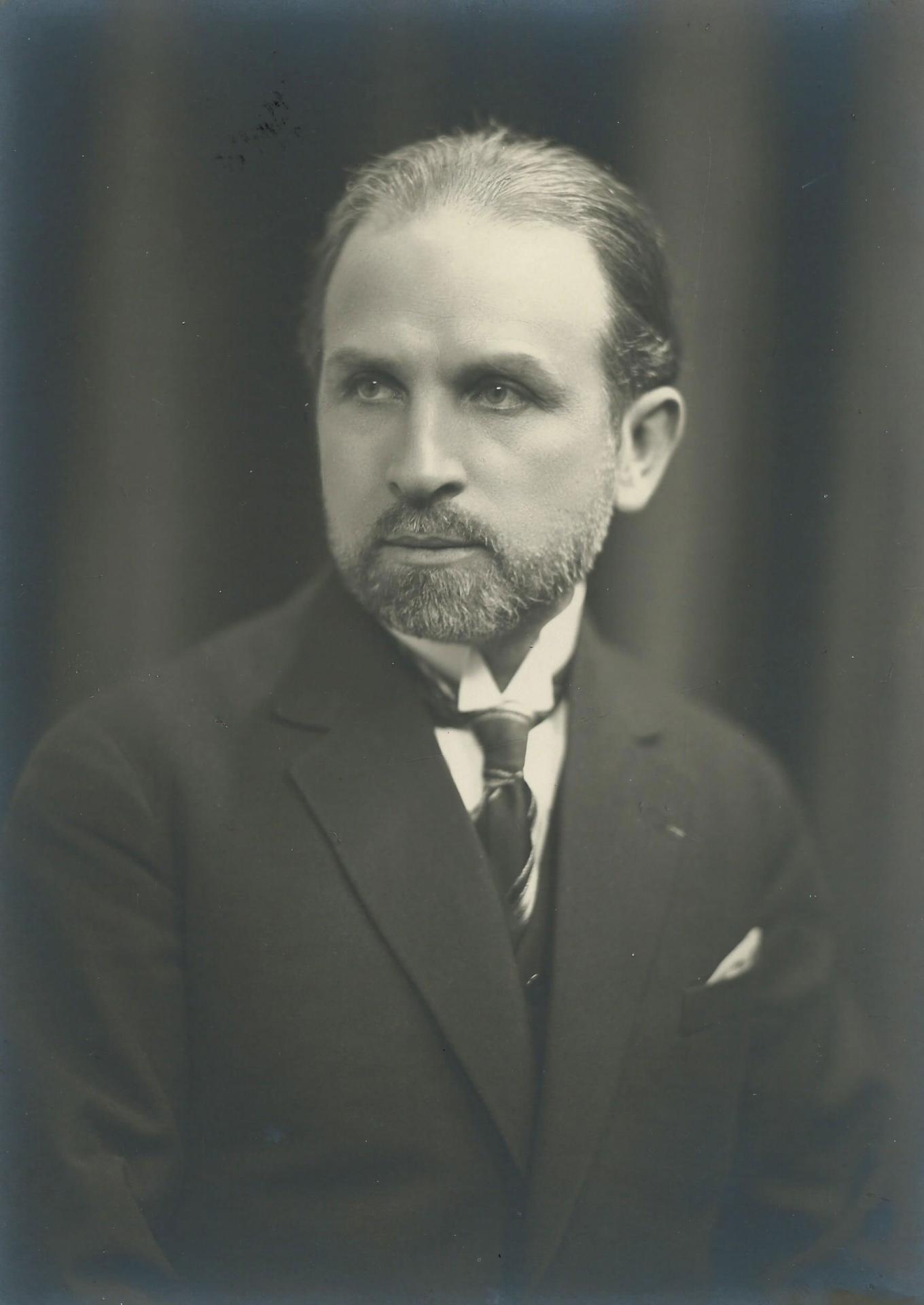 Second World War
Since the early 1930s, when a new Europe-wide war began to appear increasingly inevitable, Patrice Bonnet had been overseeing passive defence measures on behalf of the architectural department, working to protect the palace and the estate in the event of an armed conflict. Bonnet worked alongside head curator Gaston Brière (1932-1938), succeeded by Pierre Ladoué (1938-1941), and his deputy Charles Mauricheau-Beaupré. During the Second World War, Patrice Bonnet was responsible for protecting the gardens, the décor of the palace and the estate staff.
The scale of these wartime measures was the subject of virulent criticism from certain quarters.  At loggerheads with various senior figures in the Vichy regime, Patrice Bonnet was forced to resign on 27 September 1940. He was transferred to the Ecole Nationale des Beaux-Arts in Paris, and immediately lodged an appeal for the damage done to his career. This complaint was rejected several times, until the architect was finally rehabilitated in 1947 after a lengthy legal battle.