A day at Versailles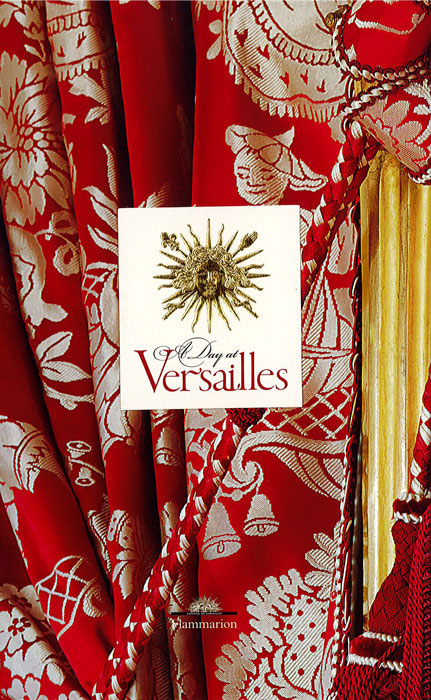 Text byYves Carlier and photography by Francis Hammond
with  Flammarion edition, 2013
14 x 22,5 cm, 224 p., 24,90 € TTC
it is available in english and french
Everywhere you walk at Versailles your gaze lingers over its beauties, your thoughts skim over its centuries of history, through the turmoil of the Revolution to the present day. Yet amid so much magnificence we want always to see the unseen, to find a hidden staircase, to open a secret door to a forgotten room.
Yves Carlier takes us on a tour of Versailles in the space of one exhilarating day, recounting the memorable events of life at the château during the different eras in which it flourished. This is a tour to which everyone is invited : kings and courtiers, historic events and epic festivities, science and the sacred, and finally all the artists and craftsmen who created Versailles, and whose work has been preserved down the centuries.
Contents : 
Foreword
Introduction
Dream of a King
Splendors and Symbols
Excellence and Savoir-faire
Palace of a Thousand Reflections
Science and Wonders
Sacred Glory
Versailles: Theater of Fashion
Elegance of a Queen
Sublime Refinements
Bucolic Pleasures
Entertainments, Festivities, and Balls
Theater of History
Pageantry and Whispers
A Verdant Theater
The Winter Garden
Kingdom of Horses
Acknowledgments
Make an online donation
Take part in the history of the palace of Versailles by supporting a project that suits you: adopt a linden tree, contribute to the missions of the Palace or participate in the refurnishing of the royal apartments.
I support Versailles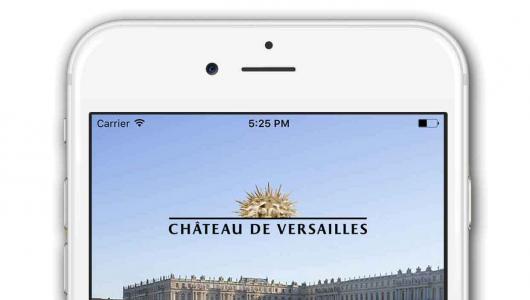 The official Palace of Versailles app.
The app includes the audioguide tour of the Palace and an interactive map of the Estate. It can be used without an Internet connection.
More information