The gardens of Versailles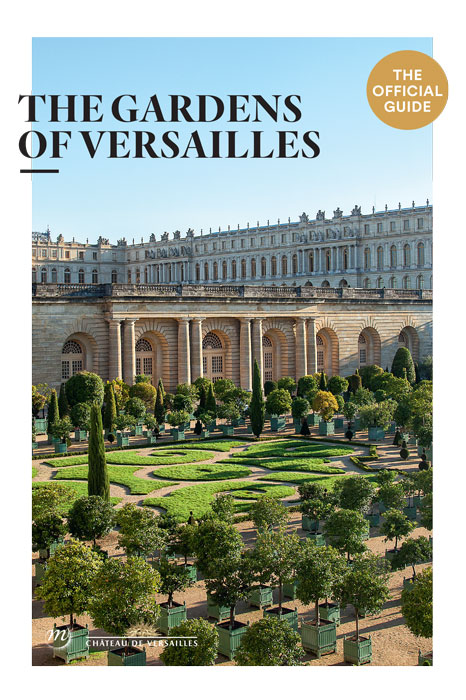 Raphaël Masson
with editions RMN, 2019
15,5 x 23 cm, 128 p., 15 € TTC
ISBN 978-2-7118-7164-3
Book available in english and french
This complete guide allows visitors to explore the immense gardens of the châteaus of Versailles, Trianon and Marly and to get to know the histories of the groves, basins and parterres, of the sculptures decorating them, and of some of the remarkable trees that may be admired there. More than a simple guide, it contains the keys to understanding the place and not missing out on any of the beauties that, at every step, at every bend in every alley, await the visitor.
This lavishly illustrated book features two detailed maps to help readers find their bearings.
Contents :
Foreword
Introduction
THE GARDENS AND GROUNDS OF THE CHÂTEAU
The parterres
The Great Commission
The south groves
Trees in the Queen's grove
Trees in the King's garden
The fêtes of Louis XIV
The north groves
The Water Alley and its basins
The Waters of Versailles
THE TRIANON ESTATE
The Grand Trianon
The Petit Trianon
Trees in the Petit Trianon
MARLY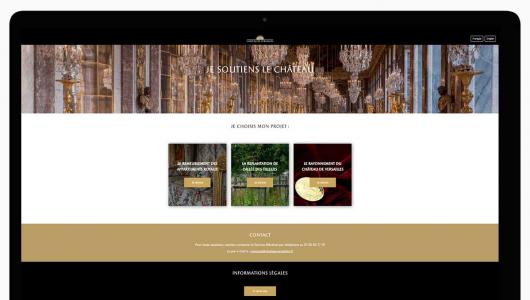 Make an online donation
Take part in the history of the palace of Versailles by supporting a project that suits you: adopt a linden tree, contribute to the missions of the Palace or participate in the refurnishing of the royal apartments.
I support Versailles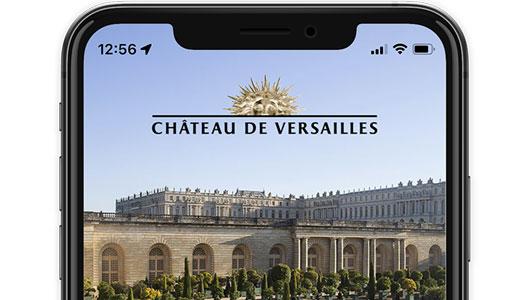 The official Palace of Versailles app.
The free application of the Palace offers audio tours to accompany your visit to the Estate (Palace, Gardens, Trianon Estate, etc.) as well as an interactive map.
More information