Latona fountain
A masterpiece of the gardens reborn
Etat des lieux Collection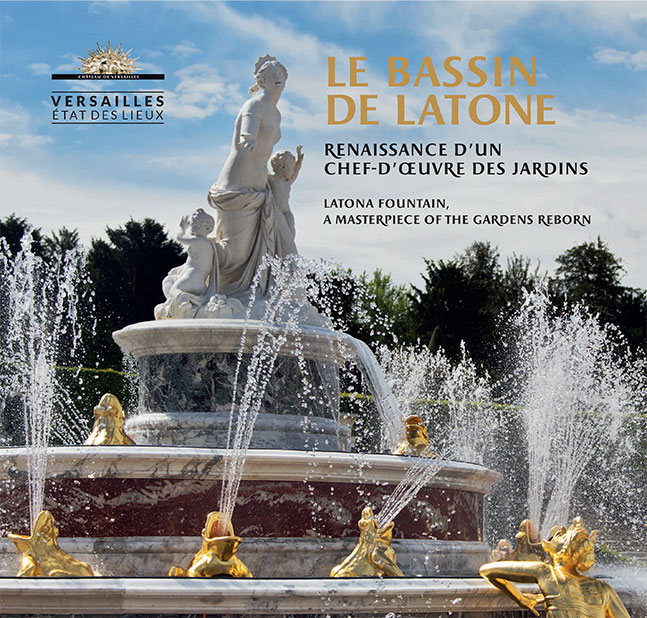 Directed by Pierre-André Lablaude
With Artlys' éditions, 2015
24 x 22 cm, 84 p., 17.00 €
ISBN : 978-2-85495-617-7
bilingual book french - english
Its garden, its golden lead peasants and animals, its water effects and its gorgeous marble sculpture at the top make Latona Fountain a gem at the heart of the Gardens of Versailles. Designed by Le Nôtre in 1665 and embellished by Hardouin-Mansart, it has regained today its splendor thanks to exemplary restoration works.
This book tells the story of this masterpiece and reviews step by step the process of its renovation, which was a success thanks to the extraordinary skills of the gardeners, hydraulic engineers, masons, stone and marble quarries, marble and metal restorers, molders, slater-plumbers and gilders who partook.
Contents : 
Latona Fountain's History
The building of a masterpiece
The legend of Latona
Photo gallery
An exceptional restoration site
The restoration of the Fountain and its surrounding garden
Earth
Water
Stone
Lead
Gold
Appendix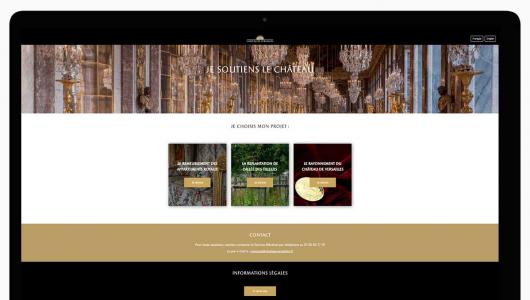 Make an online donation
Take part in the history of the palace of Versailles by supporting a project that suits you: adopt a linden tree, contribute to the missions of the Palace or participate in the refurnishing of the royal apartments.
I support Versailles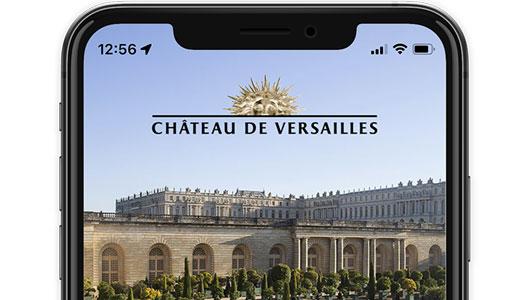 The official Palace of Versailles app.
The free application of the Palace offers audio tours to accompany your visit to the Estate (Palace, Gardens, Trianon Estate, etc.) as well as an interactive map.
More information