Since 2008, the publishing service of the public institution of the Palace, the museum and the national estate of Versailles, has published around twenty new titles per year: exhibition catalogues, visiting guidebooks, children's books, beautiful books, essays, documents, monographs, etc.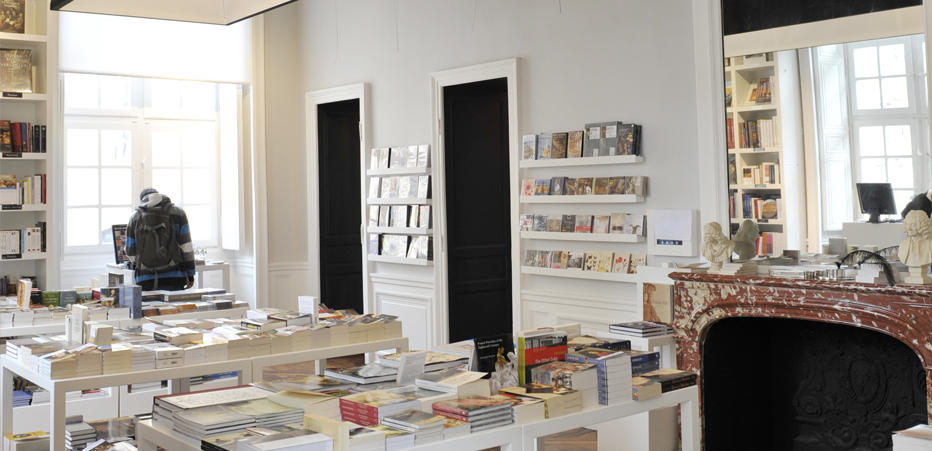 Whether they are linked to the collections, to artistic news, to the history and architecture of the building, or whether they cover broader fields (court life, history of the Ancien Régime, etc.), these books and magazines participate in the outreach of the Palace of Versailles.
Some of the titles are available through our online bookshop.
These books can be ordered in all bookshops in France. They are also available in the Palace of Versailles' bookshops, especially the Librairie des Princes bookshop, situated in the Honour Courtyard and accessible without a Palace entry ticket.
Librairie des Princes Bookshop
Phone: +33 (0) 1 30 97 71 12
Open Tuesday to Sunday :
9:30 - 19:00 from 1st April to 31 October
9:30 - 18:00 from 1st November to 31 March