The Palace of Versailles as seen by photographers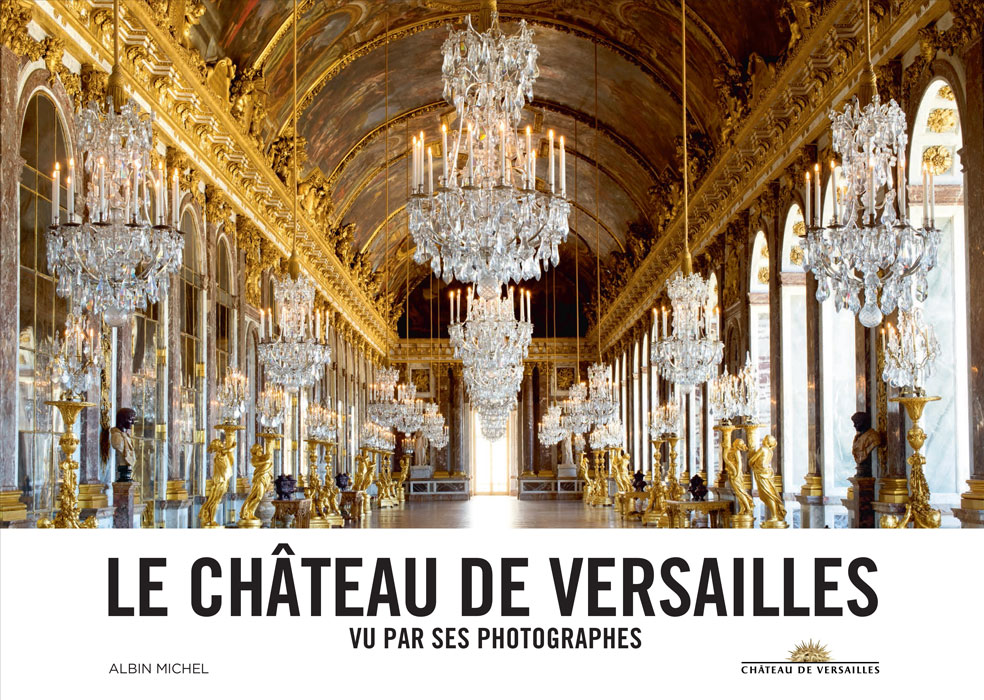 Christophe Fouin, Thomas Garnier, Christian Milet and Didier Saulnier,
Albin Michel publishing, 2016
36 x 25.5 cm, 272 p.  € 59 including VAT
ISBN  978 - 2 - 22632 - 142 - 8
This book is available in French and English
This book brings together some of the most beautiful photographs taken by the Palace of Versailles' professional photographers. Through their eyes and sensitivity, Christophe Fouin, Thomas Garnier, Christian Milet and Didier Saulnier allow us to discover or rediscover exceptional places, objects and details by sharing with us the intimate and emotion-fuelled moments they spent in these places.
Make an online donation
Take part in the history of the palace of Versailles by supporting a project that suits you: adopt a linden tree, contribute to the missions of the Palace or participate in the refurnishing of the royal apartments.
I support Versailles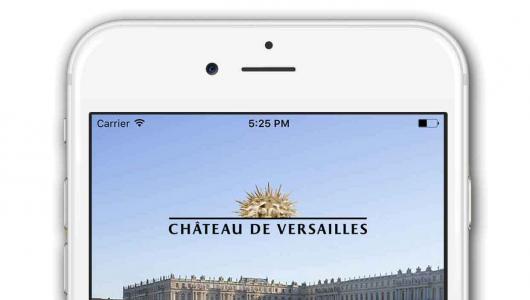 The official Palace of Versailles app.
The app includes the audioguide tour of the Palace and an interactive map of the Estate. It can be used without an Internet connection.
More information