Secrets of Versailles
The palace and beyond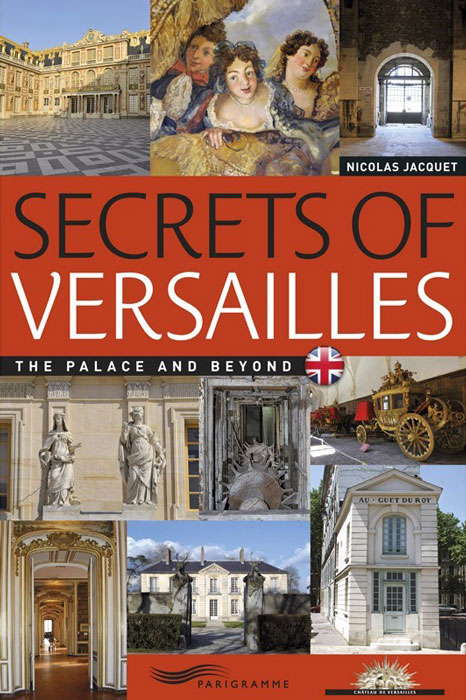 Nicolas B. Jacquet
with editions Parigramme, 2011
14 x 21 cm, 208 p., 19 € TTC
ISBN 978-2-84096-751-4
available in English and French
A royal lookout in the heart of the city, a fireproof ministry, a garden built as an Anglo-Chinese folly, peculiar paving stones in front of the Palace entrance, hidden passageways and staircases, an amazing « Room of Beauties », an old wall in the roof space above the Hall of Mirrors, courtiers at the corners of a ceiling, the workshop of an ironworking king, a kennel in an antechamber, an eighteenth-century clock programmed to work until 9999, the desk which ended a world war, a giant underground water tank, a farm on the royal grounds, sleighs for sliding along the frozen Grand Canal, enigmatic female sphinxes… the curiosities ans secrets of Versailles still have surprises in store !
Contents :
Foreword
Introduction
Versailles, the city
The Palace
Versailles, the park
Maps and floor plans
Make an online donation
Take part in the history of the palace of Versailles by supporting a project that suits you: adopt a linden tree, contribute to the missions of the Palace or participate in the refurnishing of the royal apartments.
I support Versailles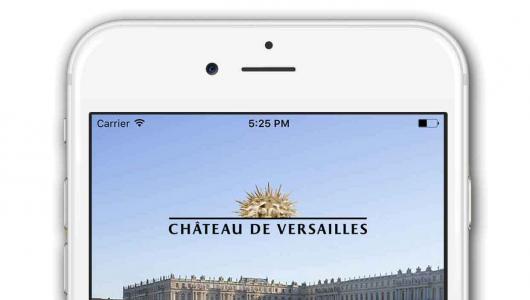 The official Palace of Versailles app.
The app includes the audioguide tour of the Palace and an interactive map of the Estate. It can be used without an Internet connection.
More information