Versailles. From Louis XIV to Jeff Koons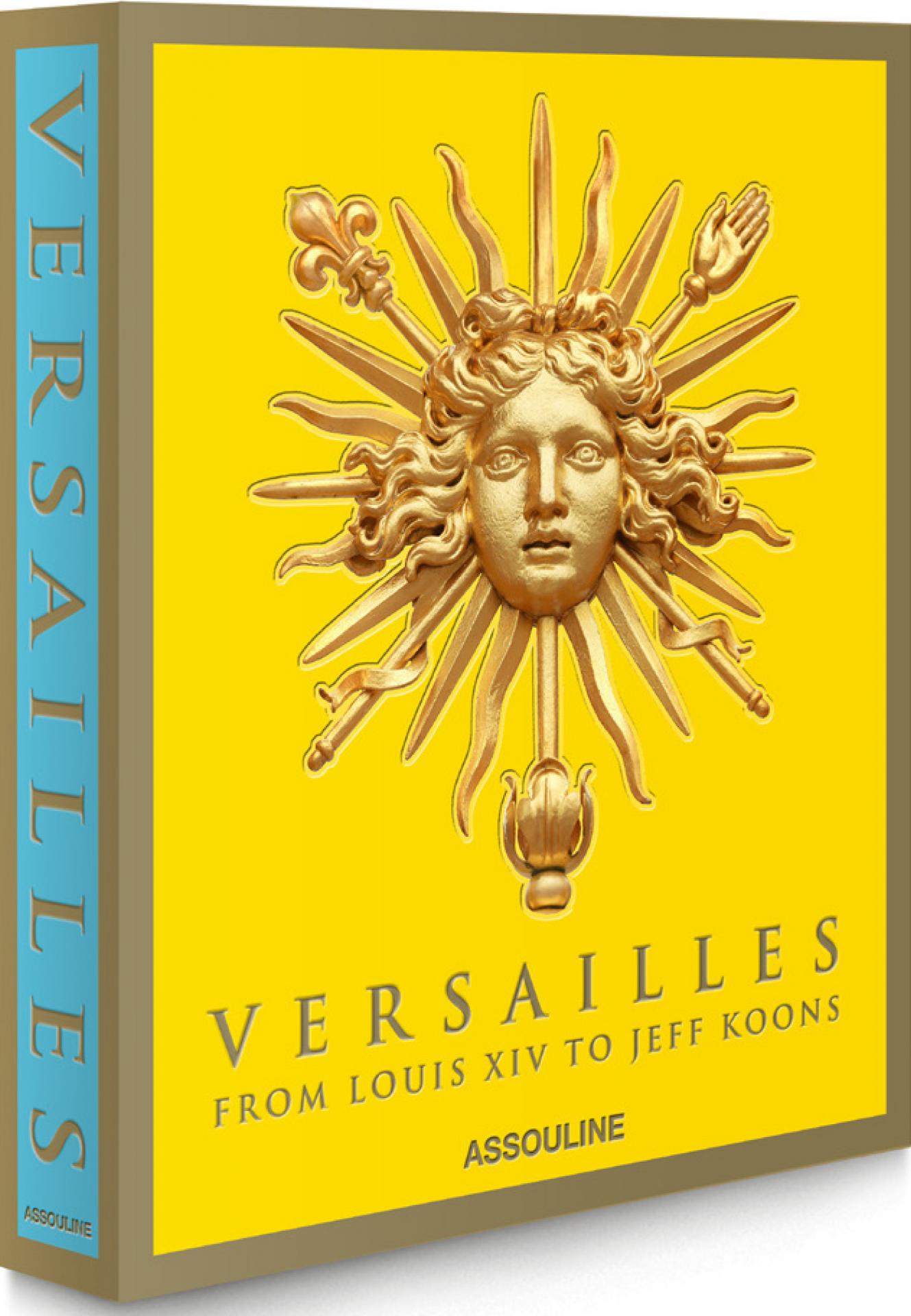 Catherine Pégard, Mathieu da Vinha,
with les éditions Assouline, 2020
35,5 x 42 cm, 234 p., 820 €     
ISBN: 978-1-61428-962-3
publication : october 27, 2020
This book is available in English only
Welcome to the most storied palace in the world, the glittering Château de Versailles. Recounting the most important historical, social, and cultural milestones of Versailles, beginning with the original proposal for a modest hunting lodge requested by Louis XIII in 1623, this volume encompasses the expansive property, from the palace and gardens to the Grand Trianon and the Queen's Hamlet.
From the first great constructions under Louis XIV, to its reimagining by Louis-Philippe in 1837 as a museum dedicated to all the glories of France, Versailles has truly seen many momentous occasions, including diplomatic summits, scientific advancements, and renowned visitors over the centuries, from Mozart, Benjamin Franklin and Queen Victoria to Fred Astaire and the Kennedys, not to mention exhibitions.
Lavishly illustrated with archival images and beautiful photography, Versailles: From Louis XIV to Jeff Koons features insightful texts by Catherine Pégard, president of the Château de Versailles, with the collaboration of Mathieu da Vinha, scientific director of the Château de Versailles Research Center, revealing all the stories that have unfolded within this glorious monument.
 
Make an online donation
Take part in the history of the palace of Versailles by supporting a project that suits you: adopt a linden tree, contribute to the missions of the Palace or participate in the refurnishing of the royal apartments.
I support Versailles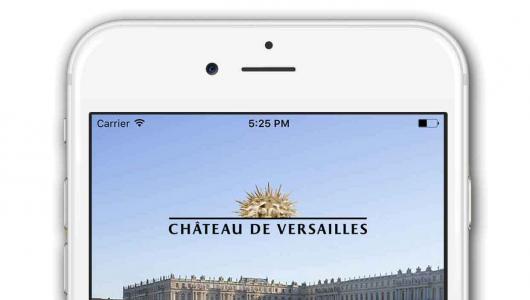 The official Palace of Versailles app.
The app includes the audioguide tour of the Palace and an interactive map of the Estate. It can be used without an Internet connection.
More information