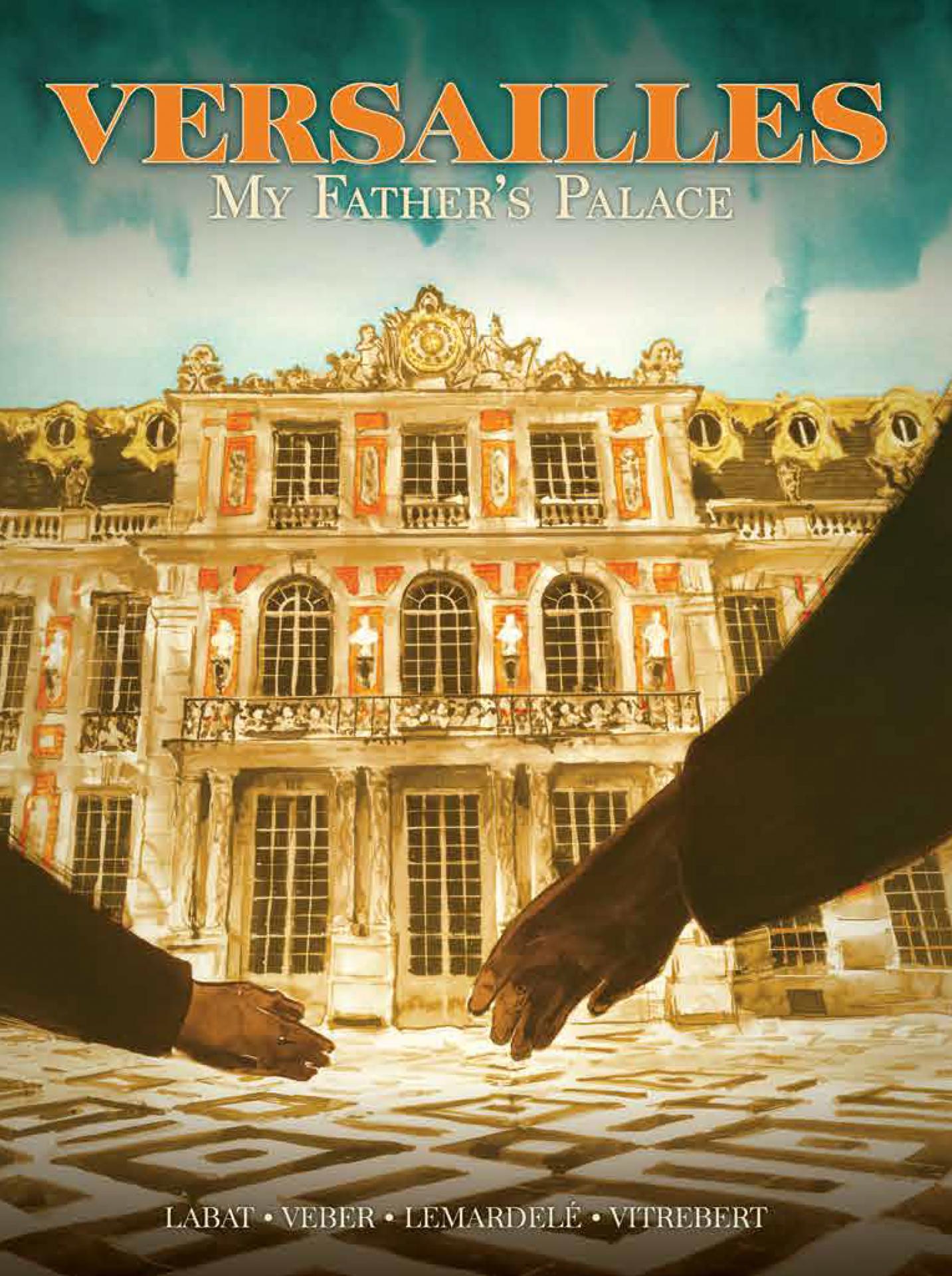 Maïté Labat, Jean-Baptiste Véber, Stéphane Lamardelé and Alexis Vitrebert,
with edition Life drawn, 2020
19,3 x 25,9 cm, 168 p., $19.99 USD | $25.99 CAD
ISBN 978-1-64337-670-7
The true story of how one man's ambition turned Versailles into the most famous Palace in the world.
Once appointed to the Palace in 1887, Pierre de Nolhac dedicated his life to protecting its historical archives and restoring Versailles to its former glory. But as this passion began to consume Pierre, reconciling the two most important parts of his life—his work and his family—proved far more difficult than he could have ever imagined.
Versailles: My Father's Palace was created in partnership with the Palace of Versailles. This edition contains exclusive bonus material including artwork, photographs, and writings from the personal lives of Pierre de Nolhac and his children.