Visit Versailles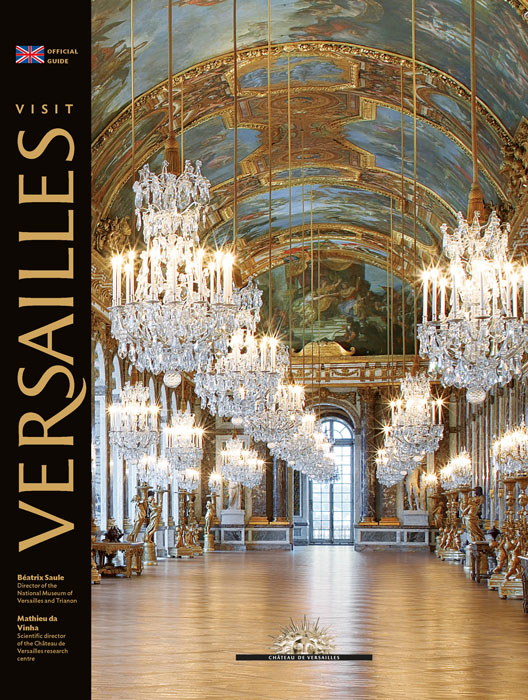 Beatrix Saule and Mathieu da Vinha
Co-published by Château de Versailles/Artlys, 2015
21 x 27 cm, 160 p, €15
ISBN 978-2-85495-479-1
available in 9 languages : German, English, Chinese, Spanish, French, Italian, Japanese, Portuguese and Russian
A handsomely illustrated book, a souvenir of your visit and a history essay, Visit Versailles is all three at the same time.
Available in nine languages, including English, it is essential reading for discovering and understanding the palace and its gardens, the Trianon palaces and Marie-Antoinette's estate.
With its clear explanations, its detailed maps, its boxed sections on daily life at the court, its chronology and its spectacular photographs, Visiter Versailles gives you all the keys for finding your geographic and historical bearings in this extraordinary place which reflects the magnificence and power of Louis XIV.
 
Contents : 
Map of the ground floor of the château
Map of the first floor of the château
Introduction 
VERSAILLES, PALAIS ROYAL
The state Apartments
The king's grand apartment
The hall of mirrors and its salons
The queen's suite
The private apartments
The king's suite
The king's private apartments
The king's small cabinets
Marie-Antoinette's private cabinets
The apartments of the princes
The apartments of the Dauphin and Dauphine
The apartments of Madame Victoire and Madame Adélaïde
The Chapel royal
The Opéra royal
THE GARDENS AND GROUNDS
West side
North side
South side
The avenues and groves
TRIANON, A VERY PRIVATE ESTATE
The Grand Trianon
The Trianon-sous-Bois wing
The Petit Trianon
THE HISTORY OF FRANCE MUSEUM
The history galleries
The coach gallery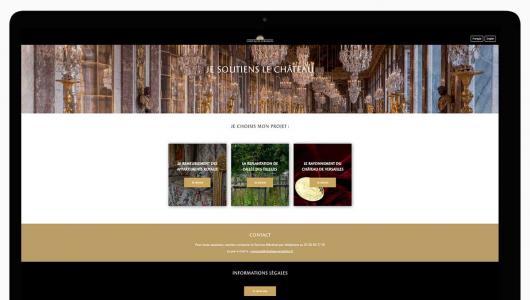 Make an online donation
Take part in the history of the palace of Versailles by supporting a project that suits you: adopt a linden tree, contribute to the missions of the Palace or participate in the refurnishing of the royal apartments.
I support Versailles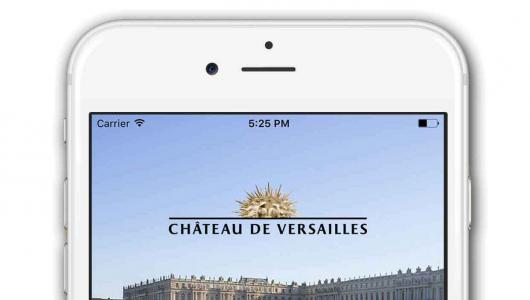 The official Palace of Versailles app.
The app includes the audioguide tour of the Palace and an interactive map of the Estate. It can be used without an Internet connection.
More information