History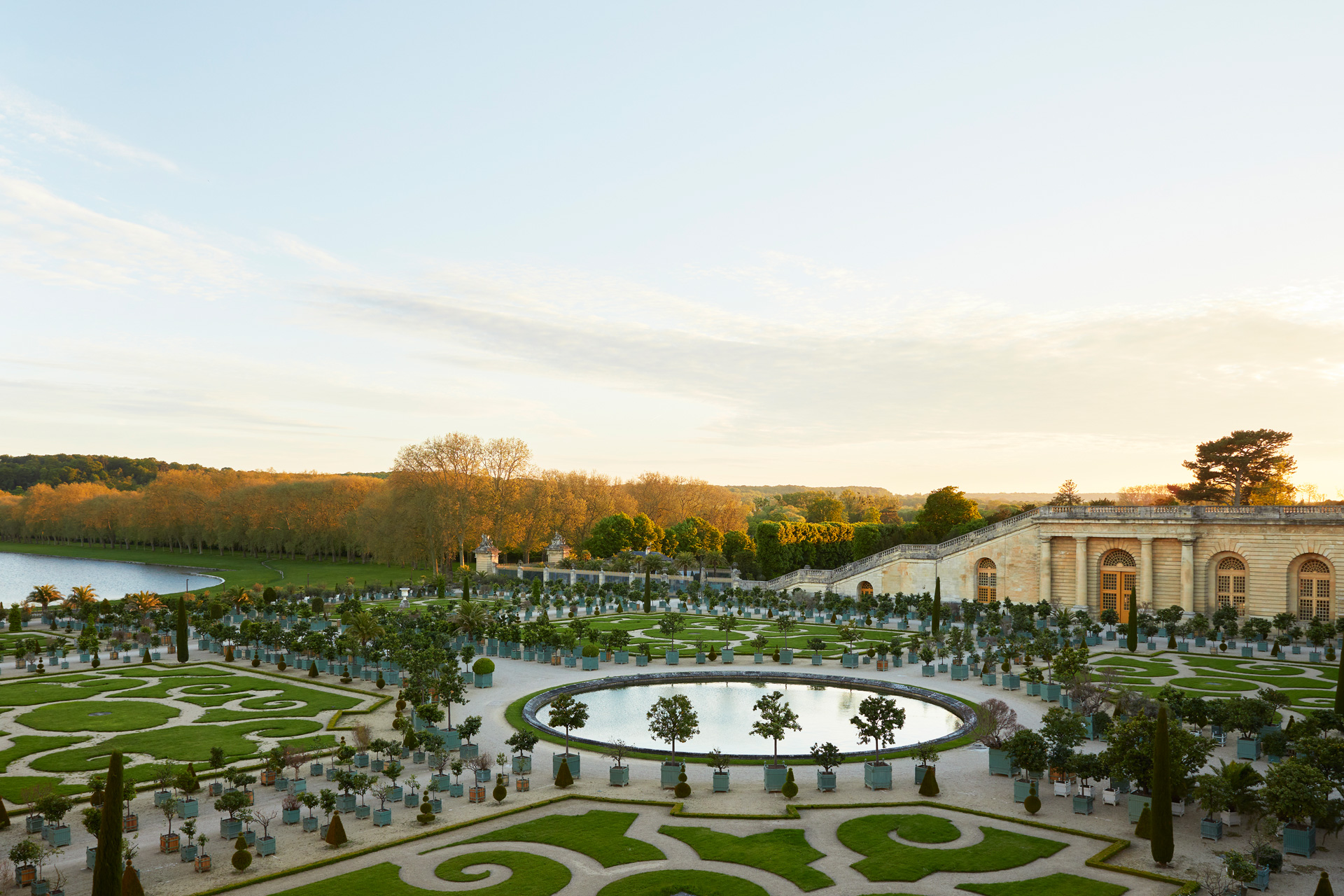 Located inside the Estate of Versailles , Le Grand Contrôle was built in 1681 by the famous french classicism figure and favorite architect of king Louis XIV , Jules Hardouin-Mansart. In the beginning of his reign, Louis XV dédicates it to the general finance controller, who stays there until the revolution; Jacques Necker was its last occupant.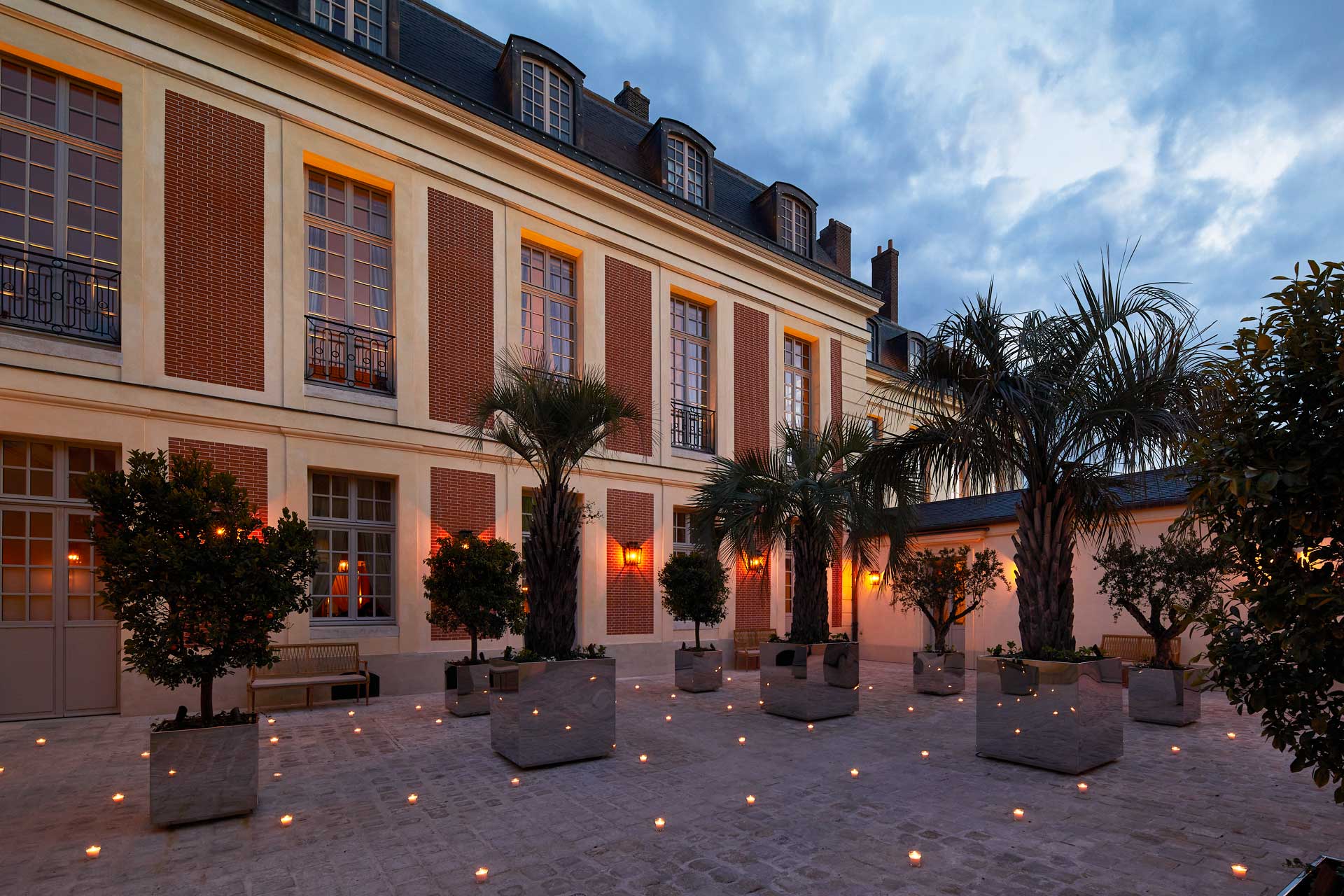 The Hotel
More than two centuries later, after being totally restored and transformed into a hotel and a restaurant, Le Grand Contrôle revives to reveal to its guests the exclusive universe of the Palace of Versailles. The 14 rooms and suites are restored in the full respect of the original spirit, and furnished with historical furnitures. It plunges the guests into history with all of today's modern comfort.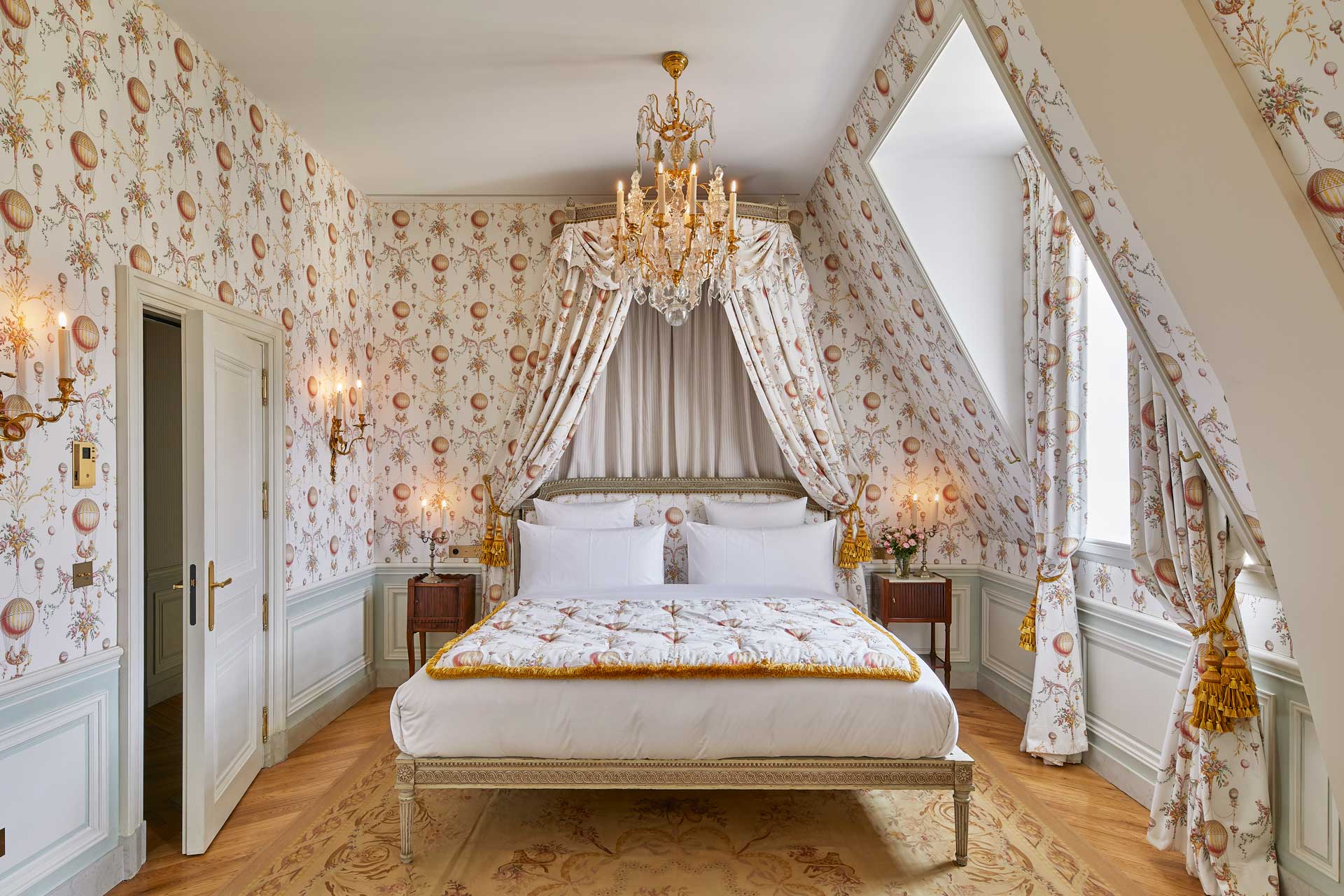 From the Valmont Spa and its inside pool to Alain Ducasse's gastronomical restaurant, the service is revisited but preserves the royal basics. At the Grand Contrôle, l'art de vivre à la française reflects in singular attentions aiming to recreate, for the time of your stay, the atmosphere of ancient times. 
Practical Information 
Reservation is required
Phone : 01 85 36 05 50
E-mail : reservation.legrandcontrole@airelles.com