Shows

The Festival of Versailles 2018
Concerts, operas, masked balls et shows : discover the programme for the 8th edition of the Festival of Versailles.
nights in the Orangery : pyrotechnic Displays
Marie-Antoinette: a fire and light show 
Friday 29 June, Thursday 5, Friday 6, Wednesday 11 and Thuesday 12 July 2018 - 22pm
Verdi: Requiem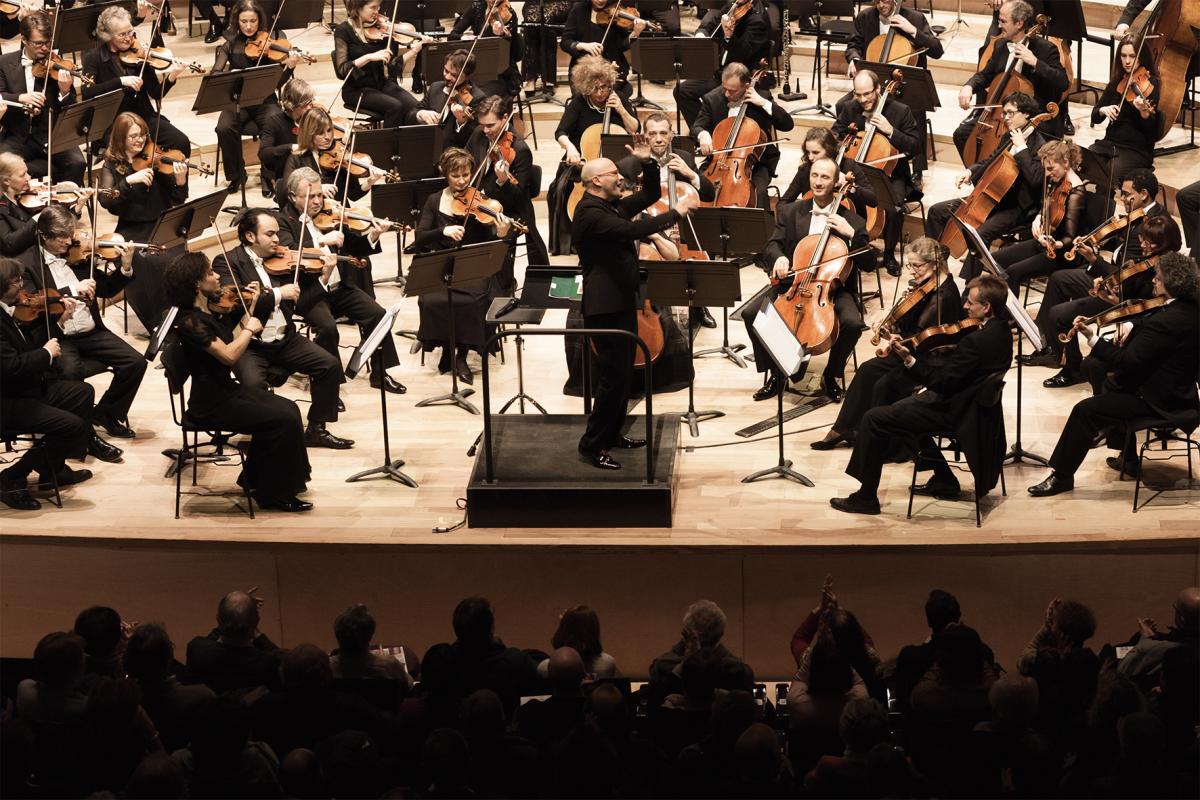 Verdi's Requiem has reached posterity even though it was not intended as sacred music for liturgy but written by the composer as a vast concert piece. 
Sunday 27 May 2018 - 16h
Court costumes
In 2018 Les Fêtes Galantes, a formal evening at court held in the Hall of Mirrors, and The Grand Masked Ball of the Palace of Versailles are returning to allow you to experience royal splendour, if you are in period costume (obligatory).
Fêtes Galantes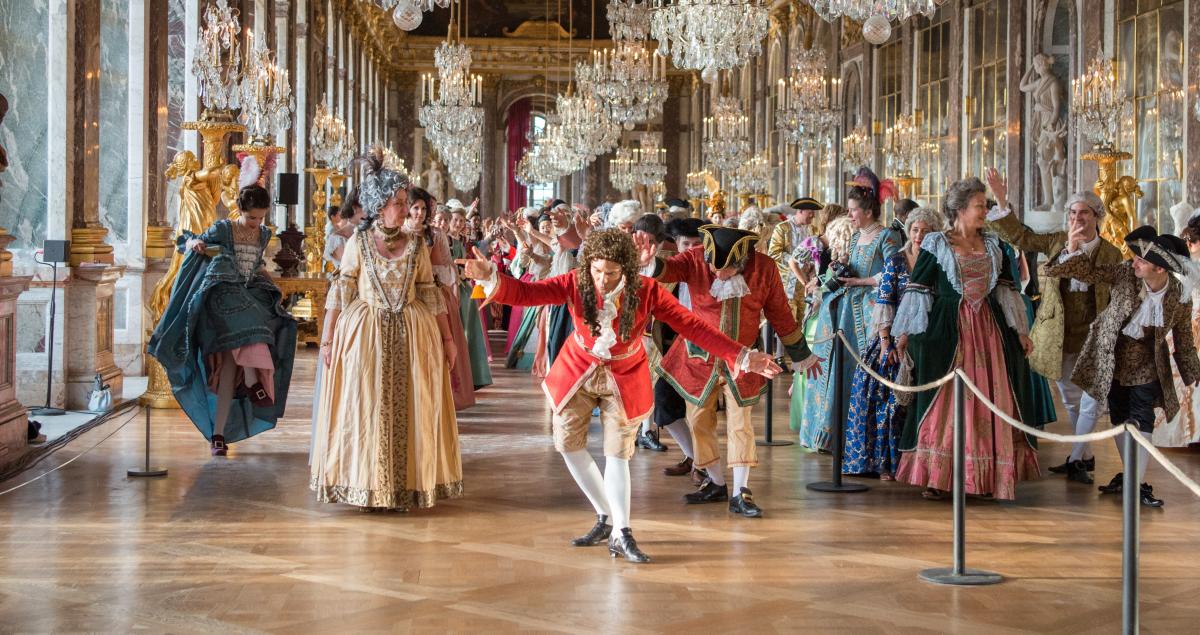 The fourth edition's theme of the Versailles Fêtes Galantes will be Venice.
Dressed in a costume as fine as those worn in Versailles during its finest periods, you are invited to discover the refined and artistic atmosphere of the evening entertainments organized by King Louis XIV, an unforgettable and timeless experience.
Monday 28 May 2018 - 7.30pm
The Grand Masked Ball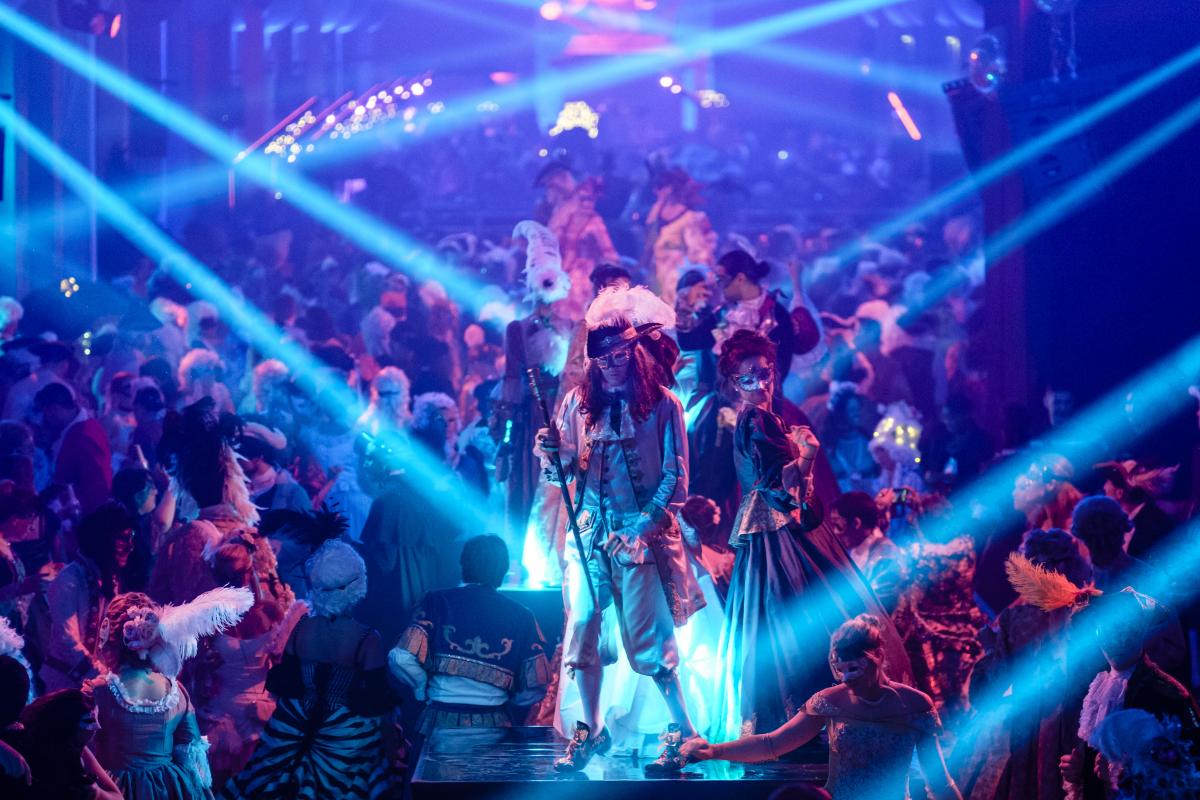 Baroque costumes, wigs, champagne, club atmosphere…Wearing a baroque costume and a mask (compulsory) you are invited to attend the most original of parties in the magnificent Château de Versailles Orangerie and in its gardens specially staged for the event. 
Saturday 23 June 2018 - 11.30pm
Louis XIV's Day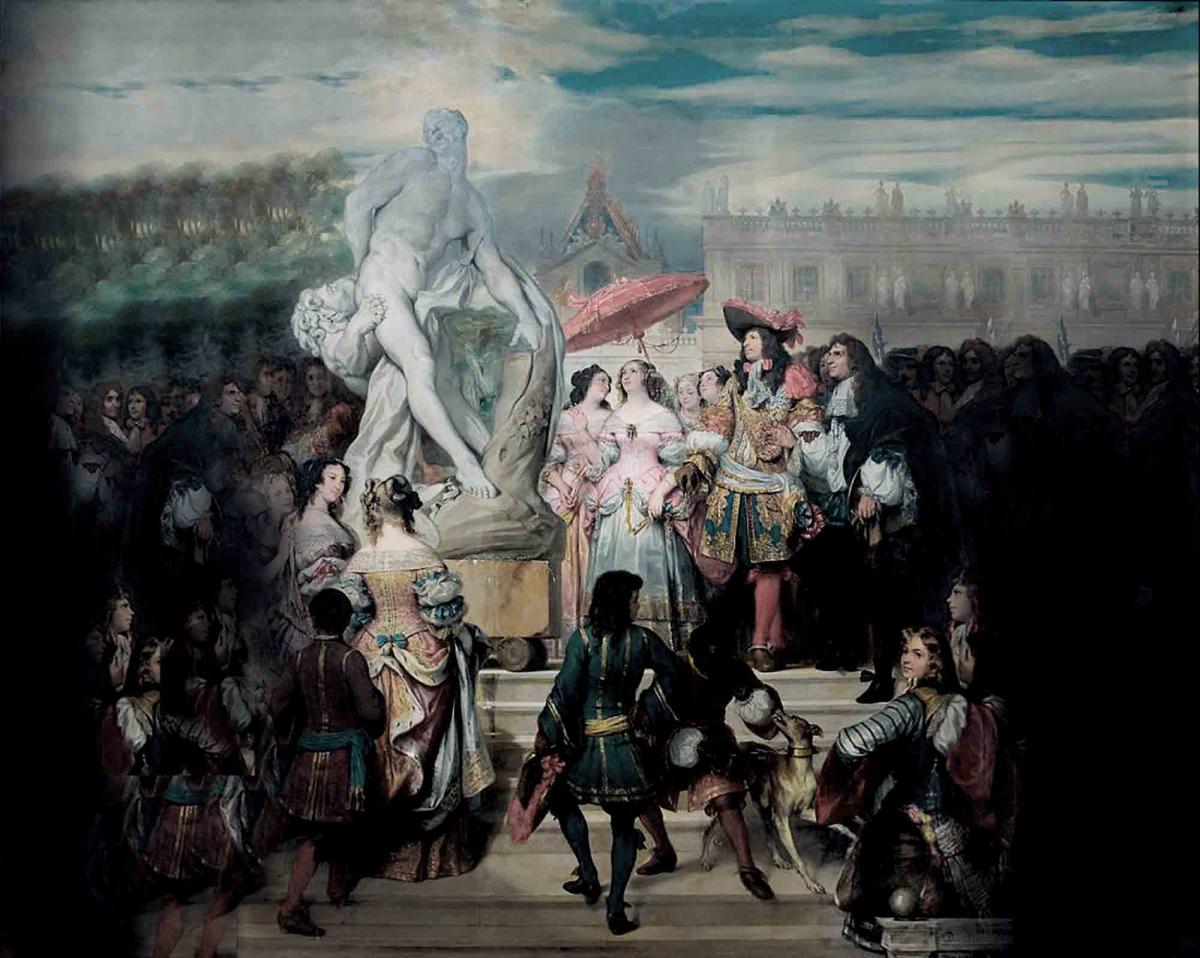 Follow Louis XIV during his musical day in the most beautiful sites of Versailles: the Royal Opera and the Royal Chapel, the Hercules Salon, the Hall of Mirrors, Small Apartments and Gardens.
Sunday 8 and Monday 9 July 2018
fountains shows of Versailles
Every year the Musical Fountain Shows, the Musical Gardens and the Fountains Night Shows of the Palace of Versailles bring liveliness to the French style gardens, which are listed as a UNESCO heritage site, to the sounds of music by Lully.
There are 15 groves - little gardens at the heart of the French-style garden - created by André Le Nôtre, 55 fontains et basins, hundreds of statues that the Musical Fountain Shows allow you to discover, oor rediscover, with your family or friends.
From March 31st to October 30st 2018