Undated tickets
Those tickets are not on sale for now. 
Only tourism professionals, tour operators, associations and works councils may purchase undated and non-named tickets (minimum 30).
These are destined for individuals and cannot be used by groups,
They are valid for 2 years from the date of issue,
They are non-returnable, non-exchangeable and remain valid in the event of a price increase.
These tickets do not give users the right to admission without queuing.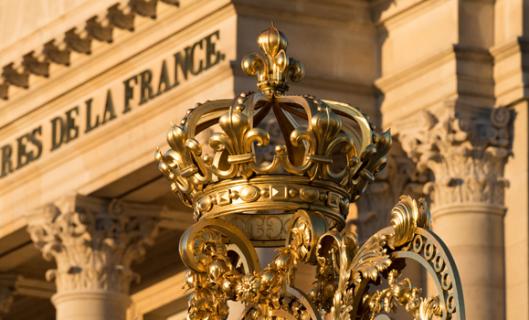 Undated Passport tickets
Audioguide and admission to the whole Estate:
The main visits in the Palace of Versailles: the State Apartments, the Hall of Mirrors, Louis XV's daughters Apartments and exhibitions
The Trianon Estate: the Grand Trianon, Petit Trianon and the Queen's Hamlet (Marie-Antoinette's Estate)
The Gallery of Coaches and the gardens, extra fee charged on Musical Fountains Show and Musical Gardens days
Read how to order before ordering by email at ven@crm.chateauversailles.fr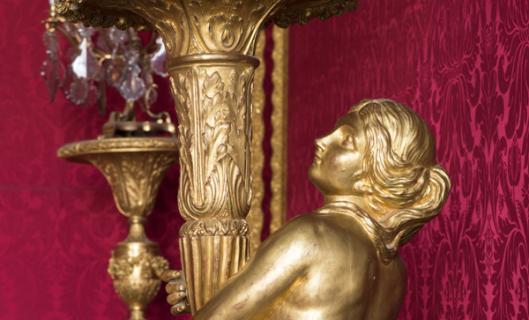 Undated tickets for the Palace of Versailles
Audioguide and admission:
To the main visits in the Palace of Versailles: the State Apartments, the Hall of Mirrors, Louis XV's daughters Apartments and exhibitions
To the Gallery of Coaches and the gardens except on Musical Fountains Show and Musical Gardens days
Read how to order before ordering by email at ven@crm.chateauversailles.fr