Tickets and prices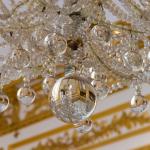 The Private Apartments of the Kings
Behind the walls and the pageantry of the Grand Apartments lie the private apartments of the Kings. Discover the intimate atmosphere and refined decoration of the living spaces: the dining room, the Clock Cabinet, the Cabinet d'Angle with Louis XV's rolltop desk – considered one of the most famous pieces of furniture in the world – Louis XVI's library, etc
This tour in English is available everyday except on Mondays.
Several departures during the day.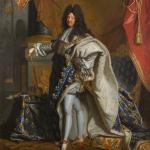 Louis XIV at Versailles
In 1682, Louis XIV and his Court moved to the Palace of Versailles, a symbol of his power. The decoration of his apartments and the story of his journey shed light on the personality of this absolute sovereign, a man of taste and a passionate art lover.
Tour in French
Duration: approximately 1h30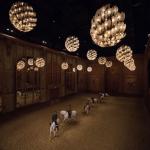 The Equestrian Arts Academy of Versailles
Over the course of your visit, discover the stables with its 40 horses, including the famous Lusitanians, a favourite of Louis XIV. Wander through the schools and admire the magnificent, wooden, Italian-style arena, where you may be lucky enough to catch a glimpse of the riders in training.
Les samedis à 15h30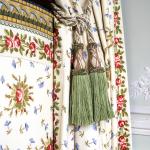 Marie-Antoinette at Trianon
In 1774, the Queen received the Petit Trianon as a gift from Louis XVI. The Estate became her own kingdom. Free from official etiquette, she created a world that better suited her personality and the fashions of the time.
The day of your visit, come to the Petit Trianon
Tour in French
Duration: approximately 1h30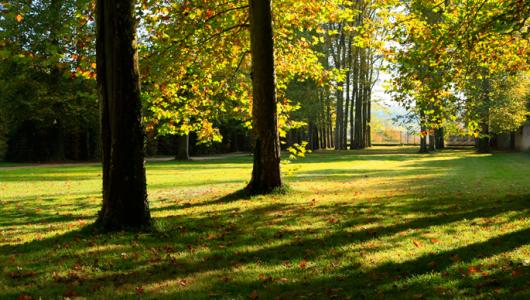 Discover the Estate, the history and the collections
Explore an oustanding Estate
Discover the Estate