Tickets and prices
Exhibition ticket "Visitors to Versailles"
The Exhibition ticket gives you priority access to the exhibition "Visitors to Versailles 1682-1789" (audioguide in English, French and Spanish included).
Skip the line by showing your ticket to the agent at the Palace entrance (A).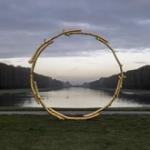 Voyage d'Hiver
Until 7 January 2018, explore the groves and the gardens through an itinerary of 16 contemporary artworks whose curatorship was entrusted to the Palais de Tokyo.
Exhibition in the Gardens of Versailles from Tuesday to Sunday for 10 AM to 5 PM. Free entrance.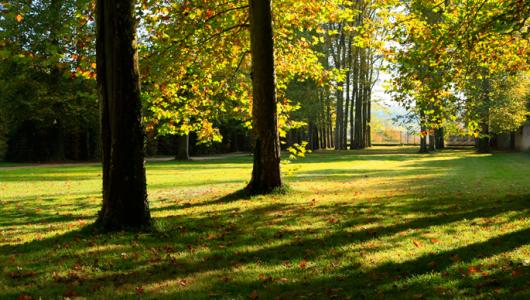 Discover the Estate, the history and the collections
Explore an oustanding Estate
Discover the Estate