Tickets and prices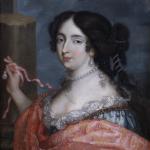 Exhibition "Madame de Maintenon. In the corridors of power"
On the tercentenary of her death, Madame de Maintenon, Louis XIV's secret wife, will return to her apartments in the Palace of Versailles for an exhibition in her honour, from 16 April to 21 July 2019.
This ticket includes the admission to :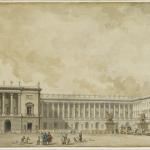 Exhibition "Versailles. Dreams of architecture. 1660-1815"
The Palace of Versailles is presenting a unique collection of architectural projects that were developed for the Palace and its gardens between the 17th and 19th centuries. The projects will be on show in the Upper Stone Gallery from the 4th of May to the 3rd of August 2019.
This ticket includes the admission to :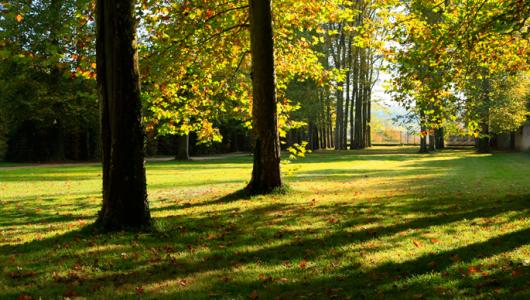 Discover the Estate, the history and the collections
Explore an oustanding Estate
Discover the Estate