An artistic prodigy, Le Brun entered the service of king Louis XIV in 1647 as "Painter and Valet de Chambre". In 1660 he painted The family of Darius before Alexander, which was hung in the Mars Room a few years later and where it remains today. It earned Le Brun his reputation as a French painter of genius and his promotion in 1664 to the position of First Painter to the King. He thereafter received an increasing number of commissions and ever greater honour.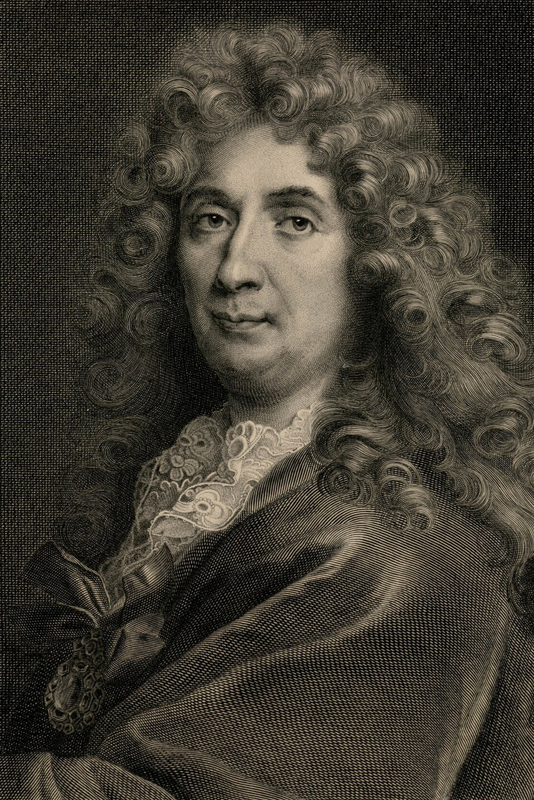 At Versailles he was able to give free rein to his skills, and he created fine decorations at a quick clip, including the Ambassadors' Staircase (1674-78), the Hall of Mirrors (1678-86), the Peace Room and the War Room (1685-86). In each case he paid homage to the actions of the King. He was also in charge of the decoration of the State Apartments, entrusted to the greatest artists of the time, who worked from his drawings. 
Le Brun also designed most of the statues in the park of Versailles (the Great Commission of 1674).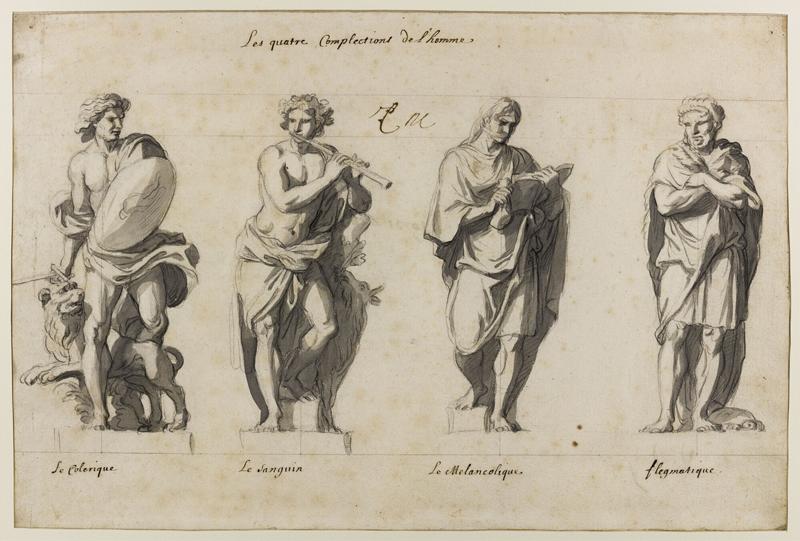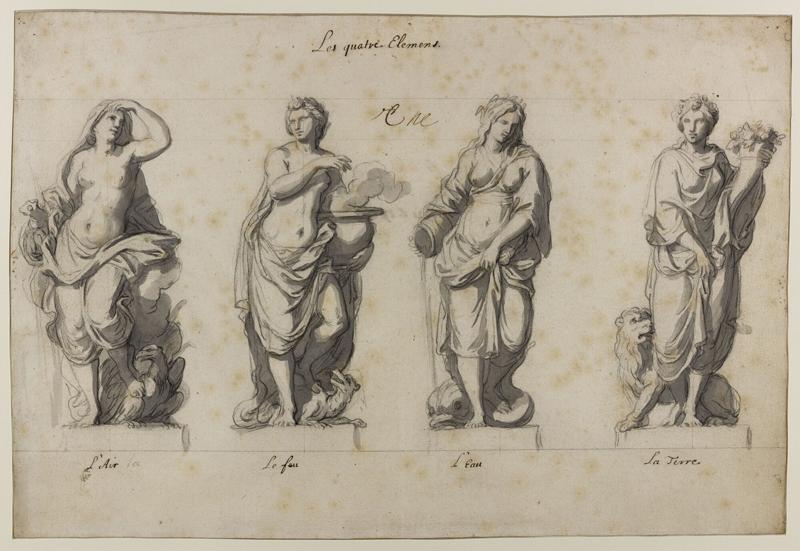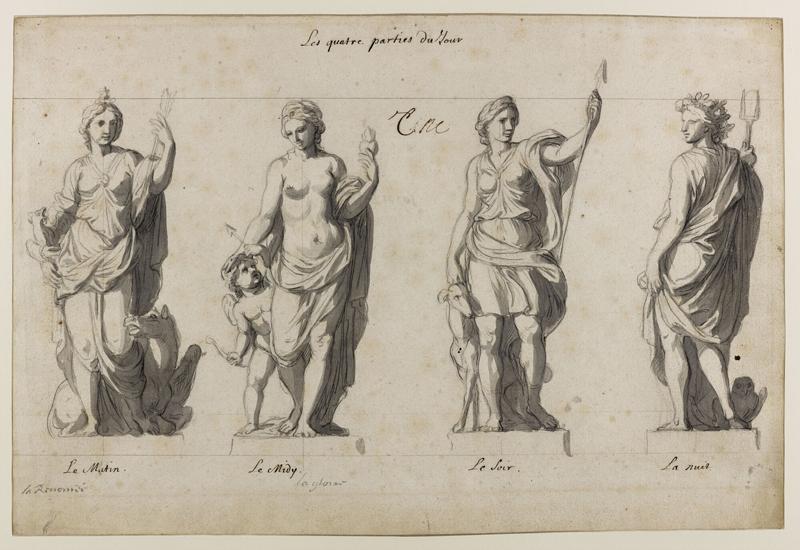 Le Brun was a founding member of the Royal Academy of Painting and Sculpture in 1648, and in 1663 he became Manager of the Gobelins Manufacture. As such, he oversaw the creation of royal furniture and upholstery. He produced famous works for several series of subjects, of which the best-known are the History of Alexander (Louvre) and the History of the king (Versailles). As Director and theorist of the Academy, he believed that painting should arouse the intellect rather than draw the eye. His paintings closely followed Baroque colouring as well as Classical drawing techniques.
At the age of 11 he was already training in the studio of Simon Vouet, where he caught the attention of Chancellor Séguier, his first patron. His equestrian portrait (Louvre) was a masterpiece of this genre. With Nicolas Poussin, who provided him with Classical training in addition to the Baroque style he had learnt from Vouet, Le Brun travelled to Italy. He later enjoyed the patronage of Fouquet, for whom he created the decoration for Vaux-le-Vicomte that earned him his reputation at Versailles, as did the Apollo Gallery in the Louvre, his first royal decoration project, which was completed in the 19th century by Delacroix. Colbert, a politician, also engaged the artist. Colbert's death in 1683, however, marked the gradual decline of Le Brun's career, since Louvois, who succeeded Colbert as superintendant, thereafter favoured his rival Pierre Mignard. Thereafter Le Brun only worked on easel paintings.
Creator of a large number of drawings and engravings, Le Brun also trained a series of talented artists who upheld the reputation of French painting in the 18th century (La Fosse, Jouvenet, Houasse, the Boullognes, etc.)