King of the French
Convinced that he would one day play a political role in France, Louis Philippe was only able to implement his plans after the fall of his cousins in July 1830, when the French Revolution brought him to the throne under the name of Louis Philippe I, King of the French. He promised a new regime, a constitutional monarchy based on the British model, but found himself grappling with constant political unrest. Locked in his own certainties and blind to the expectations of the French, he was overthrown by another revolution in February 1848.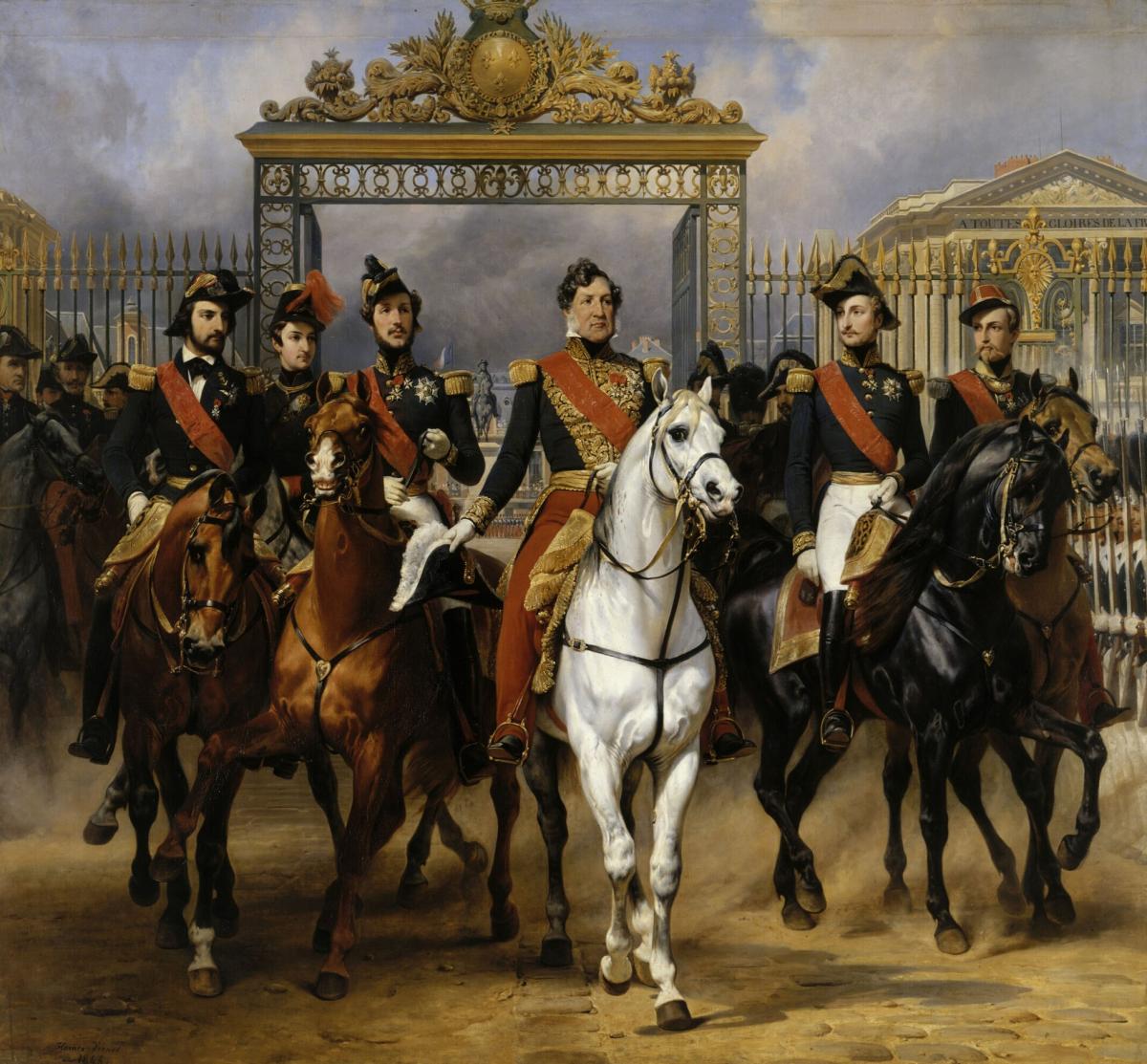 Born and raised in Paris like all the members of his family, and having only stayed in Versailles on rare occasions, Louis Philippe never planned to reside in Louis XIV's palace, especially since it had been unoccupied since 1789. He was passionate about history, however, and turned a new page in the history of the Palace by devoting this monument to the glory of the Great King to the history of the nation as a whole, dedicating it "to all the glories of France".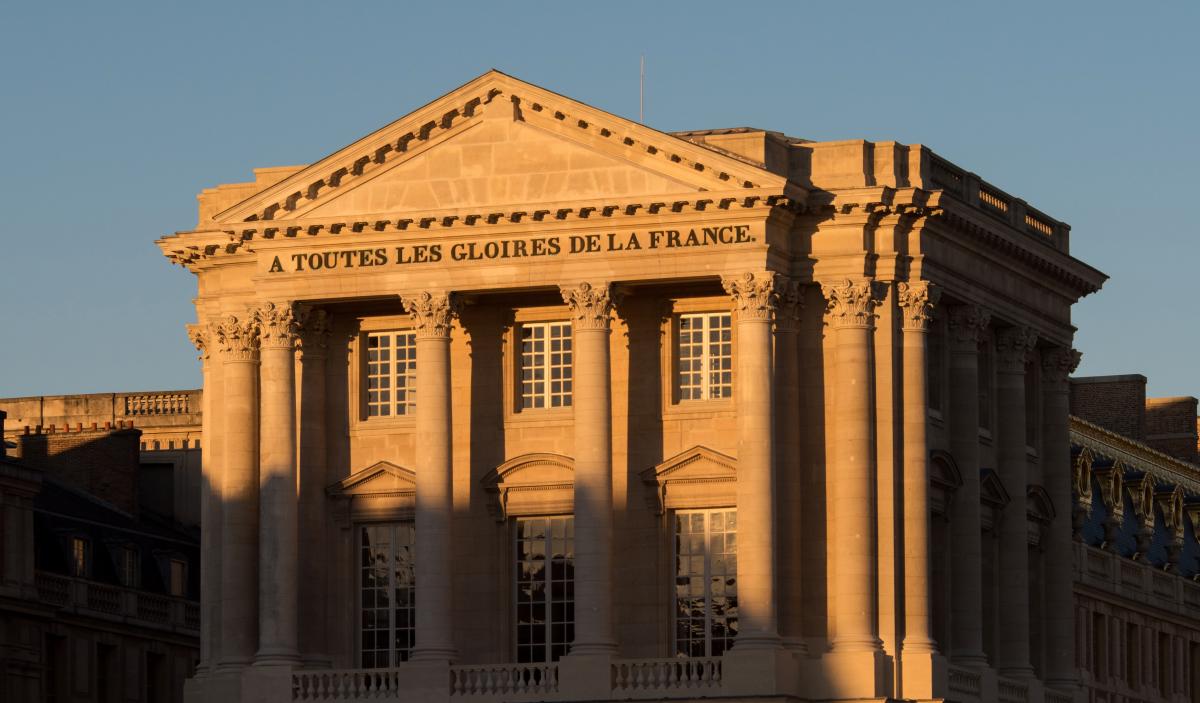 His idea was announced at the end of 1832 and became the greatest cultural project of his reign, but was left unfinished in 1848. Financed by the Civil List and conducted collectively with the palace architect, Frédéric Nepveu, and the royal museums service, the works radically transformed the Palace, which became the backdrop to a grand account of French national history in images, combining historical paintings and portraits of the great figures.
Thirteen centuries of history were played out on the walls of Versailles, from the reign of Clovis, marking the birth of France as a Christian monarchy in the late 5th century, until his own ascension in 1830 which was supposed to mark the dawn of a new era. Although the museum was dismantled at the start of the French Third Republic, Versailles has nevertheless retained the finest parts, notably the Crusades and Africa Rooms in the North Wing, the Estates General and Coronation Rooms in the central section, and the Gallery of Great Battles and the Empire Rooms in the South Wing.
The exhibition
From 6 October 2018 to 4 February 2019, the Palace of Versailles held a major exhibition devoted for the first time to Louis Philippe I and his decision to convert the former royal residence of Versailles into a museum dedicated to the history of France, inaugurated in 1837.
Key figures of the 19th century