Find course suggestions,
Adapted according to the wishes of each.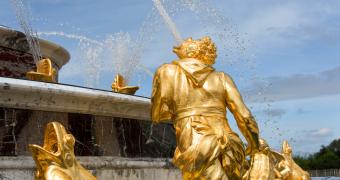 Show
From April 1st to October 31st 2023, enjoy the Musical Gardens and the Great Musical Waters in the gardens and groves opened for the occasion. Every Saturday evening from 10 June to 23 September, Friday 14 July and Tuesday 15 August, discover the Gardens in the evening with the The Night Fountains Show.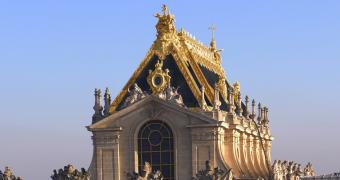 Life of the estate
More than forty years after its last major restoration, the Royal Chapel is requiring an urgent intervention on the roof timbers, the roof and decorative lead work, the statues and the window frames and stained glass. Follow the live of the restoration of this architectural masterpiece.