Associations
This space is for Associations
Here you will find useful information and contact details for organising visits to the Palace of Versailles.
A number of services are available across the Estate, including food and dining, accommodation, recreational activities. Some of the restaurants offer special group prices with advance booking.
Getting to the Palace
Place d'Armes
78000 Versailles
France
To ensure the anti-terrorist security plan, opening hours of the gates have changed, every bag is controlled upon access and large baggage items are not admitted on the Estate (exceeding 55x35x25 cm).
Find out more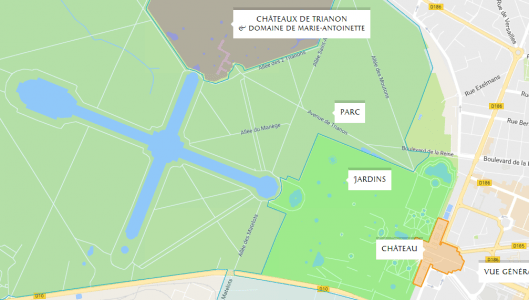 Access to Versailles
The interactive map "Bienvenue" will accompany you throughout your visit to the Palace and the Estate
The interactive map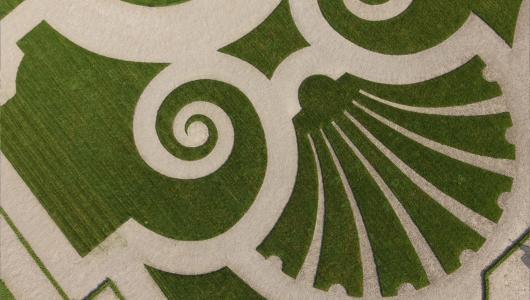 Visits and advice
Build your own route according to your interests, the season and the time you plan to spend in Versailles.
Visit routes