Open from 9:00 am to 6:30 pm
Attendance: low
Open from 12:00 pm to 6:30 pm
Attendance: average
Open from 8:00 am to 8:30 pm
Musical Gardens
Billets
Passeport with Timed entry (Days with Musical Fountains show or Musical Gardens)
This ticket gives access to the whole Estate and guarantees access to the Palace within half an hour of the selected time.
Palace ticket with timed entry (free admission)
This ticket gives you access to the Palace, temporary exhibitions, the Gardens (except on Musical Fountain Sows or Musical Gardens days) and the Park.
Organize and prepare your visit
Visit routes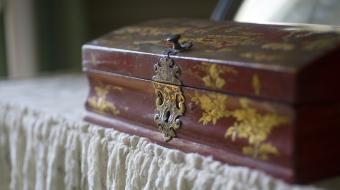 Come and discover the Palace's most famous spots, or see them from a new point of view! The Hall of...
Duration: 1.5hrs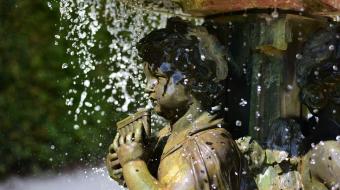 What would Louis XIV's Palace of Versailles be without its French garden? Bring your map of the...
Duration: 2hrs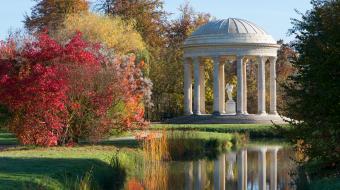 Beyond the gardens of Versailles lie the Trianon Palaces and the Estate of Marie Antoinette. Take...
Duration: 4hrs, afternoons only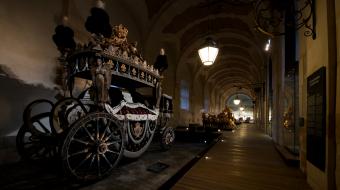 Located in the Great Stables of the Palace of Versailles, the Coach Gallery has been renovated and...
Duration: 1hr, afternoons only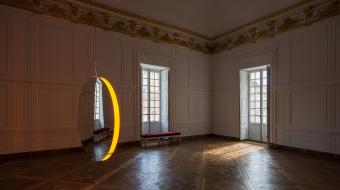 Today, as in the time of Louis XIV, Versailles is a place of contemporary creation. Every year, an...
Duration: Depends on the exhibition
See another day