Restoration of the Royal Chapel
3 years to span the centuries
More than forty years after its last major restoration, the Royal Chapel requires urgent intervention on the roof timbers, the roof and decorative lead work, the statues and window frames and stained glass. Experience the restoration of this architectural masterpiece.
Work in progress
The Royal Chapel has been under renovation for 289 days.
The end of the construction is scheduled for autumn 2021.
Live from the restoration site
The Palace and the Chapel surrounded by the giant canvas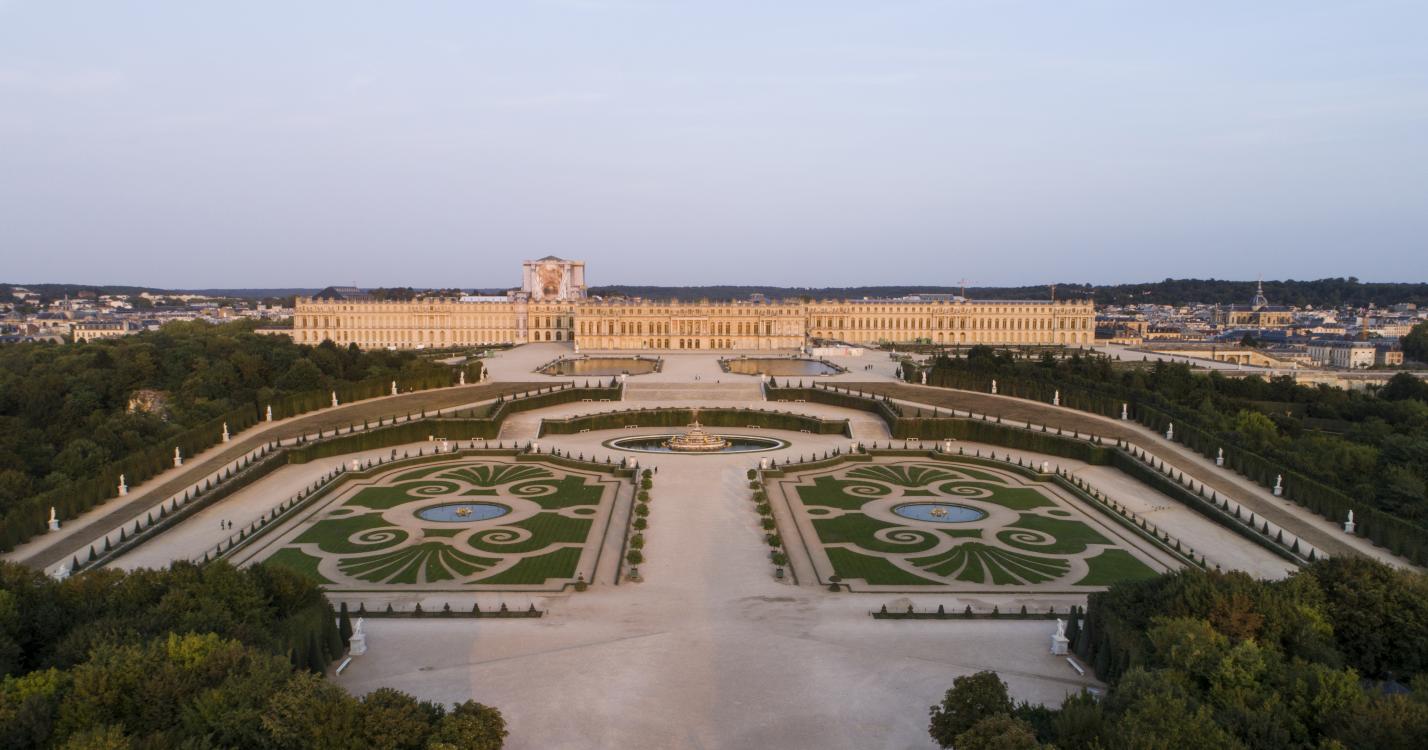 © EPV / Thomas Garnier
The canvas in place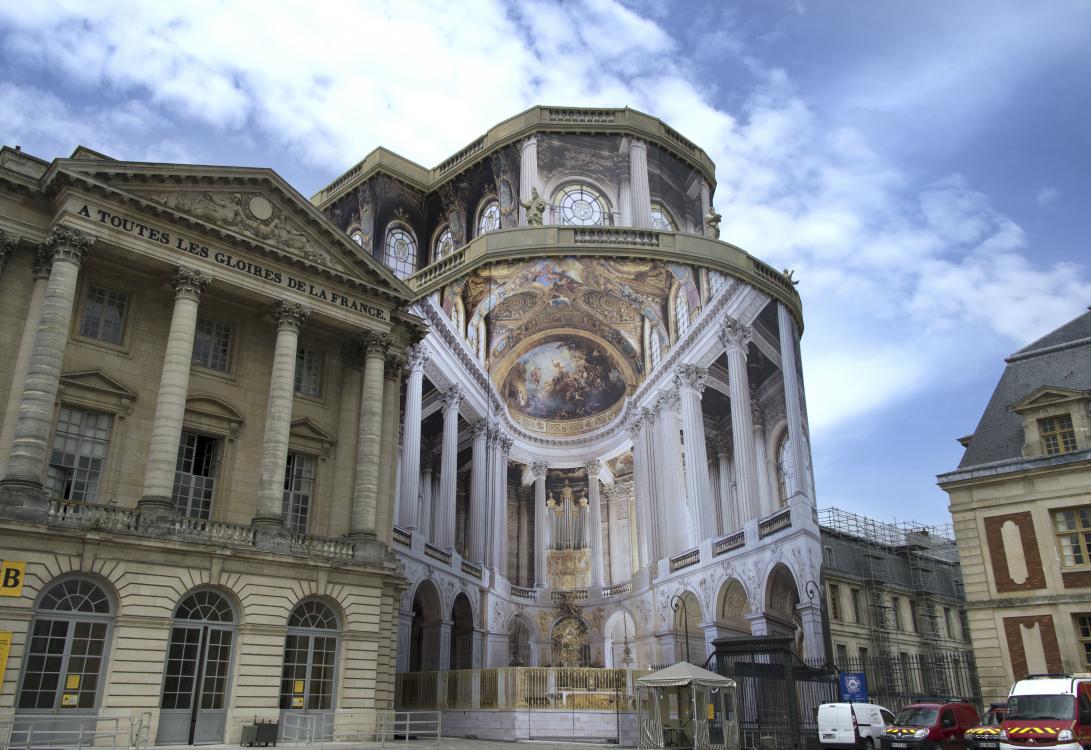 ©EPV/Didier Saulnier
The canvas in place - 2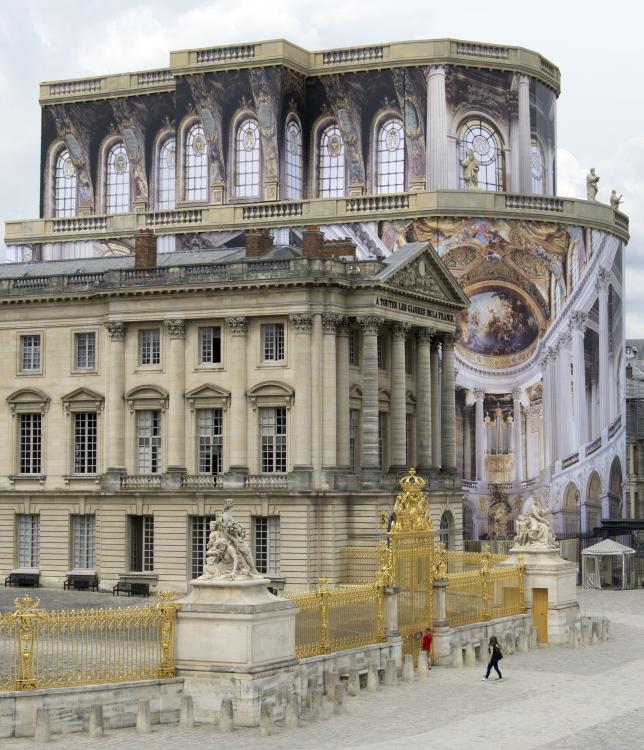 ©EPV/Didier Saulnier
YOUR QUESTIONS ON THE PROJECT
Ask your questions during dedicated sessions on our Instagram account.
Next session in November
What are the different stages of the project?
The stages are as follows: assembly of the scaffolding and the temporary umbrella roof, removal of the existing roof, restoration and consolidation of the roof timbers, restoration of all the stonework, restoration of the window openings in the attic level, restoration of all the lead elements and the gilding.
For further information, see here.
Fondation Philantropia Lombard Odier