Questions on the project
Who made the decorative canvas at the Royal Chapel site?
Is it possible to become a patron of the Royal Chapel of Versailles?
Who are the patrons of this project?
What effect will the work have on visitor access?
What restoration methods are being used?
What are the different stages of the project?
Will the Chapel be regilded?
Will the roof lantern be returned to its place?
Who is in charge of carrying out the work?
What are the aims of the restoration?
Why is the restoration of the Royal Chapel necessary?
When is the restoration due to be completed?
Is it possible to see some or all of the work being carried out?
The Chapel in a few figures
What is the history of the Royal Chapel of Versailles?
How can I follow the project live?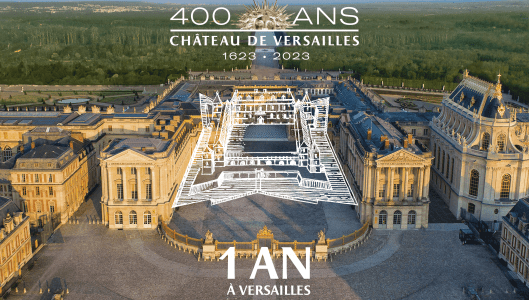 Become a subscriber
Discover the estate and enjoy numerous visits with the membership "1 year in Versailles"
Subscriptions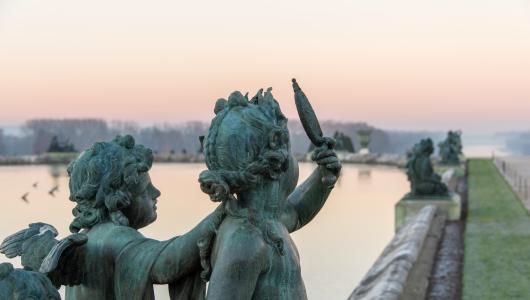 Become a patron
Individuals, companies, foundations, help the Palace of Versailles to shine worldwide. From just five euros, anyone can contribute to a patronage project and be part of the history of Versailles.
How to become a patron