In order to carry out this large-scale project, contributions from patrons were essential. Work was able to start in March 2018 thanks to the primary patronage of Fondation Philanthropia, which intends to bring together more patrons. Since then, Saint-Gobain and Dior have joined Fondation Philanthropia. The restoration of the sculpted decorations also provides an opportunity for private individuals and small businesses to join in this major project, by adopting a statue.
Fondation Philanthropia
Fondation Philanthropia is a public-benefit umbrella foundation, created by Lombard Odier, a Geneva-based bank established in 1796. It facilitates its customers' philanthropic initiatives in all fields of civic action, such as art and culture, social action, education, the environment and medical research.
Fondation Philanthropia has already financed the restoration of Latona's Fountain and Parterre (2012-2015) and contributed to that of Trianon-sous-Bois (2015-2016). The partnership with the Palace of Versailles to restore the exterior of the Royal Chapel is a clear demonstration of the commitment of Fondation Philanthropia to the preservation of heritage and the transfer of knowledge of ancient crafts.
Saint-Gobain
The Saint-Gobain Group, whose history is closely intertwined with that of the Palace of Versailles, has decided to support this massive project. In fact it was from the Manufacture des Glaces (Royal Mirror and Glass Factory), created by Louis XIV in 1665 and which then became Saint-Gobain, that Jules Hardouin-Mansart and Robert de Cotte ordered the glass for the stained glass windows in the Royal Chapel.
Saint-Gobain currently operates in 67 countries worldwide, and with its workforce of 170,000 people it develops, produces and distributes a wide range of materials and solutions designed for individual well-being and our collective future.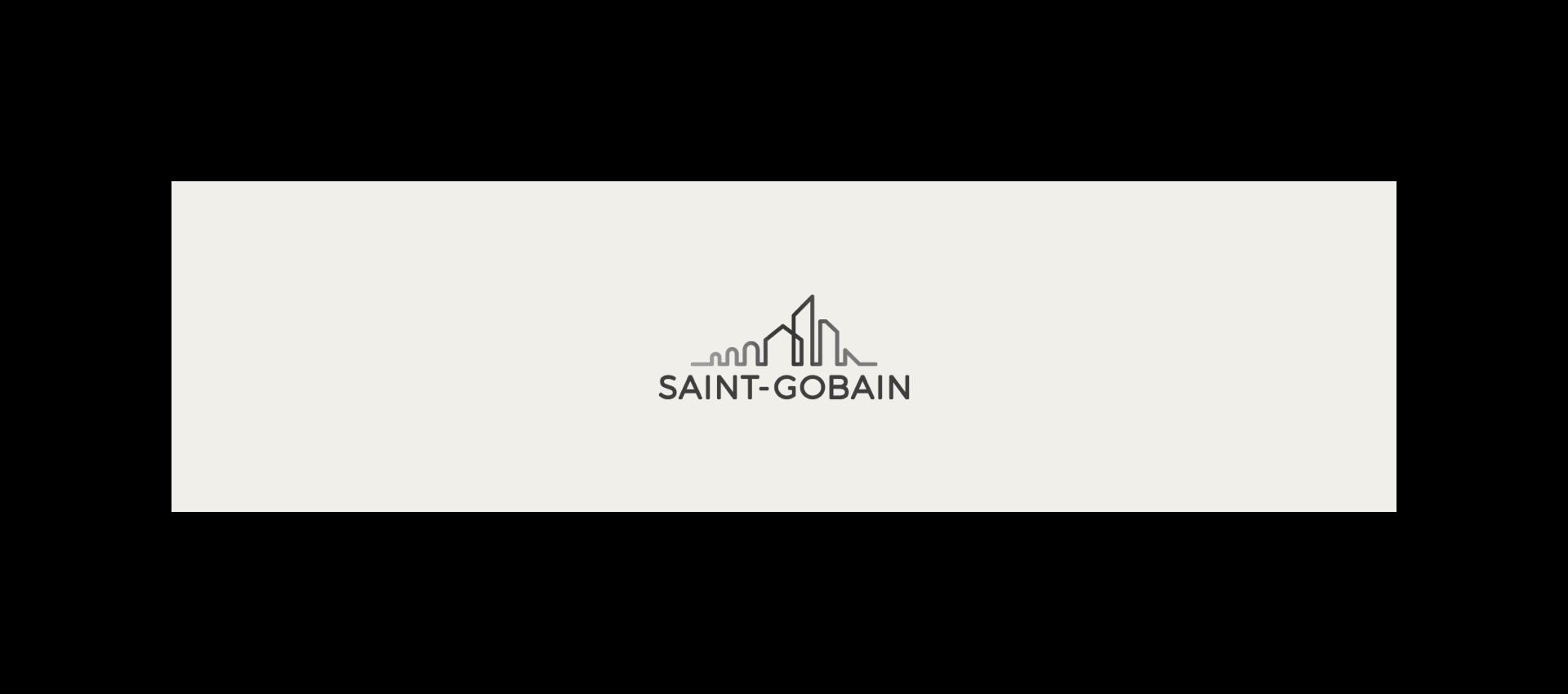 Dior
The links between Versailles and Dior have grown since the House of Dior was created in 1947. Christian Dior found the sumptuous architecture of the 17th and 18th centuries to be a fascinating source of inspiration for his creations. His iconic models are called Trianon, Versailles, etc. and his successors have continued this historical lineage through their collections.
These elective affinities continue majestically with the artwork created by Pierre Delavie, like a window plunging into the heart of the magnificence of the Royal Chapel. It was in this monument, designed by Jules Hardouin-Mansart, that the King celebrated the great religious festivals.
After contributing to the renovation of the Queen's House in the Hamlet and in funding this new restoration, Dior is proud to bring its unwavering support once again to Versailles, symbol of the French way of life.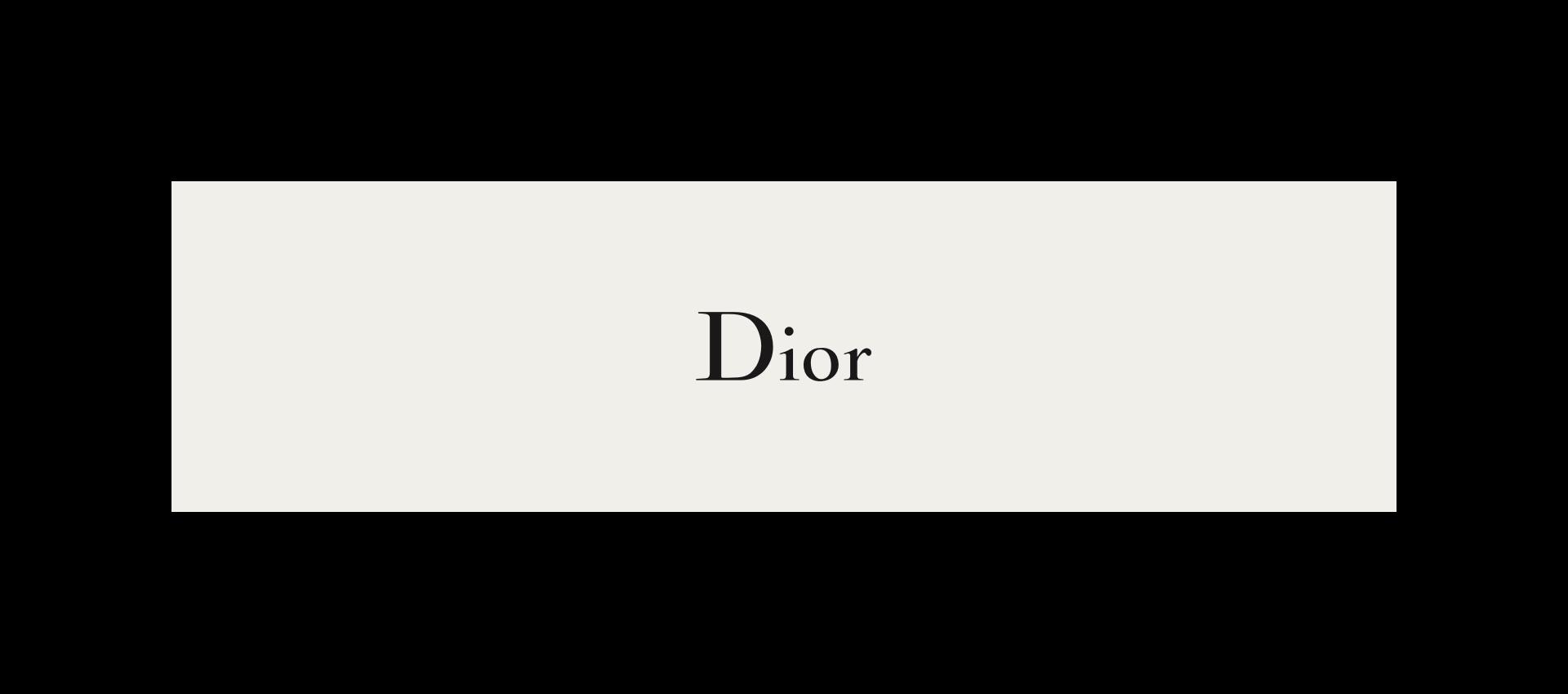 JCDecaux
Fondation Philanthropia and the Palace of Versailles commissioned the artist Pierre Delavie to create a monumental canvas to cover the scaffolding surrounding the Chapel to a height of 40 metres.
This monumental canvas was installed with the cooperation of JCDecaux.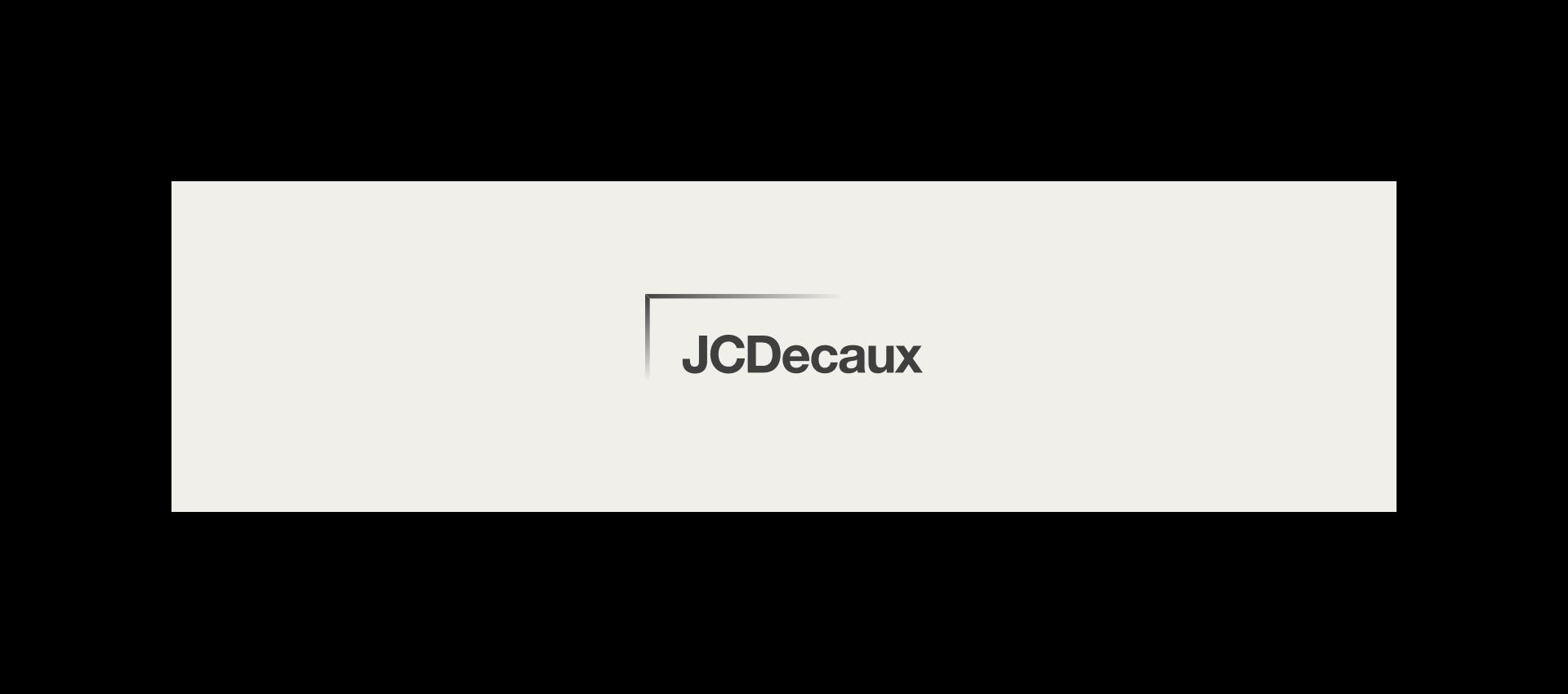 A new adoption campaign open to all
A new patronage campaign has been launched to enable the general public to participate in Louis XIV's last major project by adopting the statues of the Royal Chapel. Nine statues have been adopted to date, but twenty-two more are still looking for generous sponsors to finance their restoration.
When adopting a statue, each donor receives an adoption certificate. Patrons will also be able to follow the different stages of the on-site restoration and they will be invited to visit this extraordinary site.
Cost of adopting each statue: 10,000 euros.
Adopt a statue from the Royal Chapel