Tickets and prices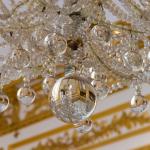 The Private Apartments of the Kings
From september 2019, this visit will be replaced by the visit "Versailles, private side" due to restoration works.
Behind the walls and the pageantry of the Grand Apartments lie the private apartments of the Kings. Discover the intimate atmosphere and refined decoration of the living spaces: Louis XVI's clothes cabinet, the dining room, Louis XVI's library, etc
This tour in English is available everyday except on Mondays.
This tour is also available in German (Deutch) on Sunday 16th June.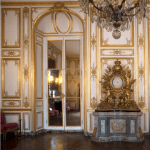 Versailles, private side
Available from September 2019, this visit will replace the visit "Private Apartments of the Kings" during restoration works.
Discover the "other Versailles", the Versailles of King Louis XV and his family, private apartments, and intimate life. Far from the pomp and splendour, luxury remains...and personalities are revealed.

This tour in English is available everyday except on Mondays

Duration: 1h30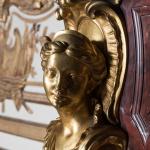 Splendorous Versailles
Versailles's treasures down to the smallest details! Let yourself be amazed by the King's chamber, a dazzling reflection of the King's glory, by the sparkling Hall of Mirrors and its three hundred and fifty seven mirrors, and by all the wonders which contributed to the fame of the Sun King's Palace
This tour is also available in Spanish
Duration: approximately 1h30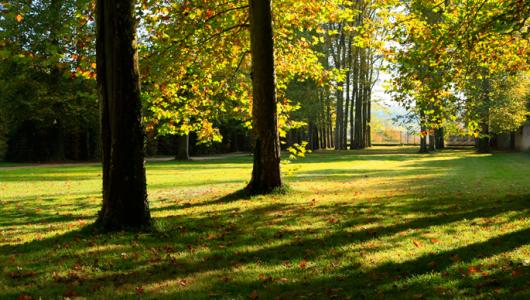 Discover the Estate, the history and the collections
Explore an oustanding Estate
Discover the Estate