Tickets and prices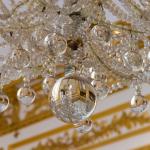 The Private Apartments of the Kings
Behind the walls and the pageantry of the Grand Apartments lie the private apartments of the Kings. Discover the intimate atmosphere and refined decoration of the living spaces: Louis XVI's clothes cabinet, the dining room, Louis XVI's library, etc
This tour in English is available everyday except on Mondays.
This tour is also available in German (Deutch) on Sunday 16th June.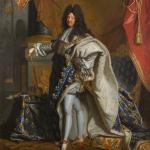 Louis XIV at Versailles
In 1682, Louis XIV and his Court moved to the Palace of Versailles, a symbol of his power. The decoration of his apartments and the story of his day shed light on the personality of this absolute sovereign, a man of taste and a passionate art lover.
Tour in French
Duration: approximately 1h30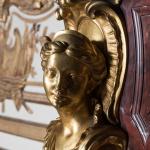 Splendorous Versailles
Versailles's treasures down to the smallest details! Let yourself be amazed by the King's chamber, a dazzling reflection of the King's glory, by the sparkling Hall of Mirrors and its three hundred and fifty seven mirrors, and by all the wonders which contributed to the fame of the Sun King's Palace
Duration: approximately 1h30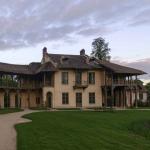 The Queen's Hamlet
Discover Queen Marie-Antoinette's Hamlet, a little village made of eight half-timbered houses around a bow-shaped lake,where she liked to escape the strict protocole of the palace. From the upper gallery, you will have the privilege to enjoy like her a breathtaking view on a theatrical landscaped-garden. Inside, a surprise awaits you : besides the exceptionally preserved kitchen and dairy, luxurious interiors redecorated for her niece, Napoleon's second wife.
The meeting point is at the Petit Trianon's entrance.
This visit takes place inside and outside, please wear suitable clothes
Duration: 1h30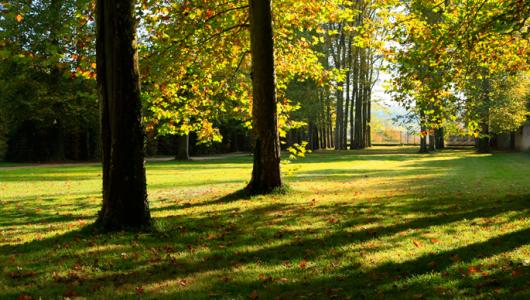 Discover the Estate, the history and the collections
Explore an oustanding Estate
Discover the Estate