Tickets and prices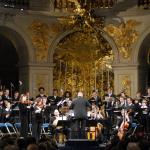 Musical Thursdays in the Royal Chapel
Concerts of the Chambre de Musique Baroque de Versailles in the Royal Chapel. 
Thursdays at 17:30
Free entry through entrance B
Booking is required for groups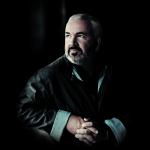 Mozart : Don Giovanni
Discover Don Giovanni, the most famous work of Mozart proposed by Marc Minkowski and Ivan Alexandre, acompanied by a briliant team of singers.
Opera at the Royal Opera
21, 23, 24, 26 March 2017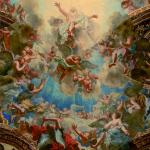 Charpentier : Grand Motets for the Holy Week
For this concert, Sébastien Daucé wished to present the different aspects of the works composed by Charpentier on this occasion, for different uses.
Concert at the Royal Chapel
Rossini : Elisabetta Regina d'Inghilterra
On 4th October 1815, the premiere of a new opera seria was performed at the Teatro San Carlo of Naples: Elizabeth, Queen of England. This marked the arrival in Naples of the young Italian opera prodigy Gioachino Rossini, who was only 23 years old at the time and it was the first of the 9 works he would write for this legendary theatre. 
Opera in Concert version at the Royal Opera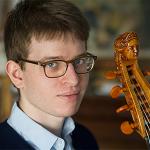 Bach: Passion According to Saint John
Of Bach's two remaining passions, the one according to Saint John was composed first and reworked several times by the Cantor for different executions in 1724 and 1747, which bring it magnificent balance when an optimal version inspired by the four known versions is performed.
Concert at the Royal Chapel
Musical Gardens ticket
The Musical Gardens ticket includes the admission to:
Tuesdays from 4 April to 16 May and Tuesdays from 4 July to 31 October 2017, as well as Fridays from 31 March to 27 October 2017.
Musical Fountains Show ticket
The Musical Fountains Show ticket includes the admission to:
On Saturdays and Sundays from 1 April to 29 October 2017, on Tuesdays from 23 May to 27 June 2017 as well as on some additional dates (Friday 14 April 2017, Thursday 25 May 2017, Friday 14 July 2017, Tuesday 15 August 2017).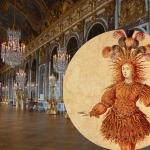 The Royal Serenade of the Hall of Mirrors
Just before the Fountains Night Show, the musicians and dancers of the Compagnie Baroque await you to join in a French-style ball in the sumptuous setting of the Hall of Mirrors.
Every Saturday from 17 June to 16 September 2017
Departures at 6:30PM, 6:50PM, 7:10PM, 7:30PM and 7:50PM.
The Fountains Night Show
When night falls, the gardens are transformed to offer a stunning visual and musical treat as fountains and groves come alive with colourful and dramatic lighting effects. This year once more, lighting and stage-effects artists will light up the gardens and display their surprising installations to the strollers: water features in the Mirror Fountain, lasers streaking across the dark in the Colonnade Grove and the fireworks display in front of the Grand Canal by the Groupe F to conclude the evening's entertainment.
Every Saturday from 17 June to 16 September 2017.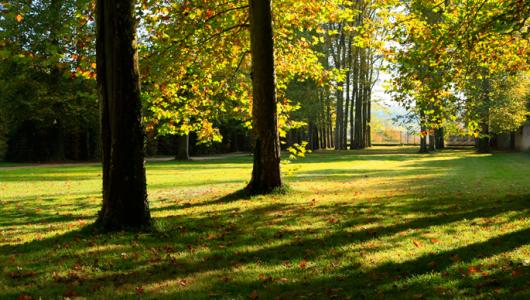 Discover the Estate, the history and the collections
Explore an oustanding Estate
Discover the Estate