Count Axel von Fersen, scion of one of Sweden's most illustrious noble families, met Marie Antoinette for the first time at a masked ball in the Royal Opera House at Versailles in 1774 .
He made a lasting impression on the Queen, who greeted him as "my old friend!" when their paths next crossed at the French court, some four years later. The Count moved to Versailles in 1779, winning the favour of the Queen and becoming part of her inner circle. In 1780 he was also given the rank of colonel in the German infantry fighting in the American War of Independence . Upon his return from North America in 1783, and thanks to the patronage of both Marie Antoinette and King Gustav III of Sweden, von Fersen was made colonel of the Royal Suédois regiment of the French army. Thereafter he split his time between the court and his regimental headquarters.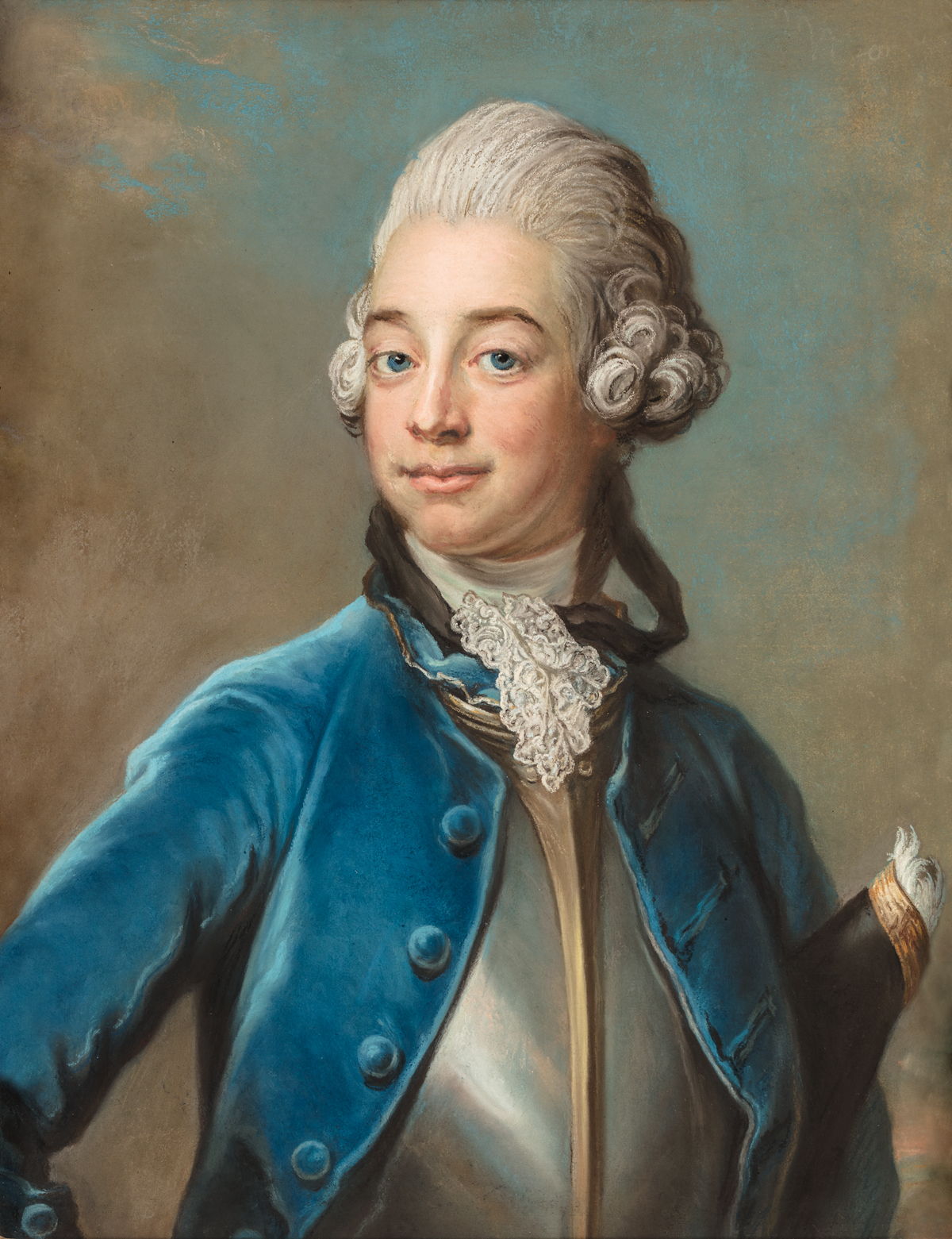 The nature of the relationship between the Queen and the Swedish soldier was the subject of much speculation. There is no solid historical proof that they were lovers, but enough mystery persists to maintain the myth. Nonetheless, their secret correspondence provides ample evidence of their mutual attachment, as do the count's letters to friends and family. Writing to his sister Sophie Piper, von Fersen declared: "I have decided never to marry. It would be unnatural… I cannot belong to the one person I truly want… So I prefer to belong to nobody."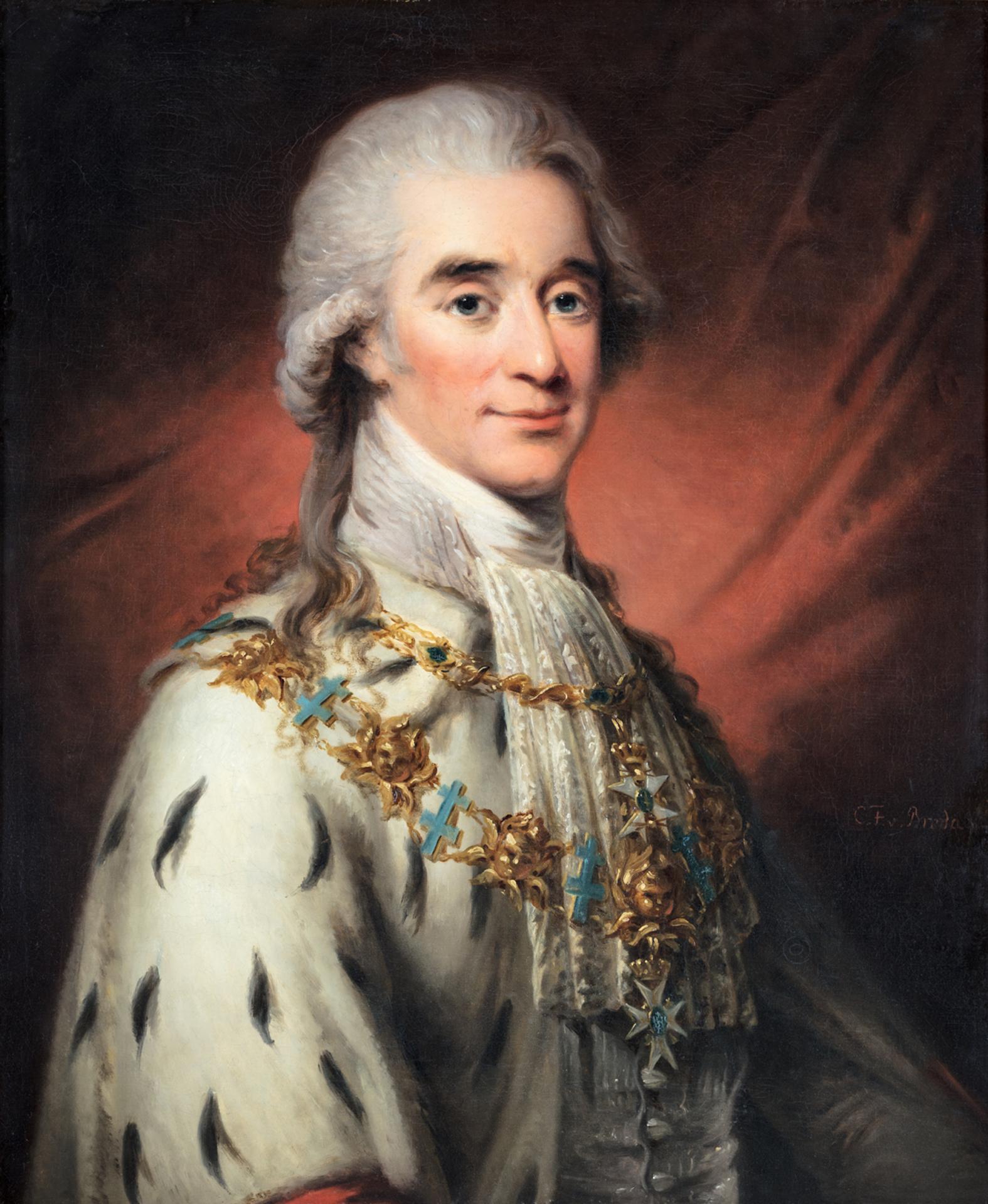 At the onset of the Revolution Marie Antoinette's circle of friends rapidly evaporated, but von Fersen remained faithful to his queen. He organised the royal family's flight to Varennes in 1791 and tried everything in his power to save the Queen's life, including making diplomatic overtures to foreign powers. He was profoundly affected by the execution of Marie Antoinette in 1793: "I have lost everything I had in this world […] The one I loved so much, for whom I would have given my life a thousand times over, is no more." He died in Sweden in 1810, murdered by a mob during a period of popular unrest.