Versailles for sporting activities
Under Louis XIV, the royal family and courtiers at Versailles enjoyed participating in and attending jousting performances and carousels, sled races, and various games of skill such as pall-mall (a precursor to golf and croquet), or real tennis (a true French passion that gave rise to modern tennis).
The estate of Versailles is still an ideal venue for relaxation, physical exercise, and outdoor athletic competitions today. Numerous walkers, joggers and cyclists enjoy the green spaces at the Palace of Versailles, from the Lake of the Swiss Guard to the banks of the Grand Canal and the estate of Marly.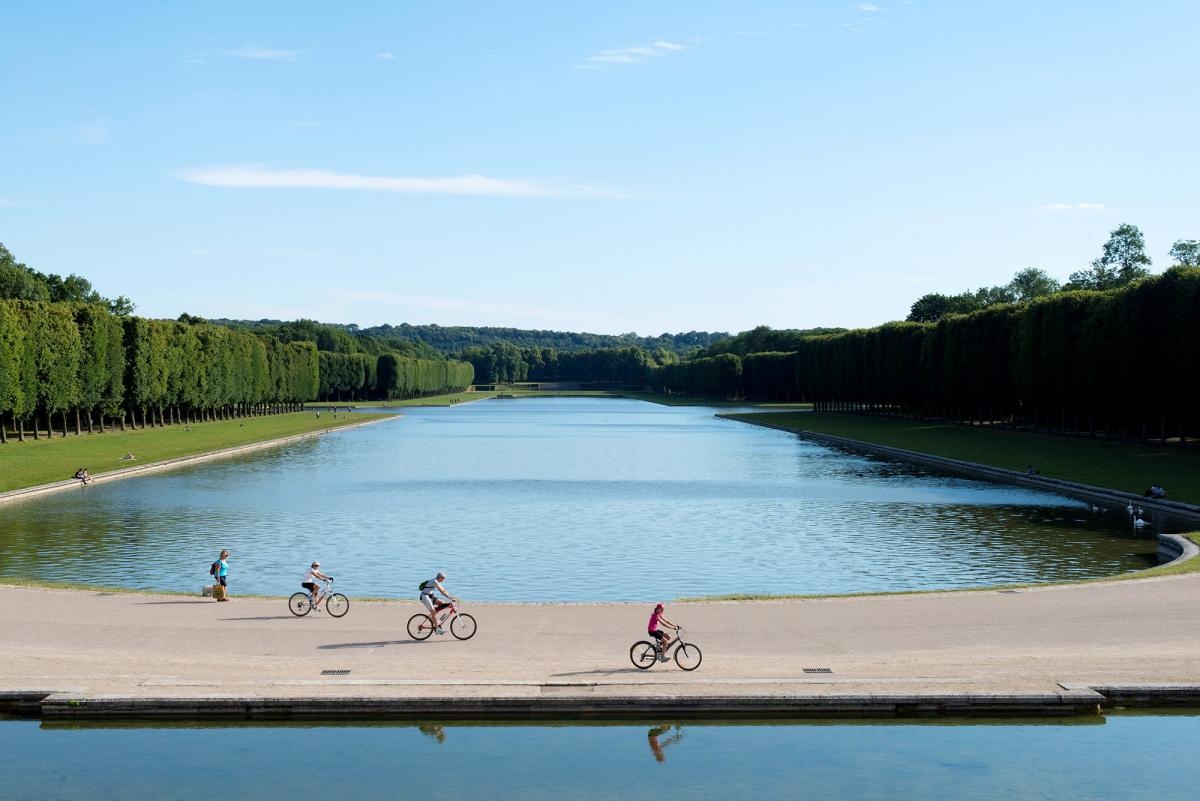 The Estate of Versailles's 800 hectares and 43 kilometres of walkways provide ample space for those who love to walk, run and cycle, all in a historic setting boasting remarkable heritage. Cyclists and those who wish to hire bicycles can access the entire Park outside of the Gardens of Versailles and the estate of Trianon, which are only open to pedestrians. Those who practice Tai Chi in the Park will enjoy the calm and space they need for their sport.
In addition to Versailles' extensive green and wooded areas, the Grand Canal offers an exceptional training area for athletes and trainees at the Cercle Nautique de Versailles, who have year-round access to the 60-metre-wide and nearly 1,700-metre-long basin. The Canal serves as the training ground for Thomas Baroukh, a Cercle Nautique member who won a rowing bronze medal at the 2016 Olympic Games in Rio, in the Lightweight Coxless Four event. As for amateur rowers, they can hire boats on the Grand Canal.
Versailles, a partner to sporting events
The Estate hosts several major sporting events throughout the year. The Go Sport Running Tour has brought walkers and runners to the park and gardens of Versailles for nearly 10 years. This event features five races in various formats, including the main event, the 15k Course Royale. There is also a Nordic walking event on roads, grass, and cobblestones.
Additionally, the Valentin Hauÿ organisation for the blind and visually impaired organises a national two-person triathlon that combines running, tandem cycling, and kayaking. It is a unique event in which sighted and visually impaired participants compete as a team.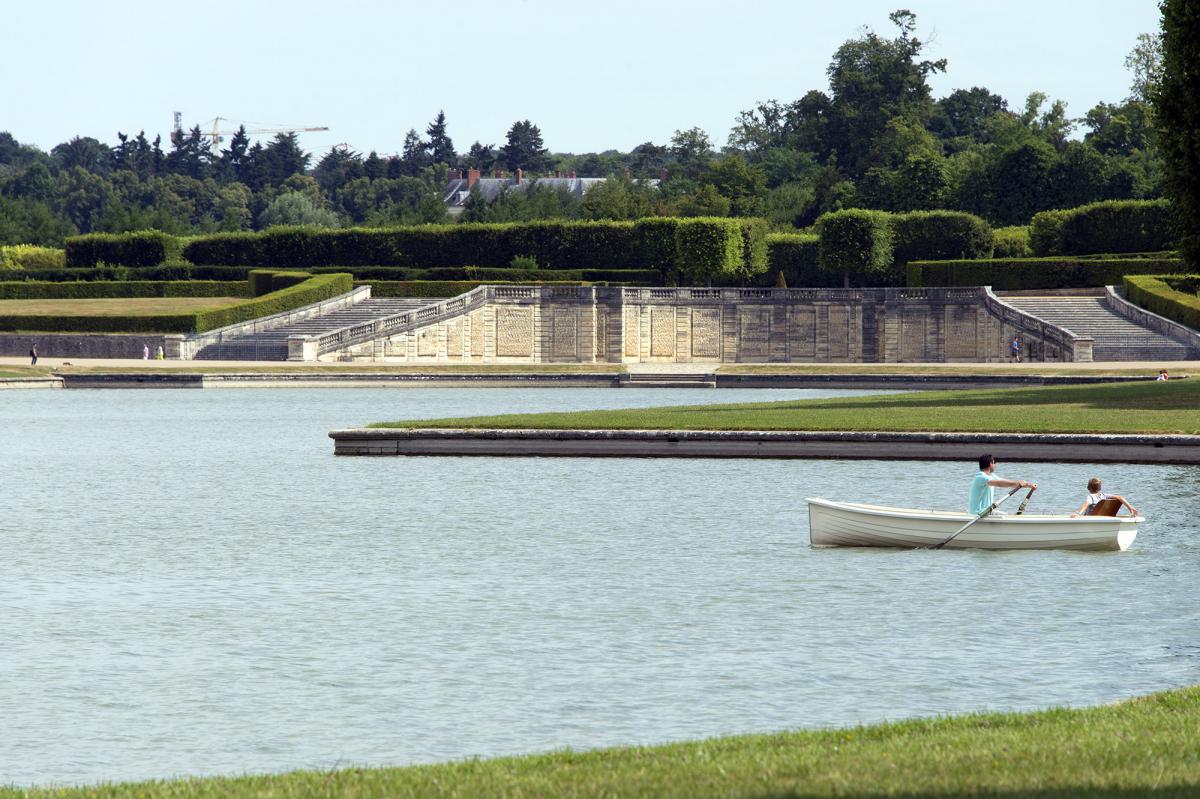 In keeping with its tradition of excellence in the equestrian arts, the Palace of Versailles has housed the National Equestrian Academy of the Estate of Versailles since 2003, and hosted its first CSI 5* international show jumping event in May 2017.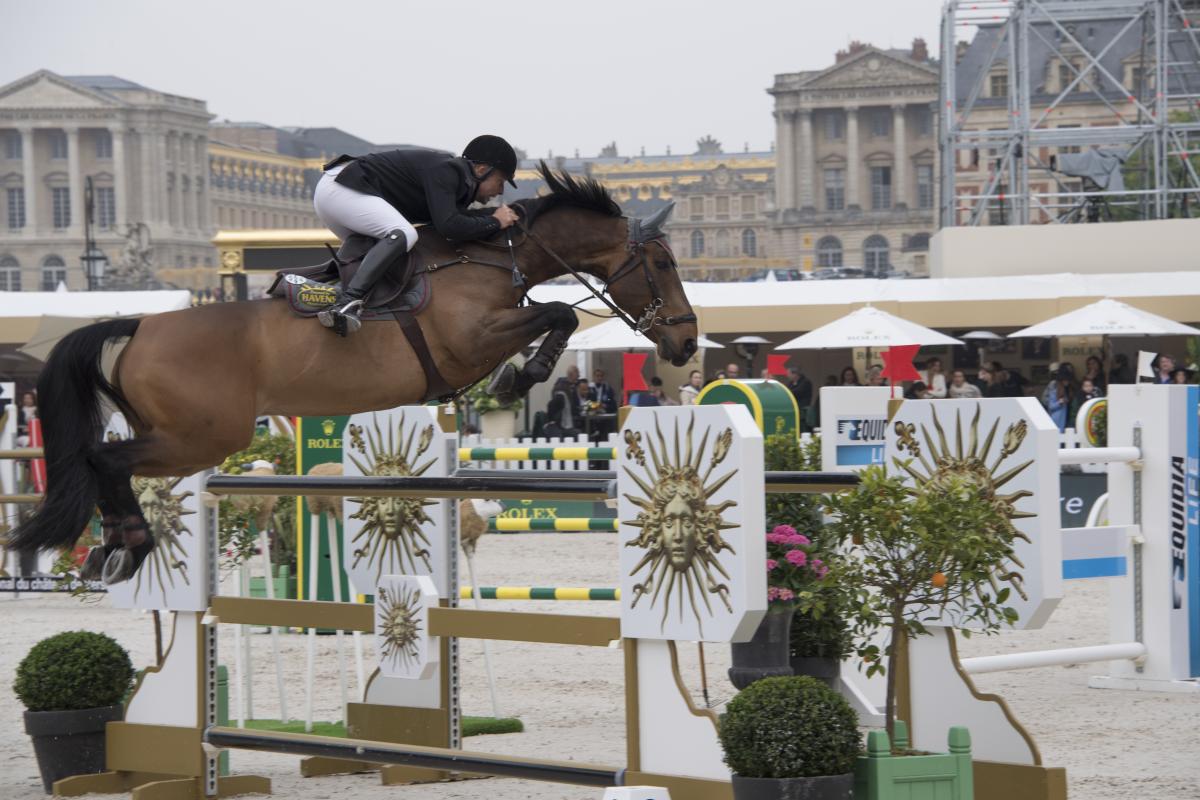 The Palace of Versailles will further bolster its sporting reputation during the 2024 Olympic Games by hosting the dressage and jumping events, as well as the equestrian events in the modern pentathlon.
Getting here
The Park - High season: From 1 April to 31 October
Open every day from 7.00 am to 8.30 pm
The Park - Low season: From 1 November to 31 March
Open every day from 8.00 am to 6.00 pm
The Gardens - High season
Open every day from 8.00 am to 8.30 pm
No bike
The Gardens - Low season
Open every day, from 8.00 am to 6.00 pm
No bike
The different entrances